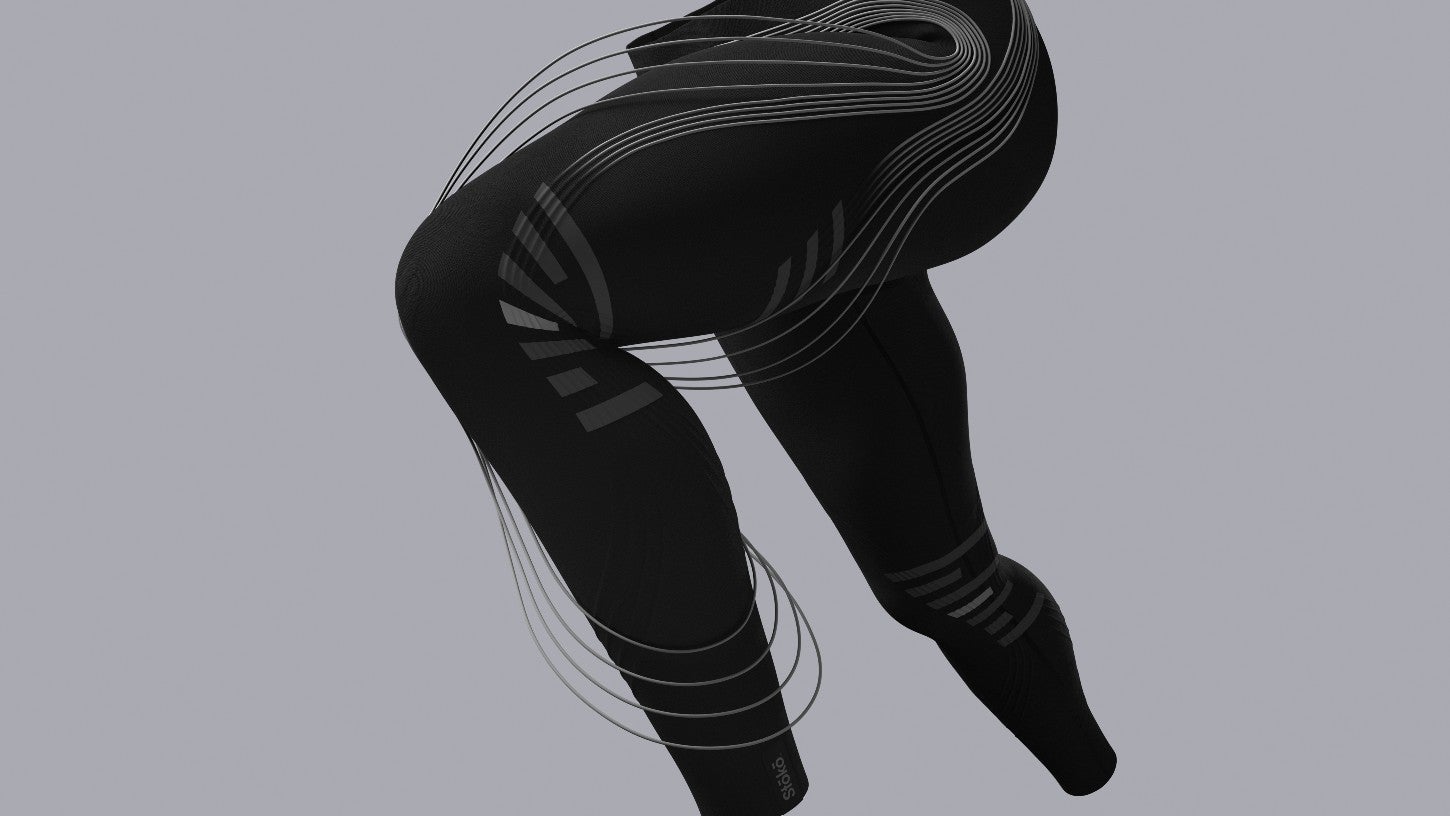 Injuries and chronic pain can be a devastating setback to anyone. Imagine the frustration of a knee injury that not only affects your performance on the field, but also disrupts your everyday activities like jogging, hiking, or playing sports. Unfortunately, today's knee braces that provide support and aid recovery are still bulky, uncomfortable, and limit movement as much as the early braces from over 50 years ago.
Enter Zack Eberwein, the founder of STOKO, who experienced a knee injury firsthand and recognised the need for a better solution. Together with his team, Zack set out to develop a product that offered the same medical-grade support without any discomfort or restrictions. Their goal was to offer functional knee support with the style and aesthetic of modern athletic wear.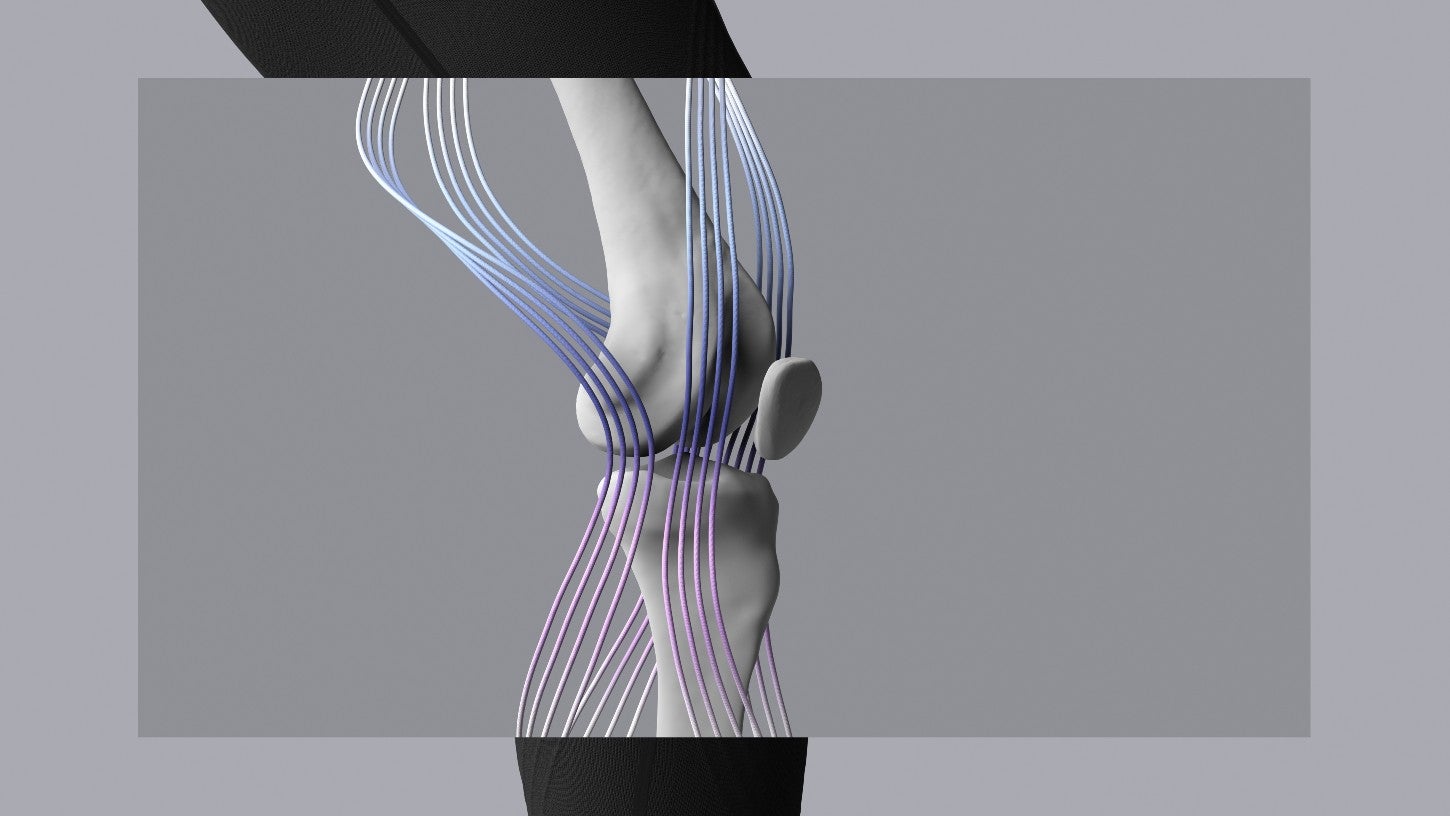 In their quest for innovation, STOKO found a valuable partner in MAS Holdings, a global leader in apparel technology renowned for their collaborations with top sports and performance brands like NIKE and Under Armour. With decades of MAS' expertise in apparel, its Business Unit, MAS Fabrics – Matrix was the perfect development hub to scale production and meet the consumer demand for STOKO.
After four years of collaborative efforts involving brilliant minds in engineering, knitting, apparel design, and biomechanics, the result has been STOKO's Supportive Apparel featuring the groundbreaking K1 Supportive Tights made by Matrix.
"Matrix joined STOKO offering their expertise in engineered knit and apparel manufacturing, helping us fine-tune the K1 and implement a scalable manufacturing solution," said Joel Maerz of STOKO.
Manufactured exclusively by MAS Fabrics – Matrix, the Stoko K1 tights have revolutionized the way active individuals support their bodies to get back to activity through a new category called Supportive Apparel. From weekend warriors to professionals, all types of active people can finally say goodbye to the discomfort of traditional braces and embrace comfort, style, and innovation all at once.
The garment integrates 30m of high-strength support cables that provide medical-grade bracing. The knitting and bonding technology at Matrix is used to knit these cables into the fabric, along the length of the legs, mimicking the natural support structures of muscles and ligaments. "The cables are guided down the length of the legs by laminated, polyurethane strips that hold the cables in place to support specific regions of the body," explains Joel Maerz.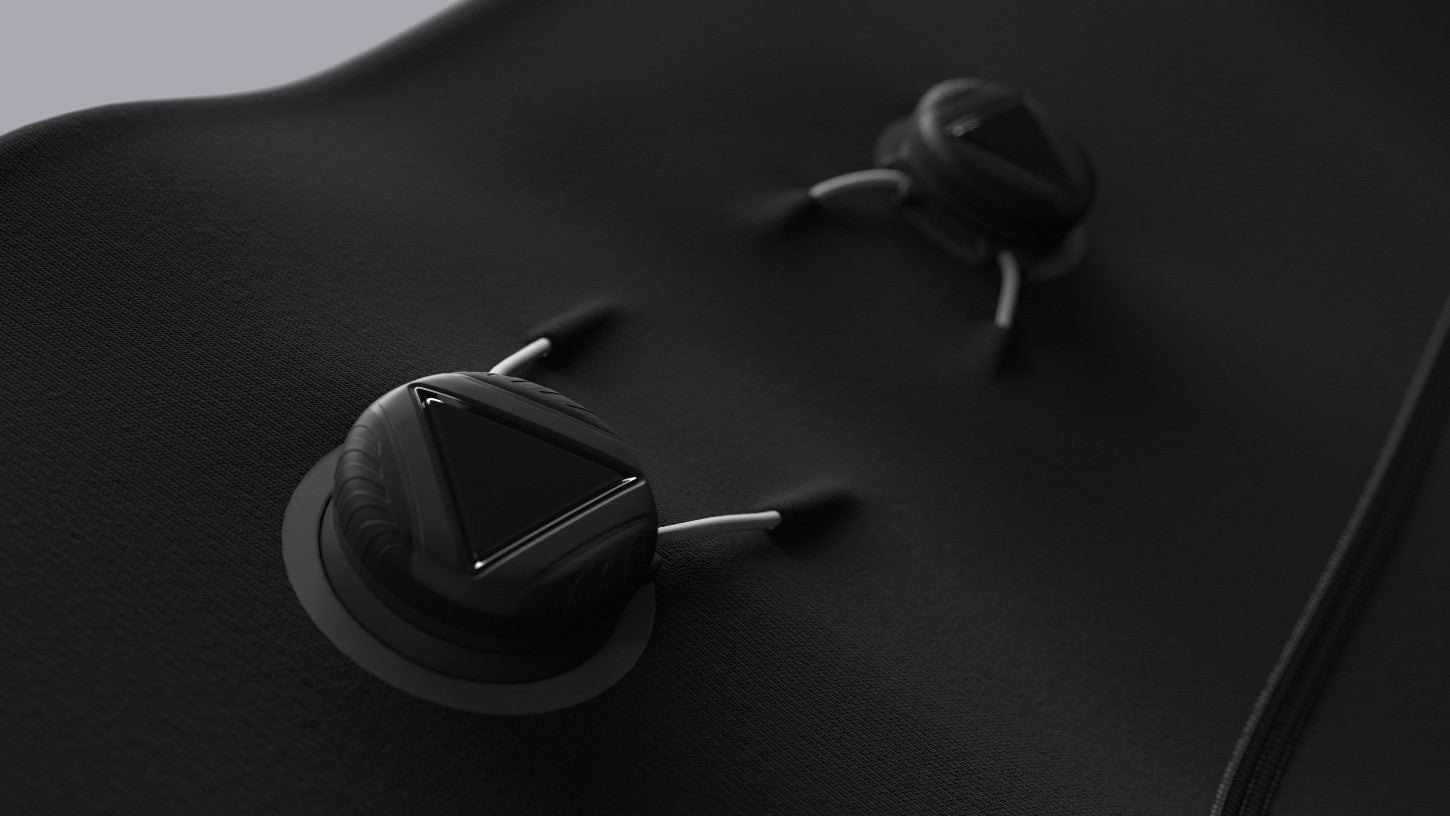 "Our expertise in engineered-knit (E-knit) is geared to incorporate Design Autonomy, Engineered Functionality and Sustainability into knit apparel and beyond," says Palitha Liyanage, CEO at MAS Fabrics – Matrix.
"E-knit offers a great fit on the body, design-centric aesthetics, exceptional comfort, and functionality, allowing us to provide required support in targeted areas by seamlessly integrating advanced knit structures, beyond the capability of traditional knitwear. As we explore new methods, partnerships such as the STOKO – Matrix partnership play a critical role in pushing boundaries to take consumer needs, apparel technology and innovation to the next level," he says.
These medical-grade tights are 60% lighter than traditional braces and thirteen times thinner. The proprietary breathable fabric helps manage sweat and moisture. Matrix's body mapping technology also enables the garment to match the contours of the body, so it doesn't ride up or bunch together behind the knee and instead is optimised for the ideal fit and function.
What's more, the product matches the look and style of competition-grade performance wear, already worn and attested to by Olympians and international athletes yet is suitable for any person. This advanced product is equally easy to use. Being machine washable and reusable, it can very simply be tossed in the washer after any activity.
By 2024, Matrix and STOKO aim to reduce 80% of bonding work, significantly lowering post-knitting energy consumption. Matrix's flat-knit expertise combined with MAS' wider apparel ecosystem has helped it become STOKO's designated development hub and together, they are working on a new collection of supportive apparel that will soon break into the market. Onsite product development at Matrix has substantially reduced lead time from the development calendar for both teams.
For enquiries, please contact +94777709743 or email palithal@masholdings.com
(Palitha Liyanage – CEO of MAS Matrix (Pvt) Ltd.)
About MAS Fabrics – Matrix
MAS Fabrics – Matrix is MAS' own dedicated facility manufacturing diversified knit apparel for the world's top sports and performance brands. Matrix's product capabilities include True Knit – accessories, Tech Knit – smart clothing, closer to bodywear and footwear uppers.