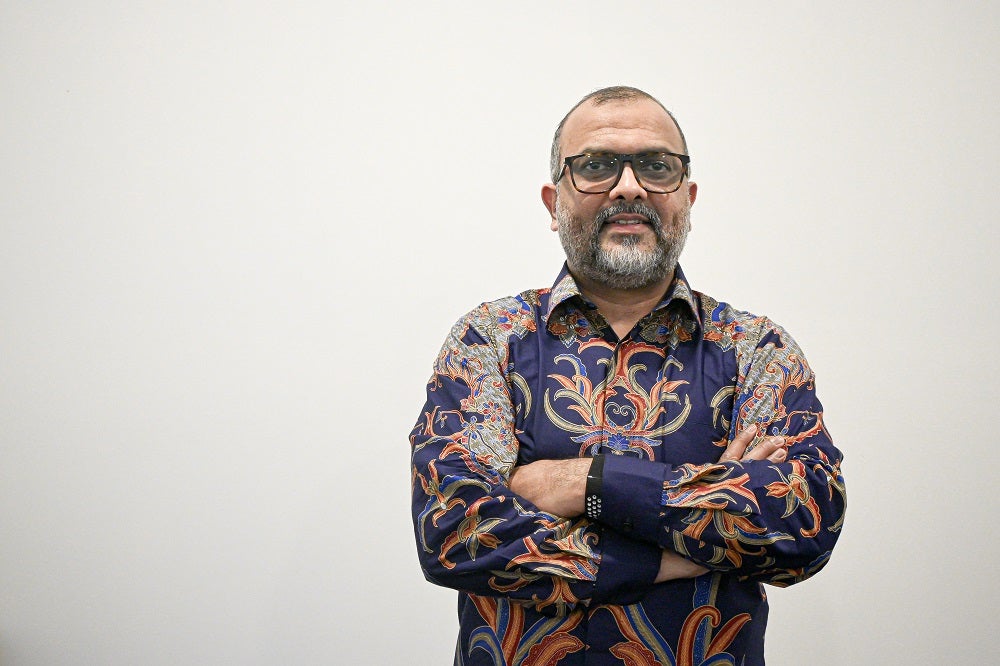 Indonesia has fast become a crucial destination for MAS Holdings, the largest apparel tech company in South Asia.
MAS sees strong potential for Indonesia to become a regional apparel hub, especially due to its strong human resources – with Indonesians being known for their craftsmanship – and trade links with fast-growing Asian countries. However, to fully capture this opportunity, MAS sees the growth of the apparel sector's local talent pool as critical.
MAS has multiple investments in apparel manufacturing and the industry's supply chain in Indonesia, most prominently through the recently re-branded MAS Arya, previously MAS Sumbiri, commenced in 2013 as a joint venture with a local partner.
MAS Arya already ranks among Indonesia's largest apparel exporters and has been recognised as the largest apparel exporter in Central Java for three consecutive years by the Ministry of Trade in Central Java. The company envisions becoming an iconic fashion and apparel maker in the region.
In this interview, MAS Arya CEO – Ziyan Zahir, explains the company's ambitious vision for Indonesia and how the company's HR practices factor into this transformation.
"People are our biggest asset," Ziyan notes, explaining the vital importance of HR in MAS' growth strategy for Indonesia. "Ultimately, however many processes are put in place, it's the people who have to implement them."
An ambitious vision
At present, apparel only accounts for around 5% of Indonesia's exports, and these too tend to be volume-driven.
MAS Arya has arguably already changed this dynamic by increasing the share of high-value and high-tech exports within Indonesia's apparel exports mix. This augurs well for Indonesia's economy too. It adds tech augmented exports that increase the diversity of the country's export basket, which is currently dominated by commodities such as oil and gas, minerals and crude palm oil.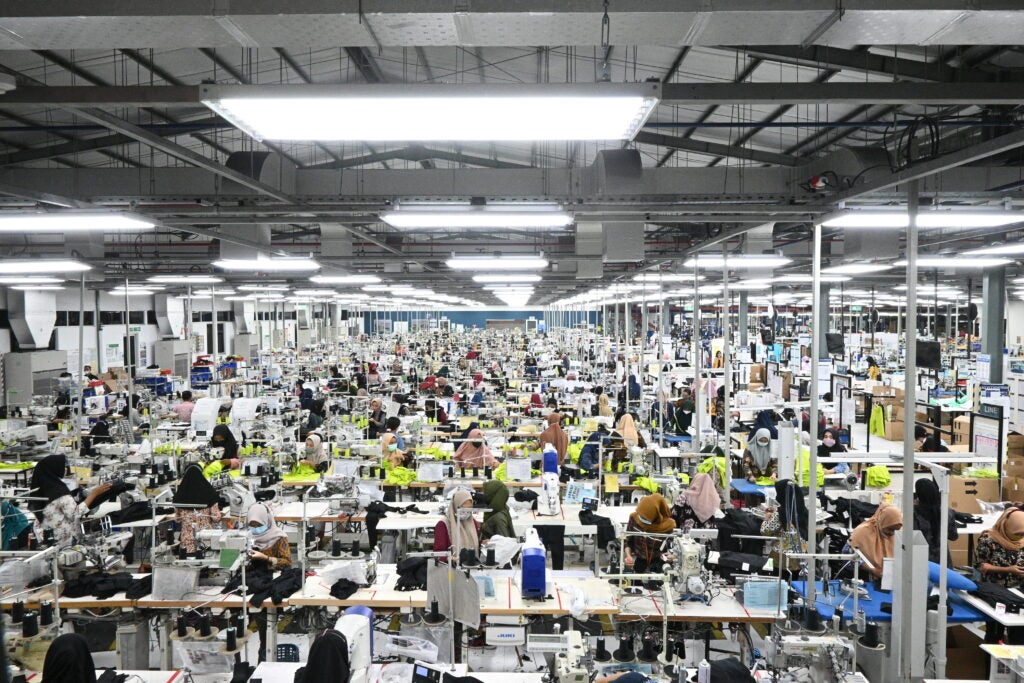 "Globally, MAS provides high-value, end-to-end solutions for some of the world's leading fashion brands and labels," Ziyan explains. "Several such buyers have commenced sourcing from MAS' production facilities in Indonesia."
Furthermore, MAS Arya is also gradually expanding its product portfolio, ranging from bras to briefs and other apparel items, including athletic & sportswear for iconic brands. In addition, MAS is in the process of commencing the production of some of its latest offerings, including FemTech products (which focus on female health and hygiene) and medical wear in Indonesia at MAS Arya.
In addition, MAS's strong sustainability capabilities also add a new dimension to Indonesia's capacity in eco-friendly manufacturing.
Importance of talent development
However, sustainable and high-tech production requires innovative, tech-savvy and skilled employees (referred to as associates by MAS) with strong business and technical skills – such as Technical, Industrial, Machine and Product/Sewing Engineers.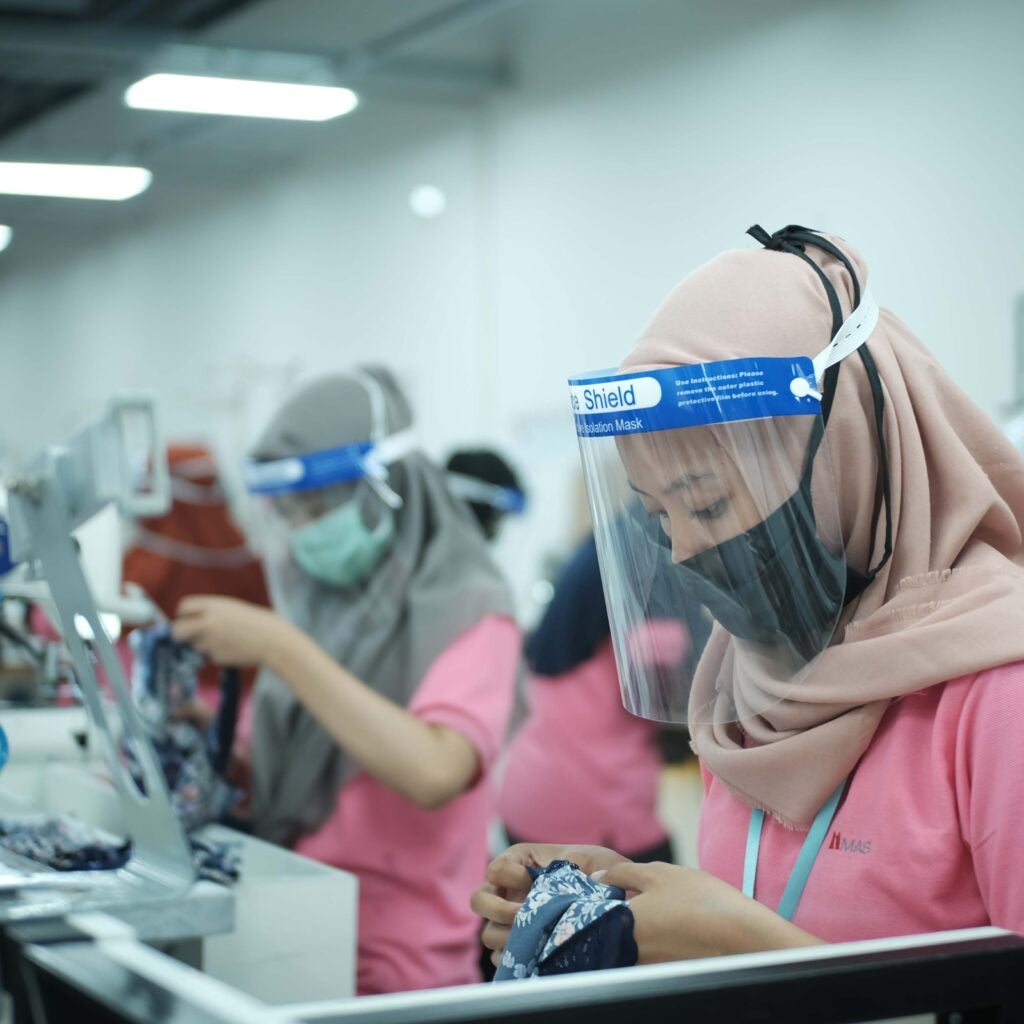 While currently, MAS provides employment opportunities to over 10,000 associates in Indonesia, the company requires an increasing number of skilled associates each year. This demand is being met mainly through partnerships and collaborations with leading universities and technical colleges to attract and develop technical and managerial talent. MAS Arya currently collaborates with Gadjah Mada University, Diponegoro University and STTT Bandung.
Students and graduates from these establishments are being hired for roles such as Operations, Industrial Engineering and Human Resources. These associates are provided benefits, including remuneration, which exceeds the national industry average.
Once hired, these associates undergo comprehensive training and development programmes at MAS Arya.
"MAS has a wealth of experience in human resources practices across many regions, but these need to be adapted to the local culture and context for them to be successful," Ziyan says, explaining the company's HR ethos.
Ziyan, who has more than 25 years of experience in the apparel sector, of which 16 years has been at MAS, sees HR, coaching and mentoring as his crucial role at MAS Arya, with day-to-day management mainly being handled by other managers.
"My leadership philosophy relates to empowerment coupled with accountability," Ziyan explains. "It is not sufficient just to hold people accountable for results; they must also be equipped with the necessary tools."
Elevating the talent pool
Selected associates of MAS Arya are also provided work placement opportunities in MAS' offices in other countries to broaden their perspectives and sharpen their skills.
"At present, some of the technical experts of MAS Arya are from overseas," Ziyan notes. "We are keen to have Indonesian nationals in these roles in the near future. Hence, growing local talent is among our key business objectives."
The company's growth and independent endorsements indicate that these initiatives are bearing fruit. MAS Arya was recognised as one of the 'Best Companies to Work for in Asia' by HR Asia in 2019.
Supported by the growth of its local talent pool, MAS seeks to double its footprint and capacity in Indonesia within the next four to five years. Such expansion has potentially far-reaching implications and can fuel the growth of Indonesia's emerging apparel sector.