Webinar: Top KPIs for Data-Driven Quality Management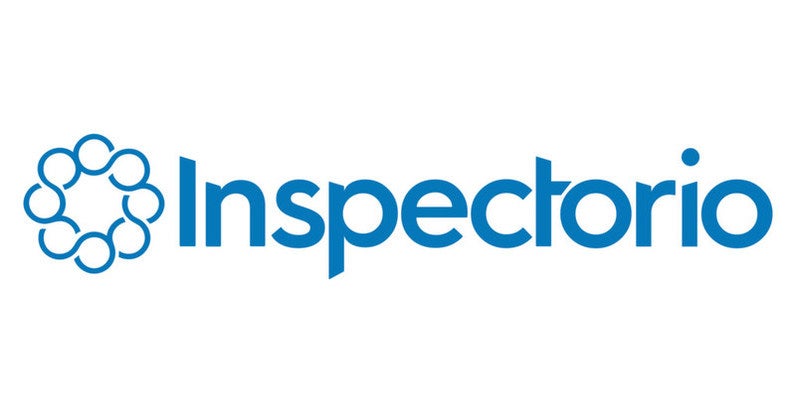 Find out more about how Inspectorio Sight can give you access to insightful, actionable, and predictive quality data.


Supply chain predictability allows companies and manufacturers to be fully equipped with data, insights and systematic flexibility to navigate uncertainties.
Smart quality management doesn't stop at software, it should be embedded in the organization's culture and capabilities.
This new industrial revolution uses digital systems and predictive analytics to exchange data between factories and trigger data-driven actions without human supervision.