Tunisia's clothing and textile sector drives ahead in 2023 with nearsourcing export promotion, despite ongoing political turmoil within the country.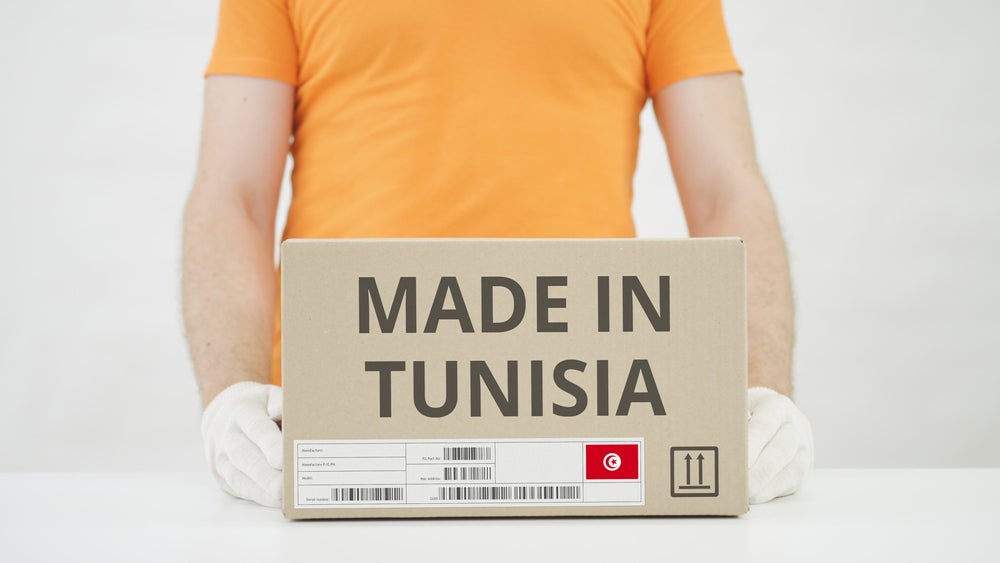 Non-profit Sustainable Apparel Coalition (SAC) publishes the first of three reports based on the findings of its Higg Index Review in a bid to incorporate new industry developments and drive...
More themes
The apparel industry continues to be a hotbed of innovation, with activity driven by technology, convenience, and comfort, and the...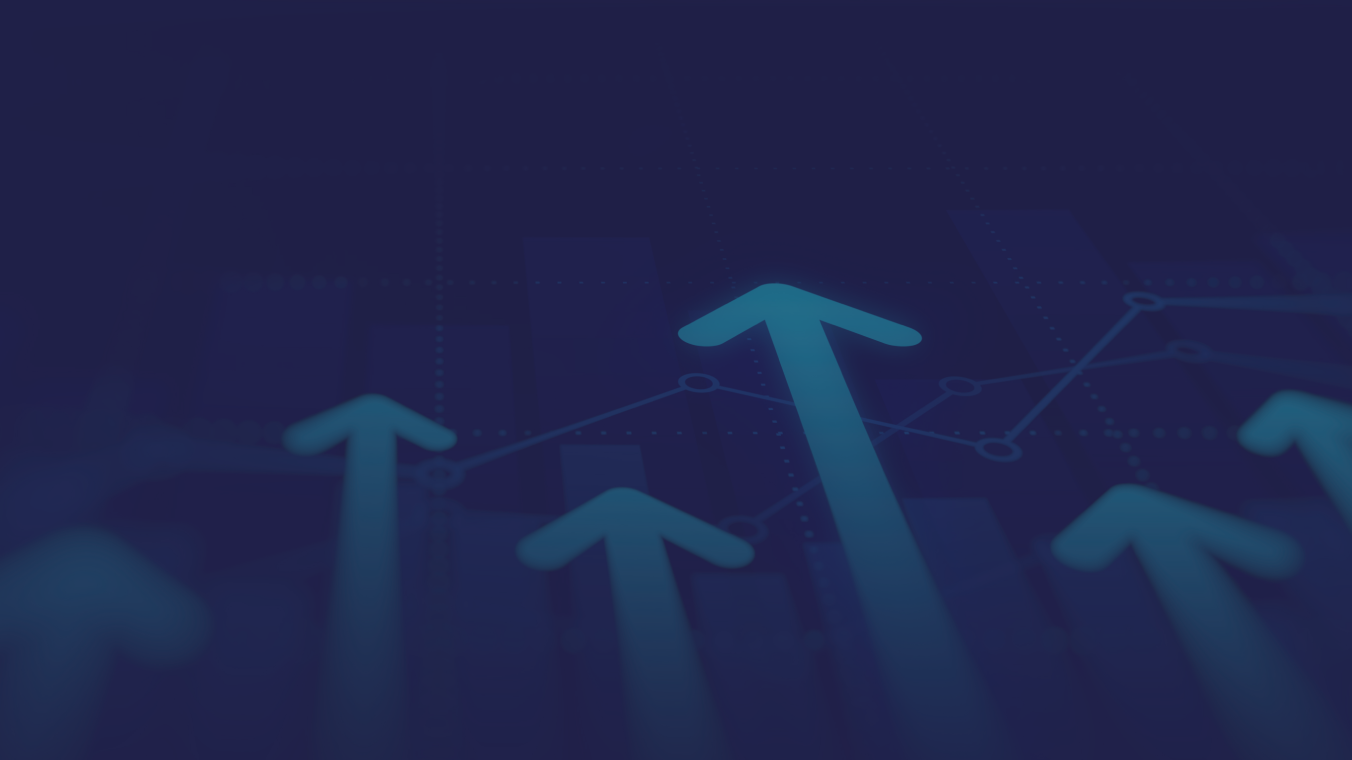 More Insights
Just Style Magazine
Just Style Magazine is our digital magazine, free to read online on all devices. Click the magazine cover to read the latest issue. You can subscribe to Just Style Magazine for free to have each new issue delivered to your inbox.