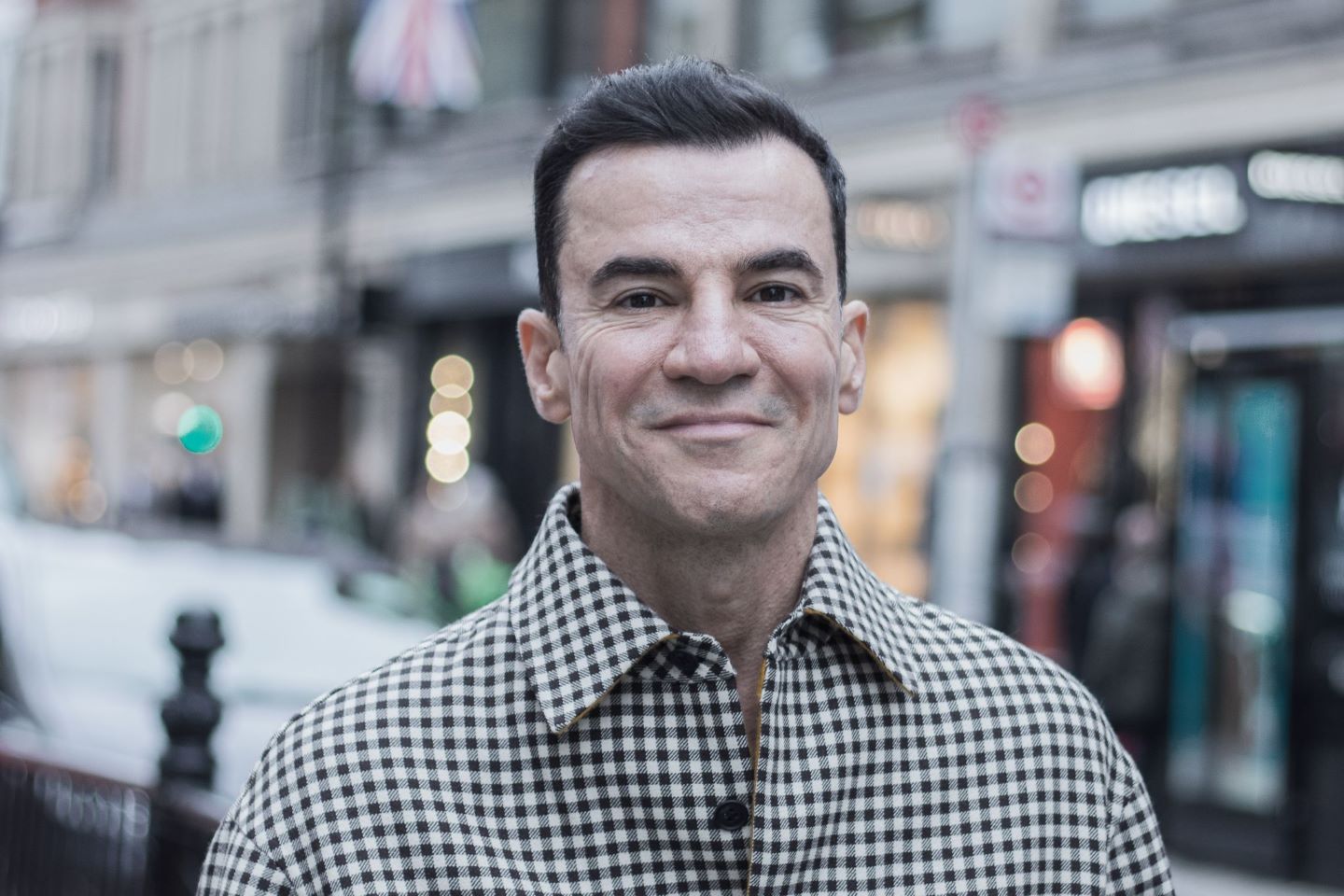 The apparel industry's supply chain is under pressure from all sides. It is hurting manufacturers and retailers alike. After strong growth in 2022, the industry is now expected to shrink in 2023. If the apparel sector is going to turn its fortunes around, it must radically modernise and update its supply chain to make it fit for purpose. The solution? Serialisation.
The supply chain is struggling to move with the times. The rapid shift to online shopping is forcing brands to rethink their distribution models and introduce better analytics. Consumers are cutting back in the face of economic uncertainties. And, at the same time, new regions are being added to the mix – consider the boom in luxury fashion in the Middle East.
There are also elements of the supply chain that are inefficient and expensive. In particular, unnecessary and inaccurate stock deliveries are costing more than ever, with fuel prices staying high. And wastage is increasingly a concern for regulators, consumers, and businesses who want to move to a more sustainable model and reduce CO2 emissions.
On top of all this, there is the constant threat posed by further disasters. Another pandemic, political instability, or natural disasters, such as the recent earthquake in Türkiye, all have the potential to wreak havoc throughout the supply chain.
I believe that one of the root problems with our current supply chain is the shocking lack of visibility and data. Today, there are still many retailers that have very little visibility of their own supply chains. So, how can they expect to find, resolve, and fix inefficiencies to cut costs and wastage?
How can they find and analyse patterns to predict when and where stock is needed? How can they react rapidly in the face of major disruptions, or proactively manage this risk?
What is supply chain serialisation?
Supply chain serialisation is a key part of the solution to our current supply chain challenge. But how does it work? Serialisation is the assignment of a unique barcode to every individual product in the supply chain so you can track and trace any given product from raw material production and processing through to manufacture and distribution. It provides ultimate visibility throughout the supply chain network.
Serialisation is a relatively new industry but it's growing rapidly. It's already tried and tested and used throughout the pharmaceutical industry. Now its use is spreading in the food and beverages industry. The software, the hardware, and the know-how are already there – the apparel industry need only jump on board.
In the pharmaceutical industry, serialisation is primarily used to prevent counterfeit products from entering the supply chain. In the apparel industry, it would also tackle counterfeits, while, at the same time, providing the visibility needed to create a far more robust and efficient supply chain.
What would it look like in practice? A brand could identify the most CO2-heavy steps in its supply chain, whether that is in its material sourcing or the last mile of delivery. The brand would have the tools to reduce its environmental impact in the most impactful way and at the lowest cost.
The same brand could use item-level data to guide in-store stock movement and warehouse inventory management, creating a more efficient store. All the while, AI-powered data analysis software would proactively restock warehouses, using robotics to automatically select the products that are needed. Costs would come down and unnecessary deliveries would be cut out.
With full visibility of the source of all its raw materials, the brand might choose to diversify its sources. In the case of natural disaster or political instability in a region it sources from, it would be protected from disruption. We know from the pandemic how painful supply-side disruptions can be – protecting against future shocks should be a top priority.
A fully tracked supply chain would also allow bad practice to be rooted out. Businesses would have to make their supply chains more ethical and protect fair labour, and they would have the visibility of where they are falling short of these responsibilities.
The challenges
But introducing serialisation will not be an easy task. Entire supply chains would have to undergo a digital transformation. It would need a central governing body with means of enforcement, backing from complex legislation, and buy-in from key players in the industry.
Serialisation also puts extra requirements on packaging processes and can slow the production line. Hence, the introduction of serialisation would bring large upfront costs associated with the requirement for extra hardware, software, and personnel.
Despite the barriers to change, there are already promising signs emerging from the big players in the industry, with digital transformation on the agenda among the ruling governments of the top three producers of fabrics – Vietnam, Türkiye, and Peru. And with robotics becoming cheaper by the day, the serialisation process is becoming feasible and accessible to businesses of all sizes. There is good reason to be optimistic about the serialisation revolution.
There are added benefits too – beyond a more robust and efficient supply chain – that will drive the move to serialisation. As I have mentioned, it would help solve the issue of counterfeit garments, which is a major concern for consumers, brands, and manufacturers at the luxury end.
It would also make it more difficult for companies to engage in greenwashing. Serialisation would allow brands and manufacturers to review their own CSR credentials and create accountability with consumers, driving organic progress on this issue. Vague, false, or exaggerated claims would no longer stand up – instead, brands could advertise concrete facts and figures, and you could believe it.
In the long run, the benefits of serialisation – reduced wastage, accurate shipping, avoided catastrophes, and the identification of counterfeits to name just a few – will more than make up for the initial costs of the transformation. But it is about more than a simple cost-benefit analysis.
It's about meeting the apparel industry's own sustainability goals. And using data to give consumers what they want when they want it, at the best cost. It's about future-proofing the industry against inevitable future disasters.
And most importantly, it's about giving the apparel industry the modern supply chain it needs to support its long-term growth in this increasingly complex and pressurised world. Serialisation is the obvious next step for the apparel industry.
About the author: Rami Cassis is the Founder and CEO of Parabellum Investments, his family office, which acts as an international private equity firm. His investments span industries including luxury fashion, enterprise software, financial services, and business and IT solutions. Before founding Parabellum Investments in 2012, Cassis held a number of executive positions with corporations, including Chairman, CEO, COO, and Operations Director. Cassis holds degrees in Aerospace Engineering and Pure and Applied Mathematics; both gained at the University of South Wales, Sydney, Australia.