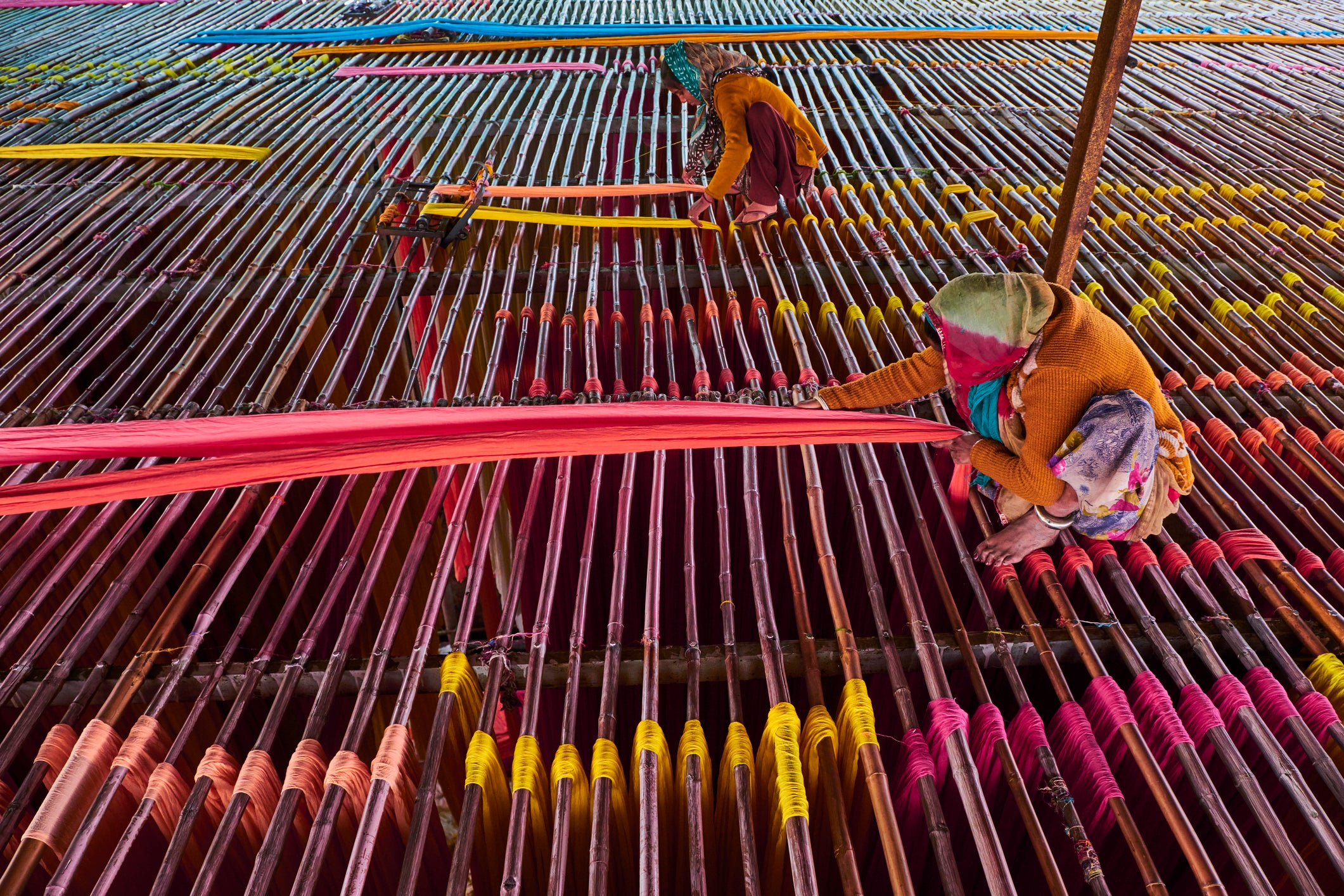 With inflation and economic headwinds incessantly threatening the markets and the Ukraine-Russia war in backdrop as well as the recovery post-virus, the global apparel industry is headed towards a bleak future.
Rising inflation weighing on consumer confidence and in turn lowering apparel spend is resulting in stockpiling in warehouses and brands are having to reevaluate their order strategies with suppliers, as is evidenced in Unleashed's Manufacturers Health Check report. Concerns are heightened about whether this will see purchasing practices deteriorate once more.
On the green front, as circularity becomes paramount, there has been growing attention from apparel brands around the "end-of-life" of garments. Zara last week announced it is looking into alternatives like clothing made from recycled fibres or materials that have a lesser environmental impact than man-made fibres.
And rightly so, as consumers become savvier about the practice of "greenwashing". Several brands in the fashion industry have come under fire for consumer-facing claims deemed to be misleading." Shoppers are increasingly wary of how clothing has been sourced and what the environmental and social impact has been.
Sustainability at every part of the value chain is something all brands will quickly need to get on board with. As of January 2023, any brands selling in Germany will be held accountable for the happenings in their supply chains under the country's Due Diligence Law. We had a candid chat with Euratex's director of sustainable businesses, Mauro Scalia, to understand the impact it might have on fashion brands.
And finally, as we continue our coverage of the Made in Bangladesh Week which took place last month, we published a two-part in-depth look at how the country is focusing on sustainability, technology and value-add as it eyes China's title of world's largest garment exporter.
Clothing firms holding 57% more stock than pre-pandemic
New industry data reveals clothing and fashion firms are holding 57% more stock compared to pre-pandemic levels as the world's supply chain woes take on a new form.
Two months to Germany's supply chain due diligence law – are brands ready?
Just Style catches up with Euratex green chief Mauro Scalia to understand the impact of the incoming German Due Diligence law on fashion brands where their supply chains are concerned.
Zara, Evrnu's feature capsule collection made from recycled waste
Inditex-owned Zara has tapped textile innovations company Evrnu for the supply of what the brand called a 'breakthrough recycled' waste material which has been designed as a replacement of man-made fibres and other materials, for its new capsule collection.
Can Bangladesh pinch China's crown as the largest garment exporter? Part 2
Just Style kicked off a two-part special focus on whether Bangladesh could truly become the next king of garment exports, and knock China off the top spot.
Most read on Just Style this week…
Global fashion industry heading for slowdown in 2023
Bright future for Joules after GBP34m Next takeover
How prepared are brands for the incoming EU Green Claims Proposal?
Cambodia grows apparel exports to nearly US$8bn
Beximco partners with FibreTrace for transparency
M&S acquires Thread, eyes GBP100m in revenue from personalisation
Brands weigh supply options as inventory piles up on unsold fashion
Primark, RBC training course expands female garment worker career options