DeSL is a market-leading developer of digital transformation solutions, including integrated end-to-end product lifecycle management (PLM) for the retail, fashion, apparel, and footwear sectors.
Innovative and modular software solutions for the fashion industry
DeSL's wide range of software products is ideal for progressive and forward-thinking companies and their digital transformation efforts in the post-Covid-19 era. Our modular design offers flexibility and scalability to leverage digital technologies.
DeSL products offer a range of benefits, including:
End-to-end digital transformation: enabling companies to develop their business processes into a digital ecosystem reaching deep into the supply chain
Critical path management: DeSL delivers a flexible workflow to enable brands to closely monitor and complete key tasks and dates.
Modular software: flexibility to scale with standalone or fully integrated apparel software
Configurability: pre-configured software packages for rapid deployment or easily modifiable solutions for advanced deployment options
Industry-Leading Product Lifecycle Management
PLM is the core of the DeSL offering and provides companies with a 100% Cloud-based, user-friendly tool. Expansive functionality including line planning, design, tech pack creation, sample management, supplier quote comparison, and more. Users find it easy to keep track of all styles and tasks using the Fast Product Manager. Alongside PLM, DeSL offers modules such as PO Management, Color Lifecycle Management, Total Quality Management and PIM all in a single platform.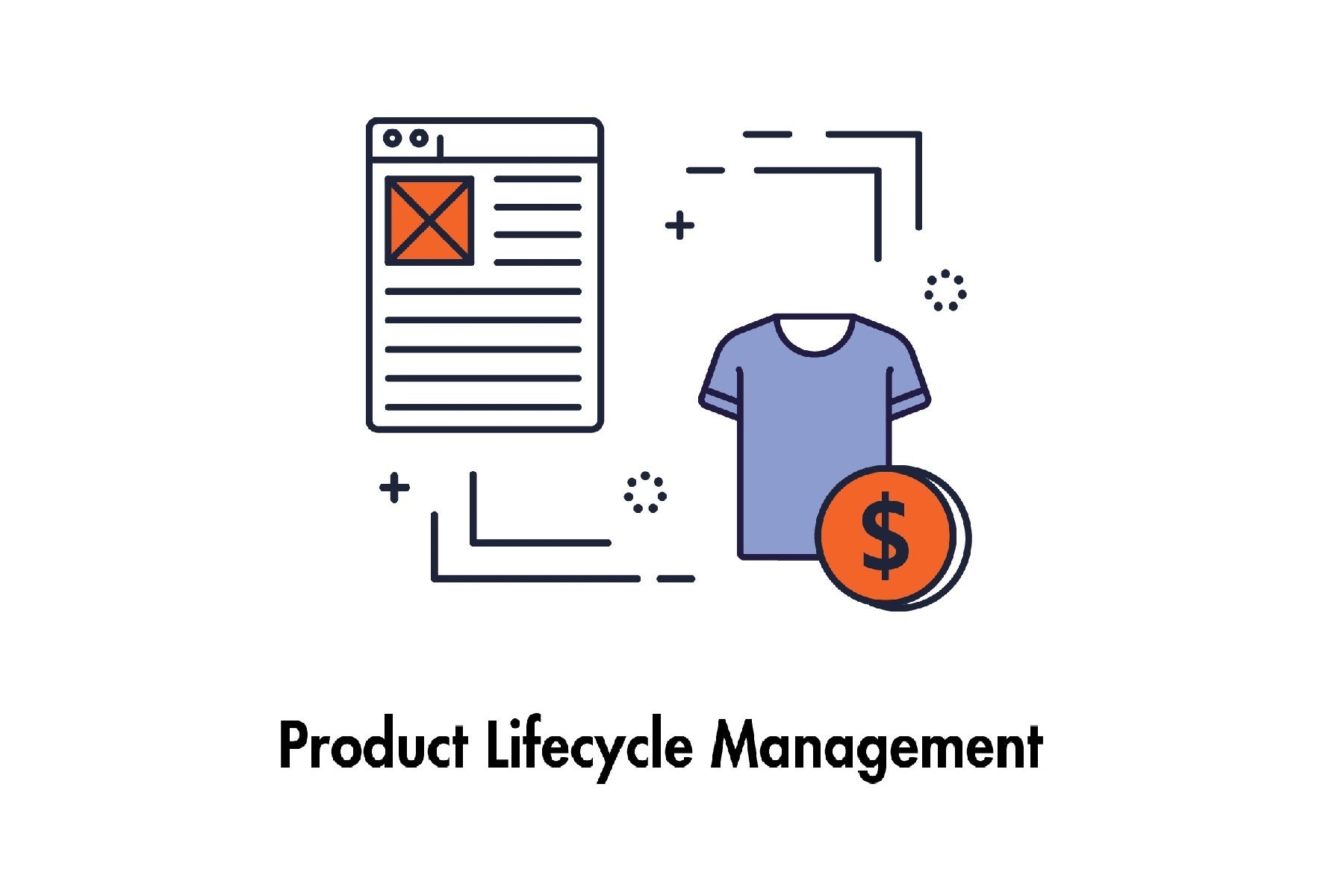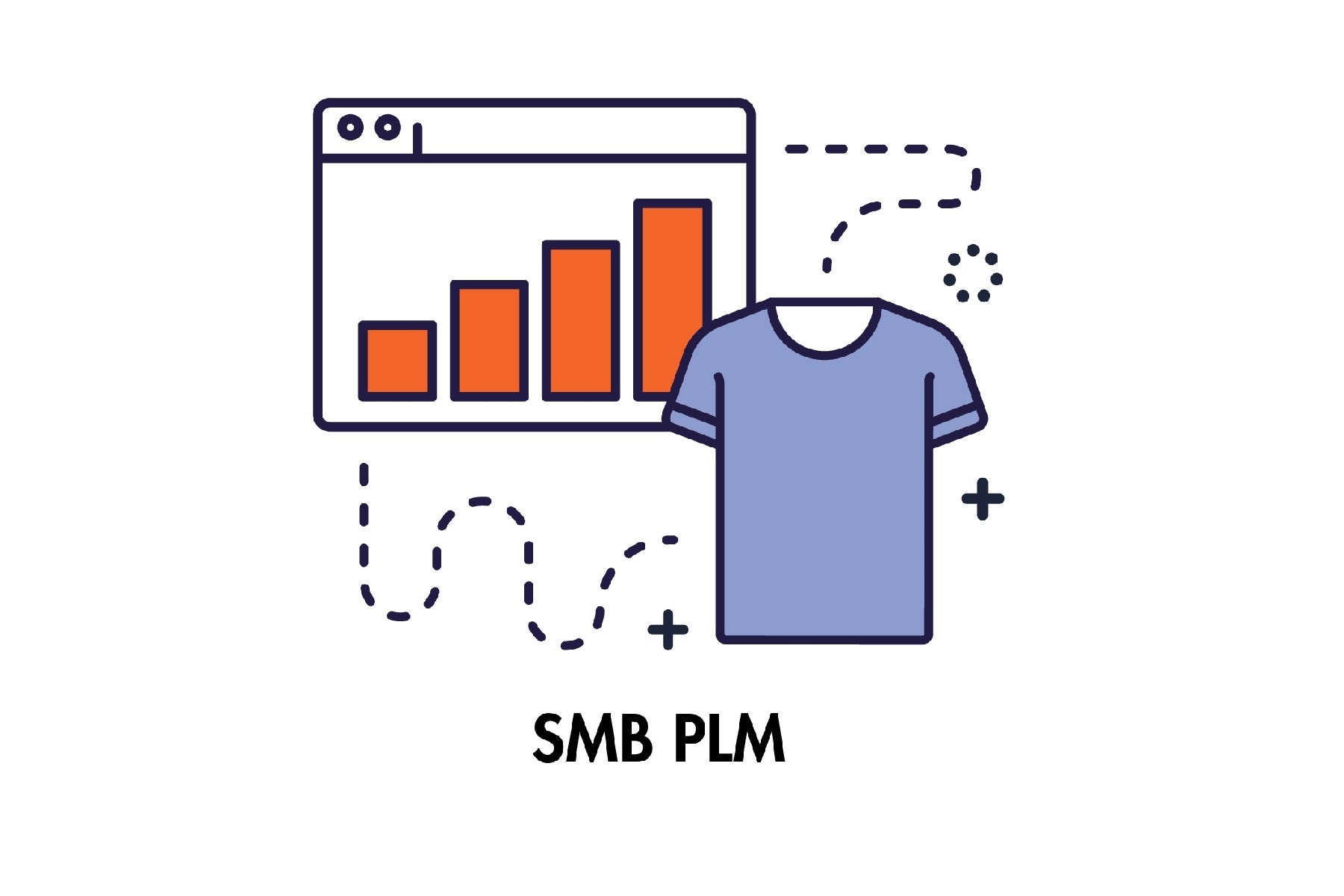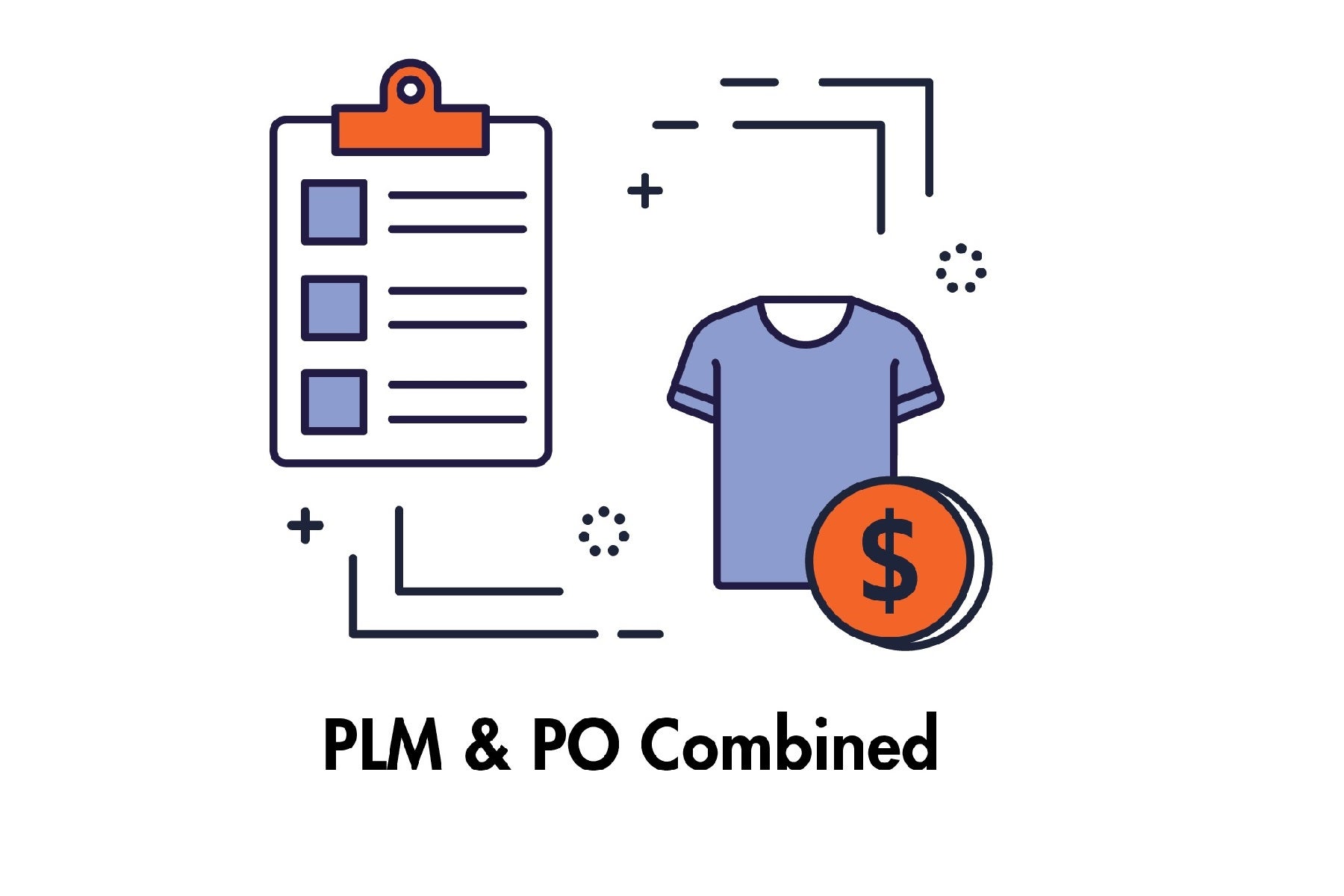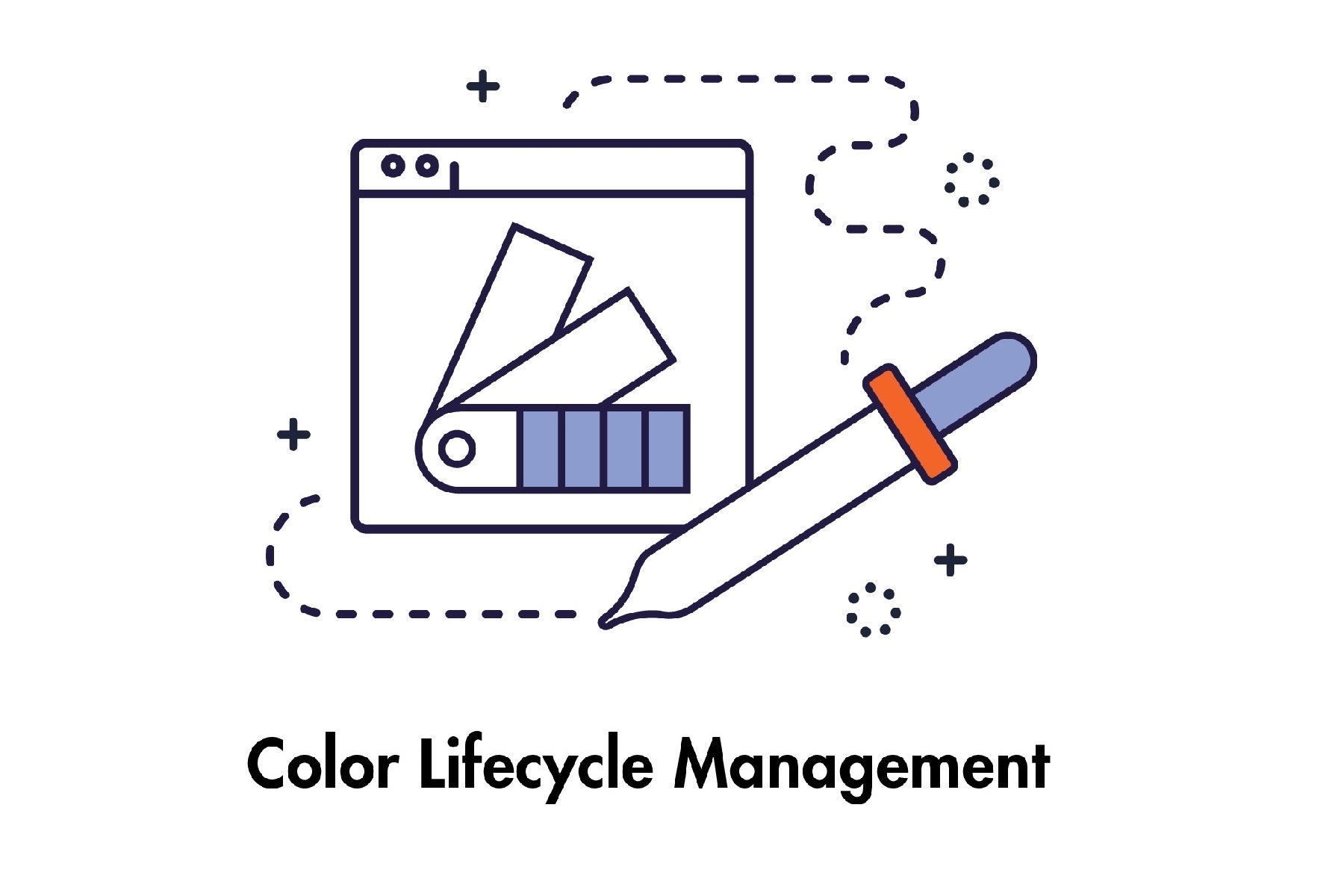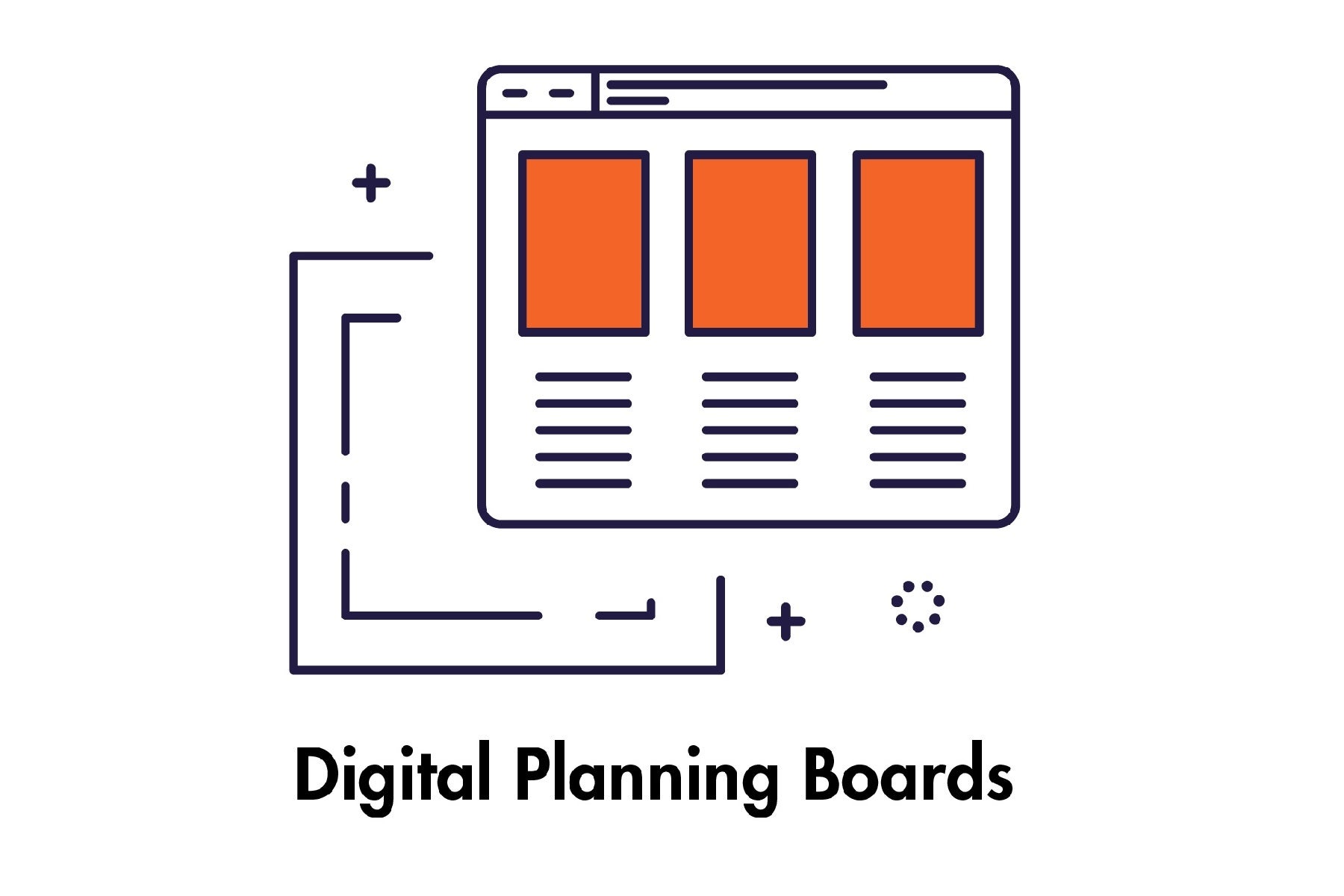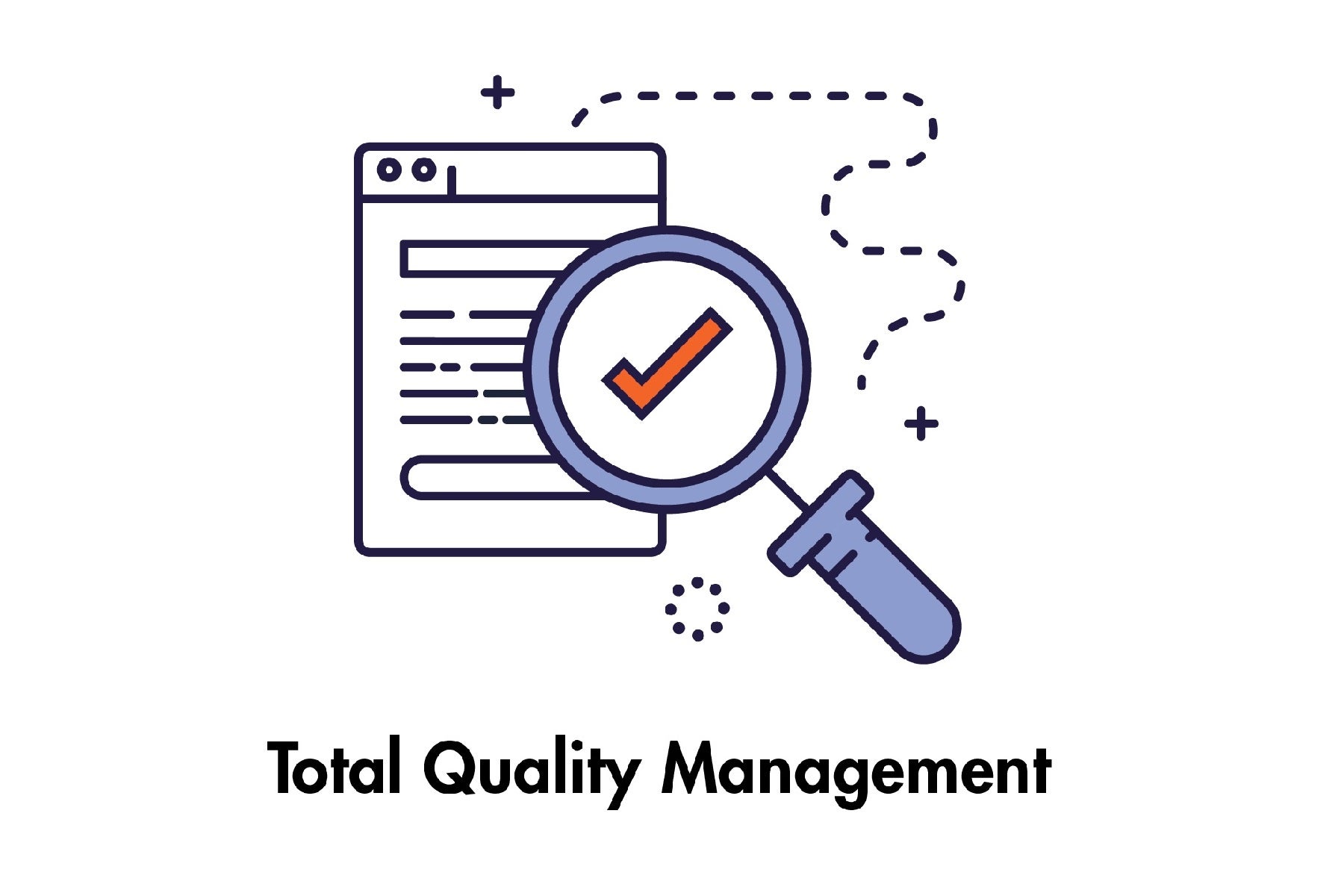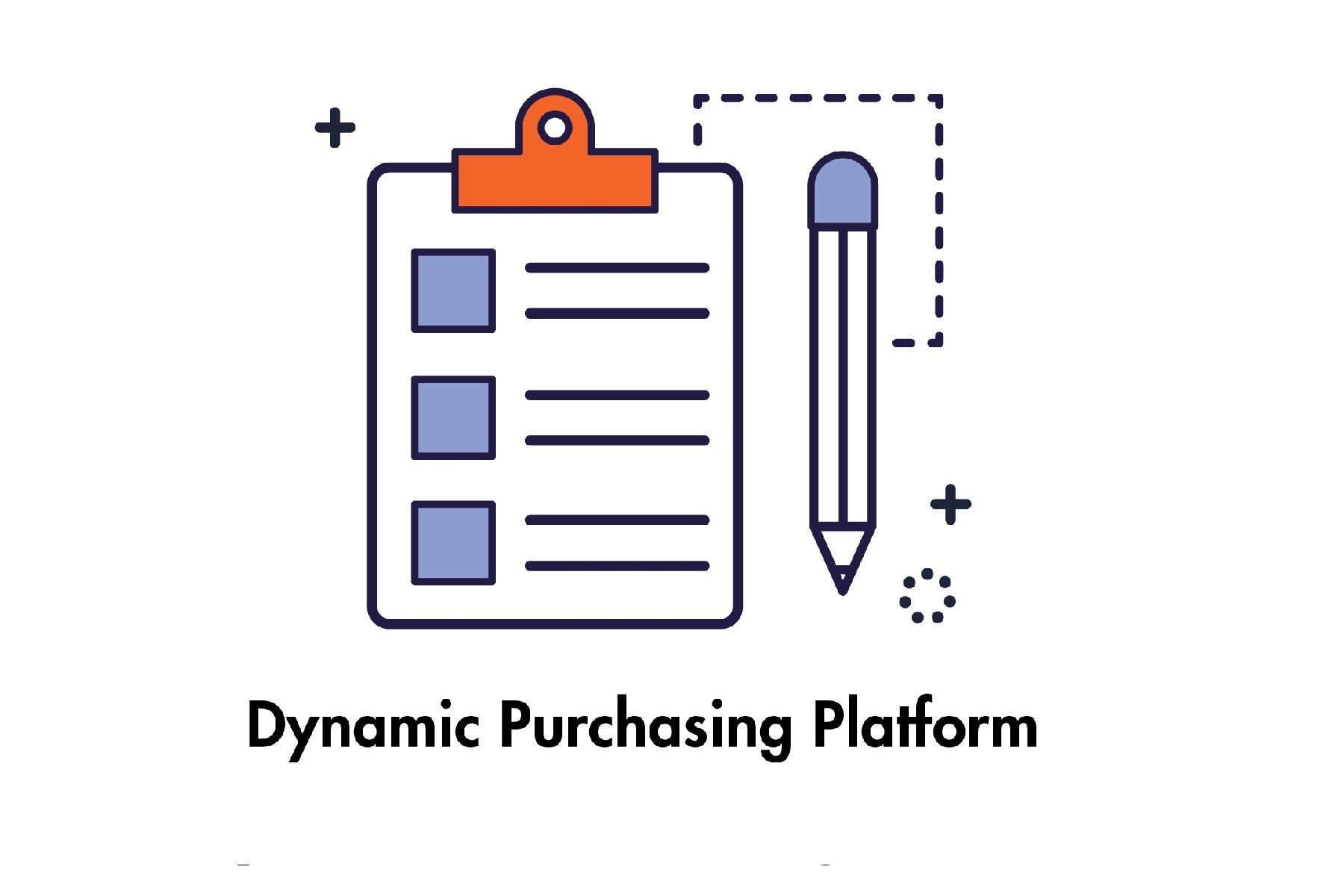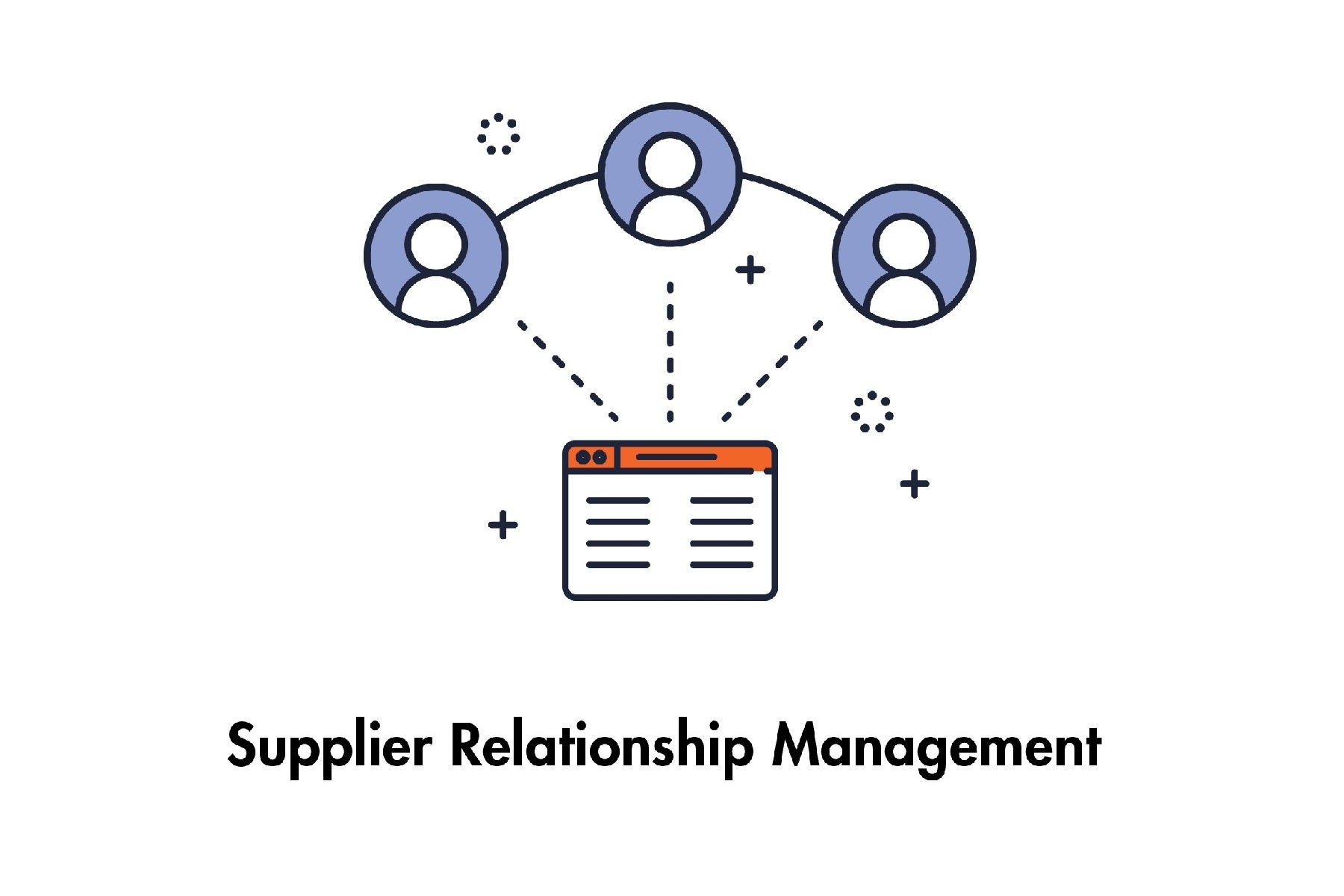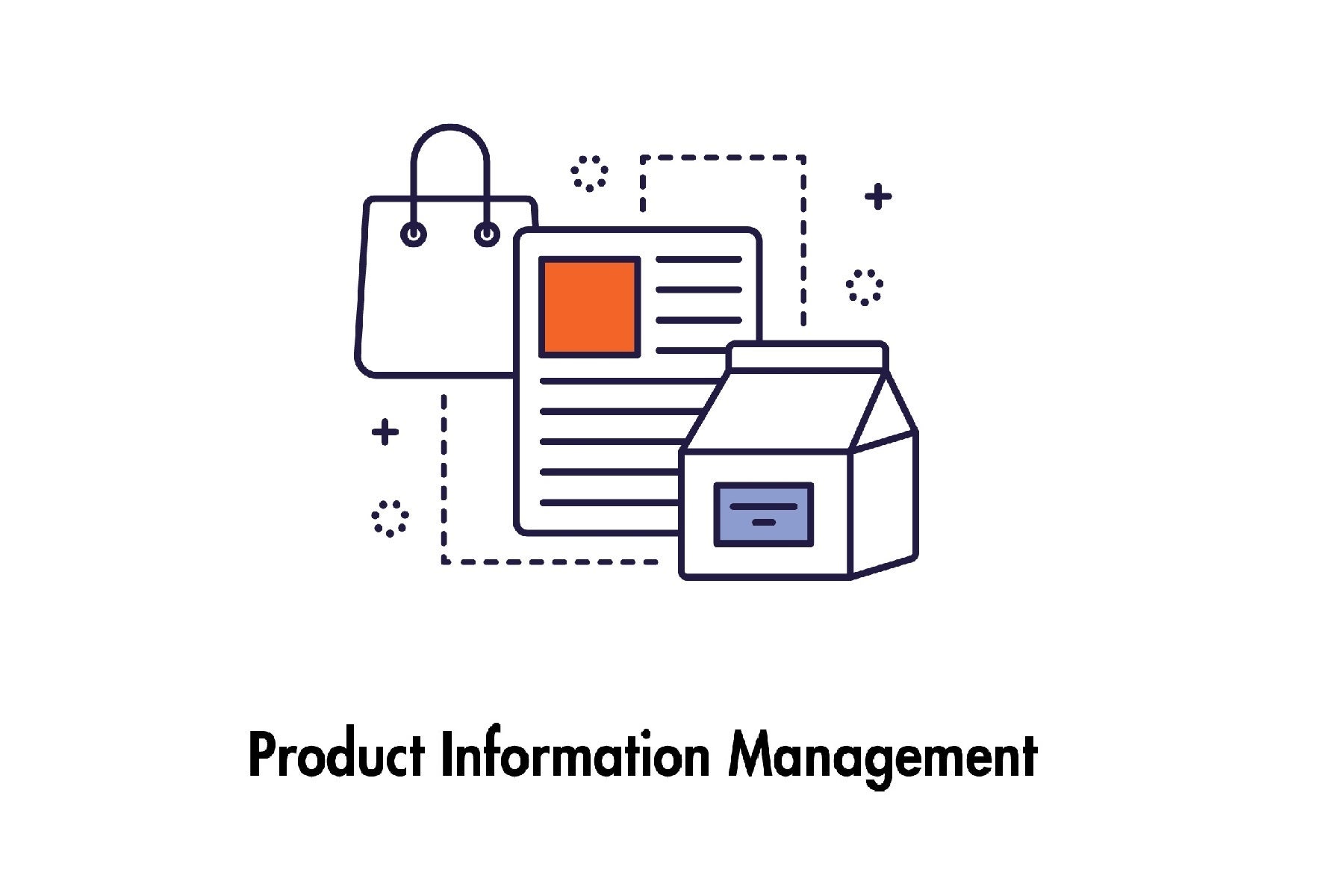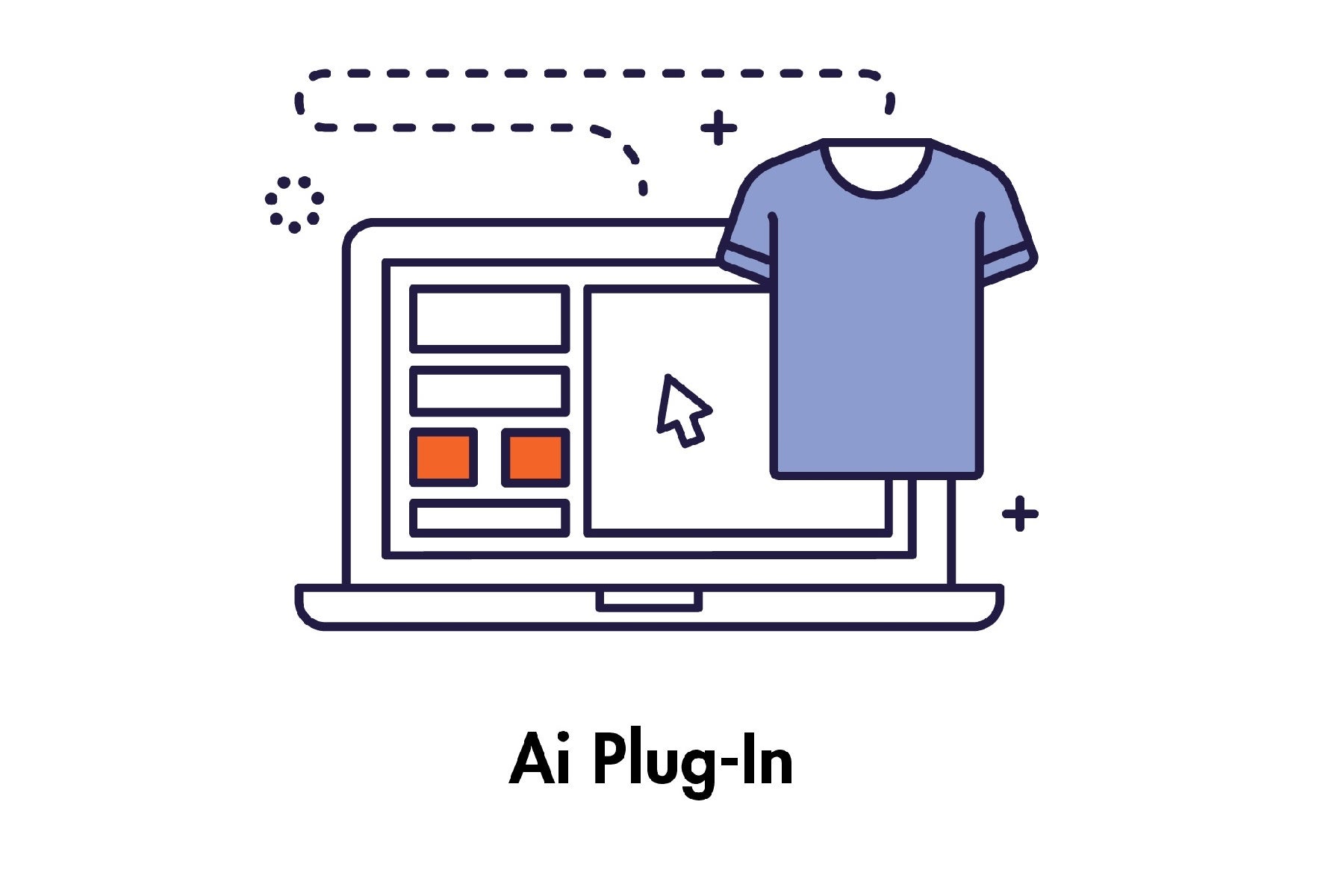 In-house Implementation Services
When purchasing software solutions from DeSL, clients are not only getting the best software for their sector but are matched with experts who understand the specific industry needs. The implementation team works with clients to formulate the ideal approach for each project by defining all requirements and coordinate the entire process through completion, followed up by in-depth training. DeSL's support team is always available for needed assistance after launch.
Our extensive implementation experience and capabilities allow us to fully deploy our software systems virtually while maintaining strong communication with critical project leaders remotely and securely.
About DeSL
Developing business-critical solutions since 2002, DeSL's experienced sales and implementation teams are equipped to effectively identify and deliver solutions based on individual business needs.