Inspectorio Announces New Tracking Platform to Prevent Supply Chain Delays and Improve On-Time Delivery Performance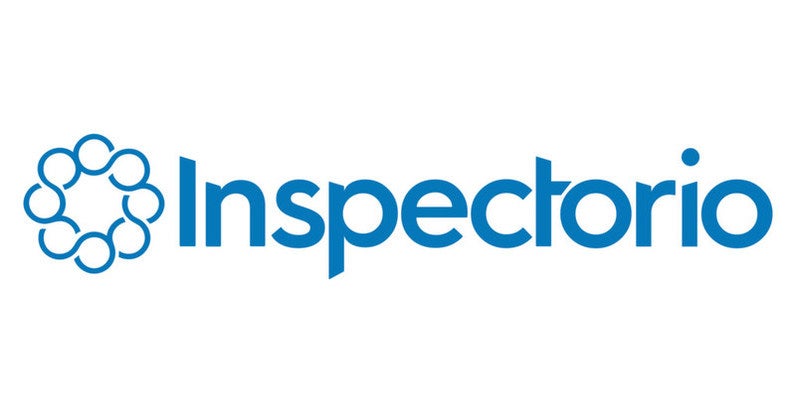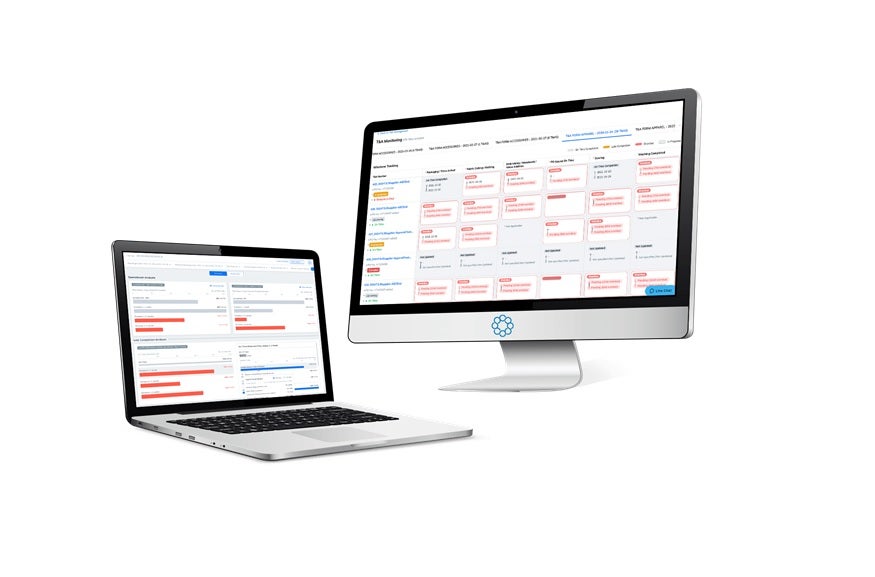 Inspectorio™, the leading cloud-based AI-powered SaaS solution that helps brands, retailers, manufacturers, and suppliers manage risk through digitalized quality and compliance programs, debuts Inspectorio Tracking™.
Inspectorio is the first company to offer a holistic platform to incorporate quality, compliance, and production tracking while leveraging machine learning to take a proactive versus reactive approach. Inspectorio Tracking is a complete and easy-to-use solution for empowering companies with real-time data from the production floor. Current Inspectorio clients include major brands and retailers, such as Target USA, Kohls, Crocs, and more.
Prior to the onset of the COVID era, few consumers understood the complexities and issues surrounding the supply chain. Product shortages caused by supply chain fractures brought to light an outdated system with many areas still in need of a digital transformation. Inspectorio™ seeks to solve these issues with its new Tracking platform. Tracking is a collaborative, production monitoring platform that helps retailers, brands and suppliers keep their production on track to prevent delays and ensure on-time delivery.
The platform provides objective and reliable data to all supply chain partners. A major differentiator is the option to access detailed activity logs and exception management
reporting for each purchase order to identify areas of risk or delays timely. In addition, it minimizes overhead costs by centralizing all activities and communications related to production tracking onto a digital platform.
"The past year and a half has exposed multiple issues within the supply chain caused by outdated processes, procedures and technologies. Communication failures became commonplace and even the norm. Now is the time to focus on solving these issues with technology that provides better insights into tracking data at all stages of production. With Inspectorio Tracking, we will lead the advancement of software for the supply chain and empower businesses from multiple industries to optimize their quality, sustainability, and compliance operations," said Carlos Moncayo, CEO and Co-Founder of Inspectorio.
Features of Inspectorio Tracking production tracking management software include the following:
Digital tracking of the status of purchase orders to prevent delays and help improve on-time delivery performance.
Customizing production tracking forms to collect order tracking data at all stages of production.
Monitoring production plans to manage the risk of potential delays efficiently.
Allows effective collaboration with different stakeholders with advanced in-platform communication features.
Inspectorio helps digitize quality compliance and remove data silos by bringing all activities and data into one platform. Inspectorio's solutions allow real-time data and reporting across all these activities, enabling organizations to have a predictive rather than reactive approach to quality, compliance, and production monitoring.
For more information, please contact Inspectorio or click here to visit our profile.
Supply chain predictability allows companies and manufacturers to be fully equipped with data, insights and systematic flexibility to navigate uncertainties.
Smart quality management doesn't stop at software, it should be embedded in the organization's culture and capabilities.
This new industrial revolution uses digital systems and predictive analytics to exchange data between factories and trigger data-driven actions without human supervision.