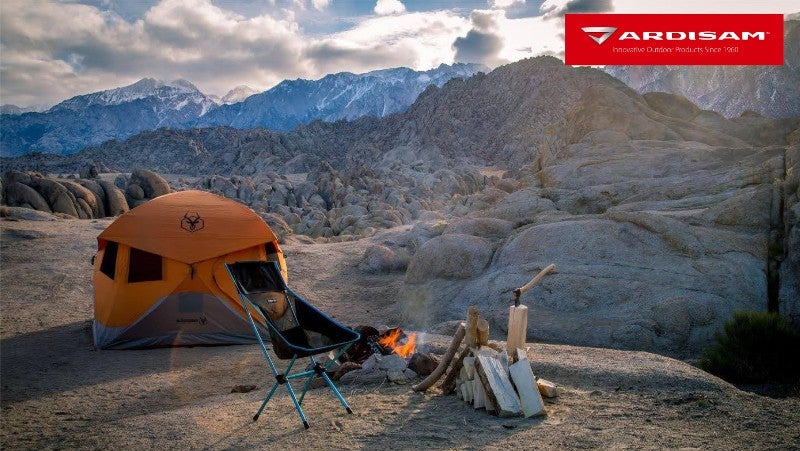 Ardisam Inc., a leading manufacturer of outdoor enthusiast products, has successfully improved productivity by 50% since implementing WFX PLM. The Cloud-based PLM has allowed Ardisam to centralise its product development processes, resulting in improved efficiency and better internal visibility.   
Based in Cumberland, Wisconsin, Ardisam was founded in 1960 as a manufacturer of earth augers and ice augers. The company has since expanded its product offerings to include 13 different brands, including Eskimo, Barronett, Castle, Earthquake, Yardbird, Fusion, and Gazelle Tents, among others. Ardisam currently employs over 130 people in the Midwest and has developed into an international manufacturer selling products throughout North America.   
Sara Goodman, Product Development manager – Apparel at Ardisam, noted in a recent interview that the lack of centralization was affecting their ability to do more and ultimately hampering business growth, which led her to look for software. "I've been working in the apparel industry for over 17 years, so I knew the value of a centralized system. After joining Ardisam, I found WFX, and with their support, I was able to help Ardisam leadership team understand how a PLM could make us more efficient," Goodman said.  
Ardisam looked at several software options, such as Centric, Gerber YuniquePLM, and Tech Packer, but found that WFX was the best fit for its needs. Goodman noted that "Tech Packer was too basic for us, Centric was too much, and YuniquePLM was not there as far as technology goes."  
Goodman highlighted the key features of WFX that helped address their business needs, including centralization of all information, better cost tracking, component costing templates and in-built time and action calendars. "Before WFX, we had to update product information in seven different places—excel sheets, documentation in the ERP, a planner board, a costing log, hang tag artwork, and so on," she noted.  
Ardisam boosts productivity by 50% with WFX Fashion PLM
Since implementing WFX, Ardisam has seen significant improvements in its productivity and output. "I would say we are 50% more productive now thanks to WFX, there are so many things we can do now that we weren't able to do before," said Goodman. This includes being able to drag and drop images directly from Illustrator into WFX rather than having to export all their drawings and input them one by one. In addition to improving productivity, WFX has also helped Ardisam reduce the number of rounds of samples and improve communication with its factories.    
While reducing costs hasn't been a focus for Ardisam just yet, WFX has already helped them get better visibility into both product and component costing. "We're also able to review costing more effectively, which has been a huge benefit to our business," she added.   
Goodman also highlighted some of her favourite features of WFX, including the ability to view product attributes and make changes in a grid structure on multiple tech packs at once. "Being able to export product data in different ways is really helpful, for example, to use it for sending out for care labels" has been a game-changer, she said.  
Finally, Goodman believes that WFX is helping Ardisam become more sustainable and reduce waste. The software allowed them to implement a mould prevention plan and has improved their quality checks and testing. "I would say visibility and sustainability are probably next on the list as far as being able to see that and work on that more," she noted.  
Overall, WFX has had a significant impact on Ardisam's productivity, efficiency, and ability to centralize its product development processes. With plans to focus on cost reduction, sustainability, and visibility in the coming year, Ardisam is well on its way to achieving its business goals with WFX PLM.   
To learn more about WFX – World Fashion Exchange's digital solutions for fashion brands, visit www.worldfashionexchange.com.