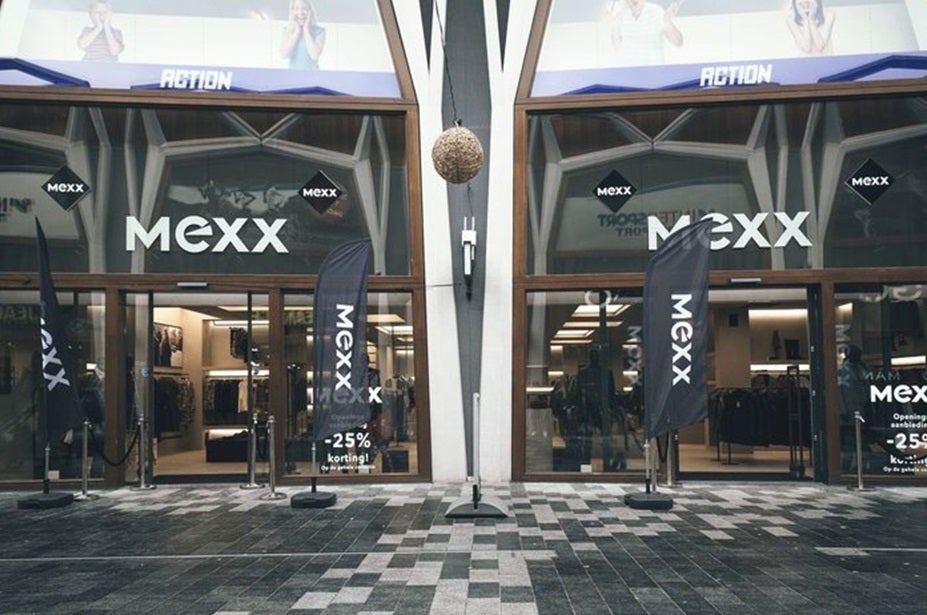 Dutch fashion brand Mexx has chosen WFX's PLM solution to digitalize its fashion business. WFX PLM is a cloud-based product lifecycle management system for fashion companies that allows them to track and manage products from the initial idea to production and delivery, allowing for real-time communication between all parties involved in the process.
WFX PLM helps brands streamline their design, planning, sourcing and product development processes, optimize team collaboration, and better serve their customers. "We want our customers to be able to experience our designs as soon as possible and we can make sure that happens with WFX PLM," said Ron Janssen.
The implementation of WFX PLM at Mexx is part of a larger partnership between WFX and the RNF Group, which will see all RNF-owned brands shift their operations to WFX PLM. In addition to Mexx, the RNF Group also owns labels like Palpa, Shabbies Amsterdam and Fred de la Bretoniere. In terms of project management and consultancy, the project is guided locally onsite by PLMFashion, WFX's service center based in Amsterdam, the Netherlands.
With their headquarters in the Netherlands and offices in China and Turkey, the RNF group works with a wide variety of suppliers and needed a flexible solution for Mexx and their other labels that could evolve with their needs. As a fast-growing brand, the Mexx team felt that their processes needed to be more structured and efficient to allow steady growth. "We were using too many applications, excel sheets (and their multiple versions) to manage product information. This made it difficult to find information when we needed it and as a result, the team was struggling to reach important deadlines," said Ferry Helmer.
Mexx wanted to get their entire production cycle in one single system to make better use of resources by optimizing processes and automating manual tasks such as line lists. Their goal was to become more agile in response to changing consumer demands and have a single source of truth for all information.
The brand considered many leading PLM providers for their specific needs, but they found that WFX PLM's easy integrations with other applications and ease of flexibility was hard to beat. "We chose WFX PLM specifically for their robust Product Information Management (PIM) and Digital Asset Management (DAM) modules," said Ron Janssen. Adding that, "the fact that they were able to provide us with all the features we needed in one solution was key to our decision."
WFX PLM empowers them to not just gather all kinds of product data but also feed this information directly into other applications like their existing ERP system (XL-ENZ of Reflecta). They can filter and extract information for specific use cases like for marketplaces such as Amazon and Zalando. And with WFX PLM's vendor portal, Mexx can allow suppliers to get an accurate view of the latest product version and changes anytime, anywhere and from any device. These were crucial factors for Mexx as it eliminated their double data entry work and helped them significantly improve communications with suppliers.
Besides the option to use Virtual Showrooms, another feature that excited Mexx's design team, in particular, was WFX's Click mobile app which lets you click, upload and share high-quality inspiration images with your team. The app lets you create a centralized and searchable database of design inspiration from all sources, that's only accessible to you and your company.
Overall, WFX PLM gives everyone greater visibility of their processes from a centralized online platform so that they can react quickly. With a better understanding of customer needs through real-time data analytics, Mexx can also tailor their offerings more effectively while also reducing waste along the supply chain by addressing issues before they become problems.


Pictured: Ron Janssen & Ferry Helmer, Mexx.
"The Mexx team is stoked to work with the WFX PLM platform that offers them world-class technical functionalities whilst still being flexible and extremely easy to operate," said Ron Janssen, together with Ferry Helmer owner of Mexx.