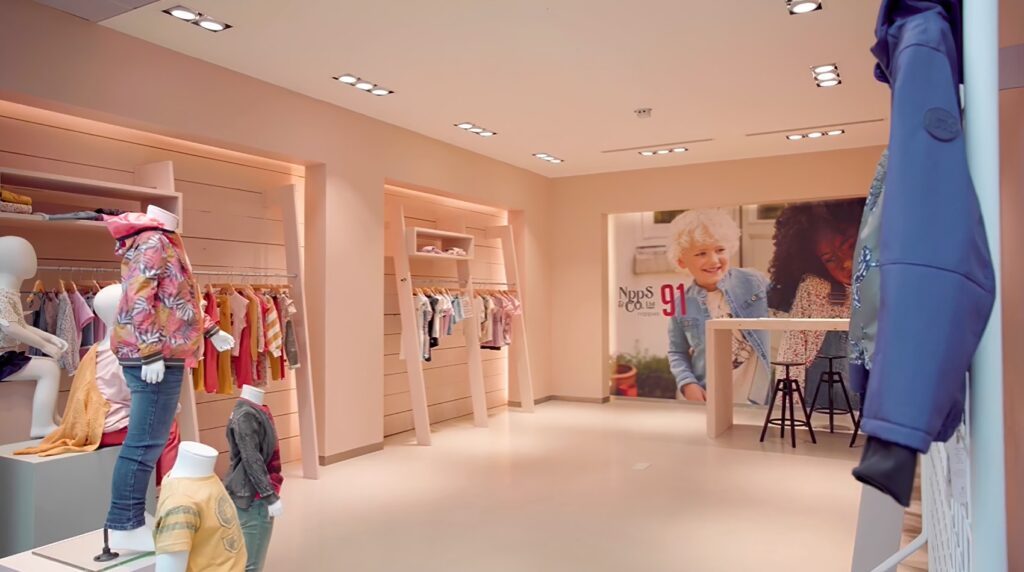 WFX – World Fashion Exchange has digitally transformed the way Nine&Co, a leading maternity, kids and baby wear fashion group, manages its fashion supply chain. Nine&Co has been using WFX's cloud-based PLM solution to increase speed to market and drive compliance throughout its supply chain.
WFX PLM is a software-as-a-service (SaaS) solution for fashion businesses to manage their entire product lifecycle. The system integrates all aspects of the business, from product design and development, through sourcing and production planning, to product information management—on one centralized platform.
Nine&Co was founded by a young couple in 1991 who wanted to make it easier for expecting mums to buy maternity denim. It has since grown into an international brand selling its products through more than 2,000 touchpoints in almost 50 countries.
Today, the company's portfolio includes seven brands in its portfolio – Imps & Elfs, NOP, Noppies, Alvi, Supermom, Queenmum, and Esprit for mums – that design, develop and sell maternity, baby and children's fashion, home and sleep products.
As a fashion group with multiple brands and offices in Netherlands, Germany and Belgium, it was incredibly hard for the teams at NINE&Co to align their processes with each other. Before WFX, they were using spreadsheets to coordinate everything from design to development to inventory management. It was hard for them to have one specific way of working across all the brands.
"We didn't have a way to ensure consistency of data with spreadsheets and when you don't have access to the right data, it is very difficult to make accurate business decisions," said Rob Van Thiel, Design Director, NINE&Co.
WFX has enabled NINE&Co's many brands, departments and teams to collaborate more effectively. Apart from internal collaboration, WFX also allows them to easily communicate with their suppliers and manufacturers. The company, which produces 95% of its products in Turkey, China, India and Poland, finds WFX's Vendor Portal to be an indispensable tool in streamlining operations.
Van Thiel explains: "WFX PLM has a very effective and efficient way of working because our suppliers also have access to the same system, so we all work with the same information and the same data."
NINE&Co says the biggest impact of using WFX is on their reporting and decision-making capabilities. WFX gives them the ability to track, monitor and analyze data not just from their own functions but even their suppliers' operations who are also using the same platform. These insights have been incredible at helping NINE&Co speed up product development processes.
Queeny Cheung, Children's Wear Category Manager, NINE&Co says: "WFX is helping NINE&Co move towards the future and realize the innovations that we need."
To learn more about WFX, reach out to us at www.worldfashionexchange.com.