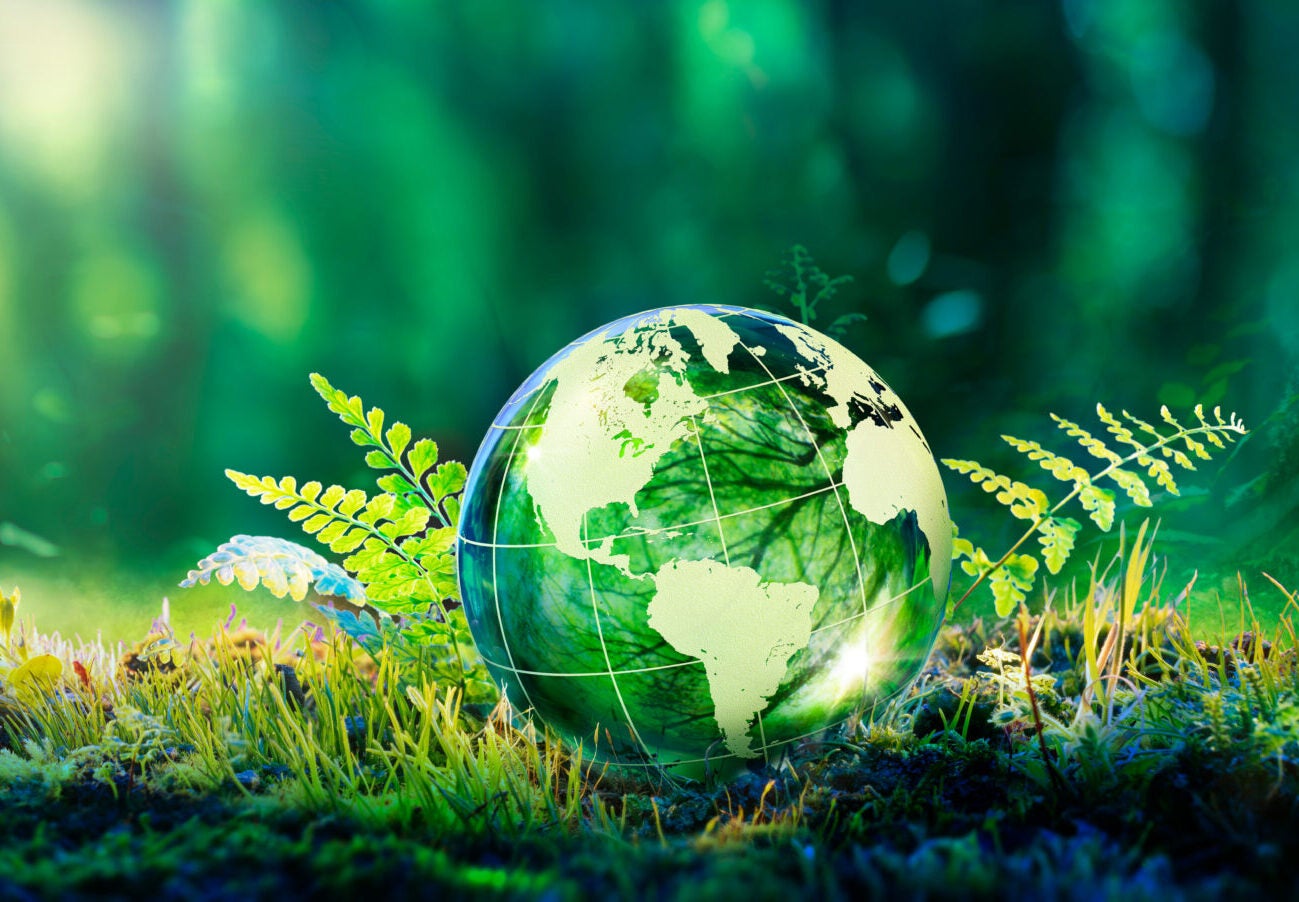 The EU's Green Claims Proposal was in fact scheduled to be published earlier this week, shortly after Just-Style's chat with White, but it was postponed at the last minute. One would imagine the fashion industry breathed a huge sigh of relief about this – albeit temporary – following the backlash faced by the highly respected Higg Index over the use of consumer-facing claims deemed to be "misleading".
Announced in June by the European Council and the European Parliament, the EU Green Claims Proposal would be a global initiative – the first of its kind – aimed at cracking down on greenwashing.
The proposal aims to address shortcomings in the existing rules on disclosure of non-financial information, such as sustainability issues, environmental rights, social rights, human rights and governance, which the Council says was of insufficient quality to allow it to be properly taken into account by investors. Such shortcomings hinder the transition to a sustainable economy, says the Council.
It followed a request to the EU Commission in October last year by a number of fashion non-profit organisations (NGOs), for open data principles in the proposed CSRD and supporting reporting frameworks. The NGOs, including the Clean Clothes Campaign, Open Apparel Registry and Fashion Revolution, urged EU members of Parliament and the EU Commission to adopt and incorporate open data principles, over fears that without whole data sets, "cherry picked stats" would be the only result.
Honing into country-specific data, international law firm RPC in June said a quarter of complaints made to the UK competition watchdog are allegations of greenwashing.
How well do you
really

know your competitors?

Access the most comprehensive Company Profiles on the market, powered by GlobalData. Save hours of research. Gain competitive edge.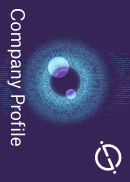 Company Profile – free sample
Thank you!
Your download email will arrive shortly
Not ready to buy yet? Download a free sample
We are confident about the unique quality of our Company Profiles. However, we want you to make the most beneficial decision for your business, so we offer a free sample that you can download by submitting the below form
By GlobalData
The UK published its own Green Claims Code in September 2021, for the fashion industry after the government announced plans to give the CMA greater powers to impose sanctions on businesses found to breach consumer protection laws, including the ability to fine companies as much as 10% of their annual global turnover. The government was previously urged to introduce standard legal definitions for sustainability in a bid to clampdown on greenwashing.
True sustainability matters to consumers
It tells us one thing, consumers do actually care about sustainable practices and it's not enough to fob them off with a label saying a product is green when in actual fact it's just made in a factory that uses recycled wastewater in its production.
That is what is so positive about the incoming legislation, White, who is spokesperson for Make the Label Count and also Secretary General of the International Wool Textile Organisation (IWTO), explains; it's that it "levels the playing field".
"For the brands that have been spending time and money on cleaning up their pipeline, on transparency, on checking into their manufacturing hubs, it's going to be a huge benefit. It will set them apart from those simply using recycled plastic bottles in their clothing and claiming to be green.
"Consumers want to know they are supporting brands that know what is happening in their supply chains, that want to support good labour laws and so we need real transparency and the right tools to measure this progress so they can all be measured at the same levels."
White says more than half of the retail clothing sector makes green claims that are not substantiated and that's what the EU Commission is looking to clamp down on.
A "mammoth" task
"Retailers and brands claim garments are good for the environment and the truth is they're not.
"The Commission has a mammoth task on its hands to fix a global pollution problem. Most of the garments are bought and thrown away in the EU. Retailers claim they are recycling but in fact, they are shipping it off to Africa and India, places where vulnerable people simply don't have the infrastructure to deal with it."
As part of the proposal and under the Extended Producer Responsibility (EPR) scheme, textile producers would need to take back unsold goods and make that data available, something White says is "completely opaque" at the moment.
White, who has more than 20 years' experience in clothing design, textile manufacturing, merchandising and product sourcing for fashion retail, says it's going to be particularly challenging for those clothing brands reliant on low-quality fossil fuel fibres which result in clothing that is not recyclable.
It begs the question, just how prepared is the industry for the looming EU Substantiating Green Proposal?
Recently, even the seemingly "good guys" of mass market fashion, like H&M for example, who appeared to be making strides when it comes to sustainability found themselves in hot water over green claims – which were formed on the back of guidance from the Sustainable Apparel Coalition's Higg Tool.
Earlier this year Norwegian Consumer Agency (Forbrukertilsynet) said it believed Norrøna is "breaking the law" in marketing clothes as environmentally friendly and it issued a warning to H&M Group against using the same type of environmental claims. The Norwegian Consumer Agency has concluded that this tool from the SAC is "not sufficient as a basis for the environmental claims they have used in marketing."
Then in June, the CEO of the SAC Amina Razvi, confirmed the decision to "pause the consumer-facing transparency programme globally" as it works with the Norwegian Consumer Authority (NCA) and other consumer agencies and regulators to better understand how to substantiate product-level claims with trusted and credible data.
How can brands market sustainability effectively?
What is more concerning, a group of 12 organisations have now expressed their concerns of the EU Commission's plans to use Product Environment Footprint category rules (PEF-CR) "as a standalone method" for communicating green claims in apparel and footwear.
The EU Commission had planned to consider PEF-CR as a way to substantiate and communicate environmental claims for apparel and footwear.
"Certainly there are gaps we've identified in using PEF as a tool," asserts White. "This process (PEF) has been on the go since 2014 and really needs updating."
White says there are three key areas which PEF doesn't acknowledge concerning sustainability including microfibres, circularity indicators and plastics.
"It needs to be updated to ensure we are not guilty of greenwashing going forward."
She "sympathises" with brands who have the task of course correction to align themselves with the requirements under the new legislation.
"There's going to be many discussions around whether their bottom lines can take it. And whether their shareholders can get on board with eliminating rubbish in favour of good quality garments. The big players have a difficult task ahead.
"But we've seen many of the small and medium-sized businesses making huge strides. When I was in manufacturing 20 years ago to where we are today, we've seen huge improvements in chemical use and so on. And those have all happened through regulation. So this regulation is super important for us to clear up the mess in the next 10 years."
For clothing brands and retailers, a big part of the battle is going to be determining what constitutes sustainability. And White is quietly hopeful the EU Substantiating Green Claims Proposal goes some way to directing on that.
The final legislation earmarked to drop in 2024, is very much about negotiations and putting pillars in place that will form the proposal.
"Soon we will have a good idea of how the Commission sees brands able to make the green claims going forward, says White, adding "getting the claims right is the conundrum".
"We've never had a true definition for sustainability. Sustainability as far as science goes is still really a baby. So we have to understand it takes time to find our way around these very important issues.
"Microplastic pollution wasn't an issue 10 years ago, we didn't even know it existed. Now we find it in everything. The question is how do we deal with these new scientific findings that we are faced with? I do have huge sympathies with the brands in trying to find their way in this very difficult arena. They don't have the tools, there's not a global standard to follow, there's no rule book, and the only one they have, if they do want to do the right thing, is the Higg Index, which was written by retail for big retail. That was the only tool they had available and unfortunately that tool is broken. It's clear we cannot use the Higg as our environmental footprint tool, we need to have another and we need to get it right."
What she hopes is that the new green claims proposal will offer direction on how to get this right.
"It's the human inclination to do the right thing, we just need some guidance, and guidance based on science so there is no comeback in 10 years time. We all have to pool our resources, work together and get it right."
But there's no other time for the changes to happen. It has to be now, she concludes.
"We're all chasing traceability and transparency, that remains a challenge.
"When I was a designer in Cape Town, I could visit the factory across town and see what was happening. And I'd do that on a weekly basis, it was very much an open door policy. Once we started manufacturing around the world, we lost that ability to see what is happening in your factory. It's now a question of getting it back, which is difficult because it's so opaque now.
"It's challenging times for retailers and we have to have an appreciation for the challenges they will face over the next two-to-three years but there simply isn't another option.
"We have created such a monster, we will need to clean it up for the sake of our kids and the planet. Somebody has to do it. Like green energy; we are the generation that has to pay for it. But it has to happen."