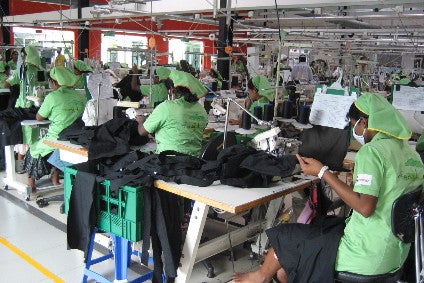 Sri Lanka's plans to kickstart the post Covid-19 recovery of its critically important clothing sector have been sidelined by a deadly second wave of infections.
Having managed the pandemic's first wave with only 13 deaths, cases have now broken out among garment factory workers nationwide.
As a result, the country's entire western province, including the capital Colombo, was placed under comprehensive lockdown until it was partially lifted on Monday (9 November).
Tuli Cooray, secretary general of the Joint Apparel Association Forum Sri Lanka (JAAFSL), characterises the disease's impact on the garment sector as "fluid" but "not volatile." The government has allowed the apparel export sector to continue operations despite the lockdown, he notes.
Prior to this second wave, there had been "a slow return to orders coming in." And while "volumes were not what they were previously," they were nevertheless encouraging.
This means "for the moment our exports are at about [down] US$850m due to Covid, so we will probably end the year just over US$4bn," compared to US$5.3bn worth of clothing and textile exports last year – a drop of around 24.5%.
Second wave
Manufacturing major Brandix has been caught up in the second wave. According to the state-run newspaper Daily News, the first case of a Covid-19 positive apparel worker from Brandix Fast Fashion's Minuwangoda plant was reported on 3 October. By 21 October the total number of positive cases including apparel workers and their close contacts had risen to 2,222.
It quoted data from the head of the National Operation Centre for Prevention of Covid-19 Outbreak (NOCPCO) and Army Commander Lieutenant General Shavendra Silva. Of this number, more than 1,000 were apparel factory workers.
On 31 October, another apparel employee from Brandix's Koggala factory tested positive for Covid-19 the Galle district regional epidemiologist said.
According to Worldometer data, Sri Lanka has suffered 24 confirmed Covid-19 deaths with 12,187 infections to 4 November.
Cooray says: "Our virus infection numbers and fatalities were just a drop in the bucket compared to other countries and this was a matter of pride to us, because we believed we had won the war against the virus."
However, "the sudden eruption took us all unawares – how it happened and where it all began is still unknown."
London-based anti-poverty charity War on Want has been critical of Brandix as the source of the outbreak.
But Brandix Apparel director Natasha Boralessa says: "Incorrect and speculative reports" have suggested the second wave of infections was sparked by employees arriving from India.
She told just-style that Brandix has provided the government with proof that these staff members completed a quarantine period, noting that the government is investigating the origins of the second wave and has not reached any conclusions.
Cooray backs Brandix. "As much as we would like to know the origins of this virus and how and where the second wave began, we do not have the answers; we are only sure of one thing: it did not originate in the Brandix factory in Minuwangoda."
Prevailing situation
He says Brandix "like the rest of the country, is a victim of the prevailing situation," fighting a disease that is beyond its control.
Cooray adds that Sri Lankan garment workers have been paid at least 50% of their wages, even when there is no work available for them. Such payments, which started in May, will continue until the end of December: "This has helped companies to keep people on their payroll and prevent job losses."
Cooray sounds upbeat despite adversity. "It is with confidence that we say the apparel industry will come out of this crisis stronger than before." But for the time being at least, "some pain is inevitable before we see the light at the end of the tunnel."
Earlier figures suggested Sri Lanka's textile and clothing sector exports would plummet 30% in fiscal 2021.
There have also been calls on the country's government to help modernise and diversify the country's apparel and textile industry and ensure its survival amid the economic damage caused by the pandemic.
Free Report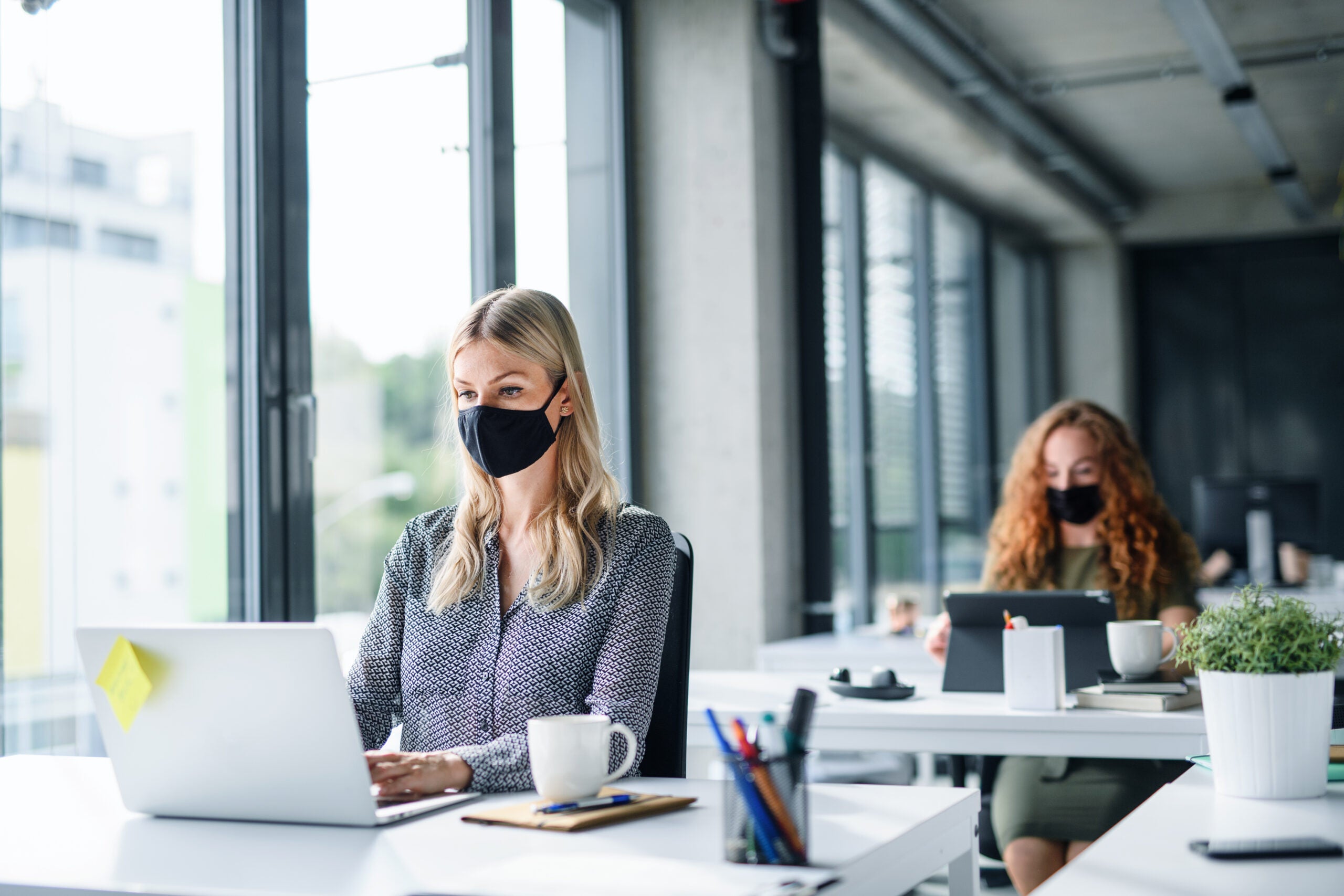 Navigate your business through the 'new normal'
COVID-19 continues to dominate headlines the world over. It has already affected our lives forever. The way we work, shop, eat, seek medical advice, and socialize will all be different in the future. Quite how different remains to be seen, but all industries must plan for multiple eventualities.
Faced with an explosion of conflicting information on how to plan and implement successful recovery strategies, decision-makers are in dire need of a single, reliable source of intelligence. 
GlobalData's COVID-19 Executive Briefing gives you access to unparalleled data and insights to successfully navigate the uncertain road to recovery across the world's largest industries. Understand every aspect of this disruptive theme by delving into:
 COVID-19 infection update, with statistics on the spread, testing by country, as well as the latest data on vaccines and therapeutic developments

 
Economic impact overview, covering stock market indices, GDP, unemployment rates, policy responses & GlobalData's economic recovery scorecards

 

Sector developments, with access to sector insight summaries, cross-sector indices and the leaders and laggards in each industry vertical

 
Whatever your company's imminent strategic plans, the long-lasting impact of COVID-19 must not be overlooked. Find out how to futureproof your business operations – download our report today.
by GlobalData