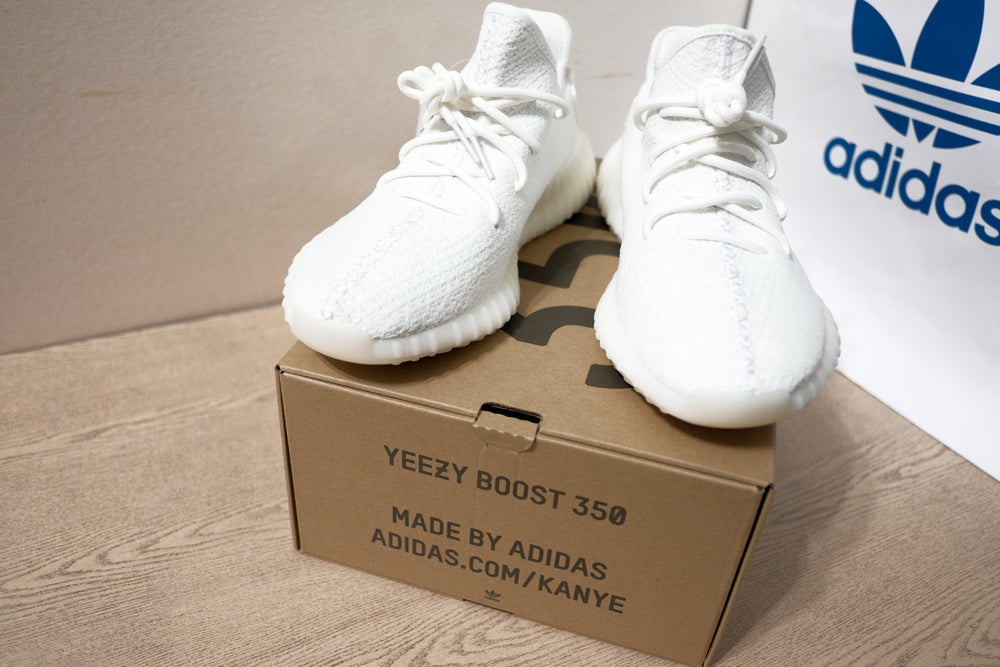 German sports giant Adidas announced yesterday (9 February) that the company's underlying operating profit is projected to be around the break-even level.
In an exclusive comment GlobalData apparel analyst, Louise Deglise-Favre, tells Just Style that while it was expected the Yeezy fallout was going to have a significant impact on adidas' revenue and profit, it appears more severe than originally anticipated.
However, she adds: "Adidas' disappointing guidance can not be blamed on Yeezy alone. The brand had been underperforming for the better part of FY2022 due to a lack of appeal from its product and the inability to create excitement around launches the way competitor NIKE can."
Adidas says it will continue to review future options for the use of its Yeezy inventory. However, this guidance already accounts for the significant adverse impact from not selling the existing stock. This would lower its revenues by around EUR1.2bn (US$1.29bn) and operating profit by around EUR500m this year.
Adidas admits that if it irrevocably decides not to repurpose any of its existing Yeezy product going forward, this would result in the write-off of the existing Yeezy inventory and would lower the company's operating profit by an additional EUR500m this year.
In addition, it expects one-off costs of up to EUR200m in 2023. It says these costs are part of a strategic review the company is currently conducting aimed at reigniting profitable growth as of 2024.
If all these effects materialise, Adidas expects to report an operating loss of EUR700m in 2023.
Adidas CEO Bjørn Gulden can't deny the negative picture for the months ahead and states: "The numbers speak for themselves. We are currently not performing the way we should."
He continues: "2023 will be a year of transition to set the base to again be a growing and profitable company. We will put full focus on the consumer, our athletes, our retail partners and our adidas employees. Together we will work on creating brand heat, improve our product engine, better serve our distribution and assure that Adidas is a great and fun place to work."
He believes Adidas has all the ingredients to be successful and describes it as a great brand with great people, fantastic partners and a global infrastructure second to none.
He says: "We need to put the pieces back together, but I am convinced that over time we will make adidas shine again. But we need some time."
In November Adidas reported 'robust growth' for the third quarter with a 4% increase in currency-neutral sales and remained positive about the upcoming World Cup. However, it maintained its lower FY22 outlook due to the end of its Kanye West Yeezy sneaker partnership.