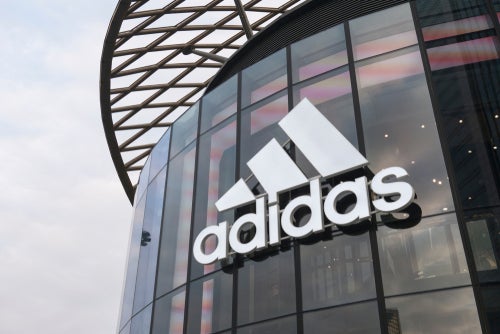 S&P emphasised Adidas's industry-leading approach to innovation, supply chain management and consumer engagement.
In the assessment, credit was given to the company's ambitions to scale the use of sustainable materials, to expand circular services and deliver against ambitious net-zero emission targets.
On top of the company's strong control mechanisms over its supply chain ensuring fair and safe labour practices, the analysis also highlighted the integration of a sustainability target into the compensation system of the executive board.
The interaction between the supervisory board and the executive board was seen to support the overall strategy execution.