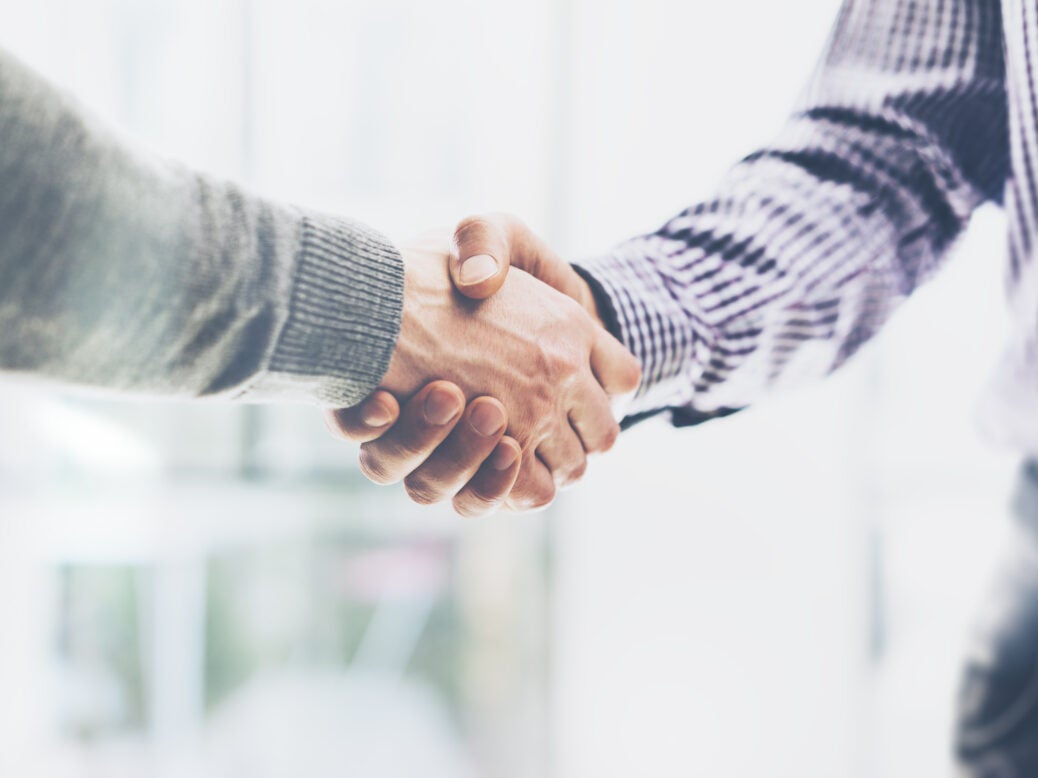 The MoU will lay the groundwork for regular exchanges and the definition of common goals between the Aid by Trade Foundation and ICA.
These goals include promoting ethical business practices and contract compliance among partners in the global cotton and textile supply chain, as well as information sharing and dissemination.
"Ethical business practices have a direct impact on sustainability, as non-performance of contracts affects the smooth functioning of global value chains. The agreement with ICA will help strengthen reliable relationships and safeguard the inviolability of contracts," explains Tina Stridde, executive director of the Aid by Trade Foundation.
ICA president Alex Hsu adds: "I am very happy that we are growing our list of alliances. Along with our existing MoUs, these latest additions will go a long way in making trading safer, strengthening the relationships between organisations with increased communication and collaboration."
Based in Hamburg, Germany, the non-profit Aid by Trade Foundation is responsible for the Cotton made in Africa (CMia) and Sustainable Cashmere Standards.
Last month, the Aid by Trade Foundation said it generated EUR5.9m in total revenue in 2021, with most of it (EUR5.2m) coming from the initiatives.

ICA, meanwhile, has more than 550 members worldwide, representing all sectors of the supply chain. Its mission is to protect the legitimate interests of all those who trade cotton, whether buyer or seller.