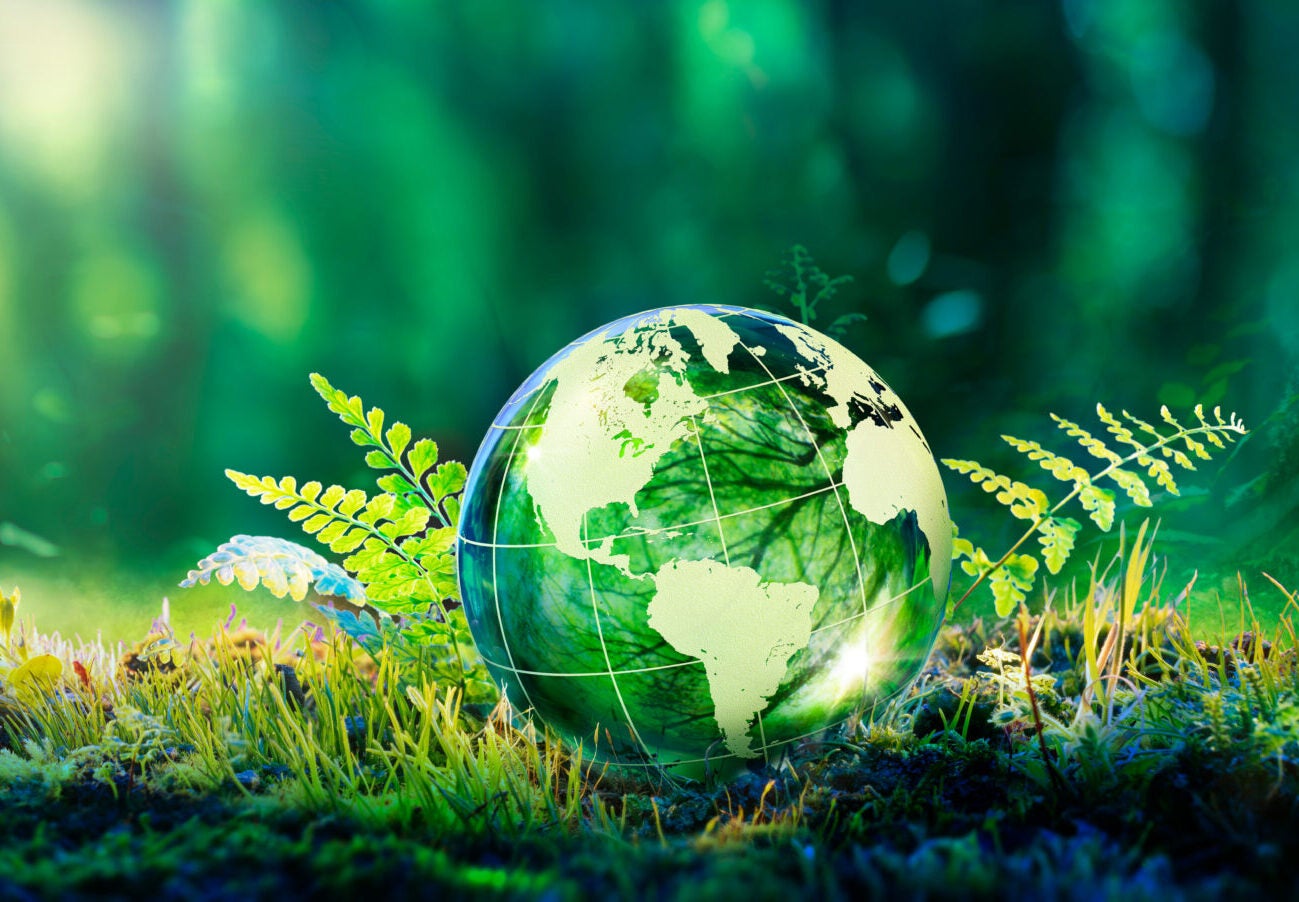 The Apparel Impact Institute (Aii) in its Apparel Impact Report for 2021 noted that garment facilities that completed its programmes in 2021 – the Carbon Leadership Program or the Aggregated renewables Pilot – saved on average US$700,000 per facility. For those that started programmes in 2021, Aii is estimating total savings of US$54m, around $800,000 per facility.
In 2021, Aii released two reports that informed its work and subsequent acceleration of resources — The Roadmap to Net Zero with World Resources Institute and Unlocking the Trillion-Dollar Fashion Decarbonisation Opportunity with Fashion for Good and HSBC.
Aii's Carbon Leadership Program, with collaborating partner RESET Carbon, transitioned to a permanent programme based on the pilot's success for supporting manufacturers setting and achieving carbon targets.
Its Aggregated Renewables Pilot, with collaborating partners CEIA and IDH, became fully funded and reached recruitment goals.
Its implementation programmes, grounded in Clean by Design, expanded to new regions, including Italy, South Korea and the United States.
These projects resulted in actual GHG reductions of 316,451 tonnes for the year for facilities that completed programmes in 2021, with another 482,706 tonnes forecast for facilities that started programmes in 2021. The payback time on capital invested was just 9 months for the former and is expected to be 13 months for the latter.
Aii Clean by Design success sees three new garment-producing hubs earmarked for programme in 2022
Earlier this year, Aii launched Clean by Design Chemistry, a programme for wet processing facilities designed to establish best practices and procedures for improving inputs, reducing chemical use, conducting careful oversight and operations of wastewater treatment, and enabling recovery and reuse of chemicals whenever possible. The cornerstone of the Clean by Design Chemistry Programme is a set of Ten Best Practices for Wet Processing Units that are practical, low cost and easy to implement.
In 2021, 50 facilities were Clean by Design. Its range of energy reduction was from 3-12%, range of GHG emissions reduction was between 3-11%. Total forecasted tonnes of carbon reduction for facilities that started programmes in 2021 was 483,000 tonnes of CO2 reduction per year. Carbon removed by facilities that have completed programmes since 2018 was 479,000 tonnes of CO2 per year.
The programme will be expanded to three new geographic locations in 2022.
Bangladesh: Aii plans to accelerate its work by bringing Clean by Design and a Renewables Development Program to Bangladesh. The approach to facility recruitment in Bangladesh shall build on a partnership with industry associations and funding from the philanthropic sector.
Indonesia: Puma reached out to Aii to suggest bringing the Clean by Design Energy and Water Efficiency Program to Indonesia. and the kick-off for the programme is planned for September 2022 with a first set of facilities.
Mauritius: In 2022, Mauritius has been brought to us from two angles. ASOS reached out to us, and the local industry association contacted us simultaneously, being highly interested in driving carbon reduction in Mauritius. As a first step, the Carbon Leadership Program has been brought to the facilities, which will be essential for us to understand the specific opportunities on this beautiful island.