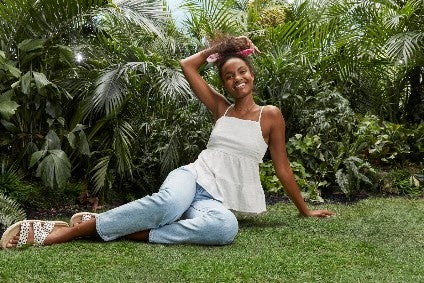 American Eagle Outfitters says Quiet Logistics will be a wholly-owned AEO subsidiary and will continue to run its business independently. The network will support AEO's continued growth, while also driving economies of scale as it expands its customer base to other brands and retailers seeking advanced logistics capabilities.
Quiet Logistics is a logistics company that operates a network of in-market fulfilment centres in Boston, Chicago, Los Angeles, Dallas, St Louis and Jacksonville, locating products closer to need, creating inventory efficiencies, cost benefits, and affordable same-day and next-day delivery options to customers and stores.
"I am thrilled to officially welcome Quiet Logistics into the AEO Inc portfolio, cementing a collaborative partnership that has meaningfully contributed to our financial results over the past 18 months," says Jay Schottenstein, AEO's executive chairman of the board and CEO. "AEO's unique ability to reduce delivery costs amid rising inflation is a direct reflection of the efficiencies provided by their innovative fulfilment model. Quiet Logistics has a highly experienced supply chain leadership team and I look forward to their partnership as we continue to drive operational excellence and grow the platform into a meaningful business."
The acquisition comes after AEO acquired AirTerra, a start-up founded by a former Nordstrom supply chain chief, last August.
AEO recently reported third-quarter total net revenue of US$1.27bn, marking a 24% increase on the prior-year period. Net income, meanwhile, was $152.22m, compared to $58.11m last time.