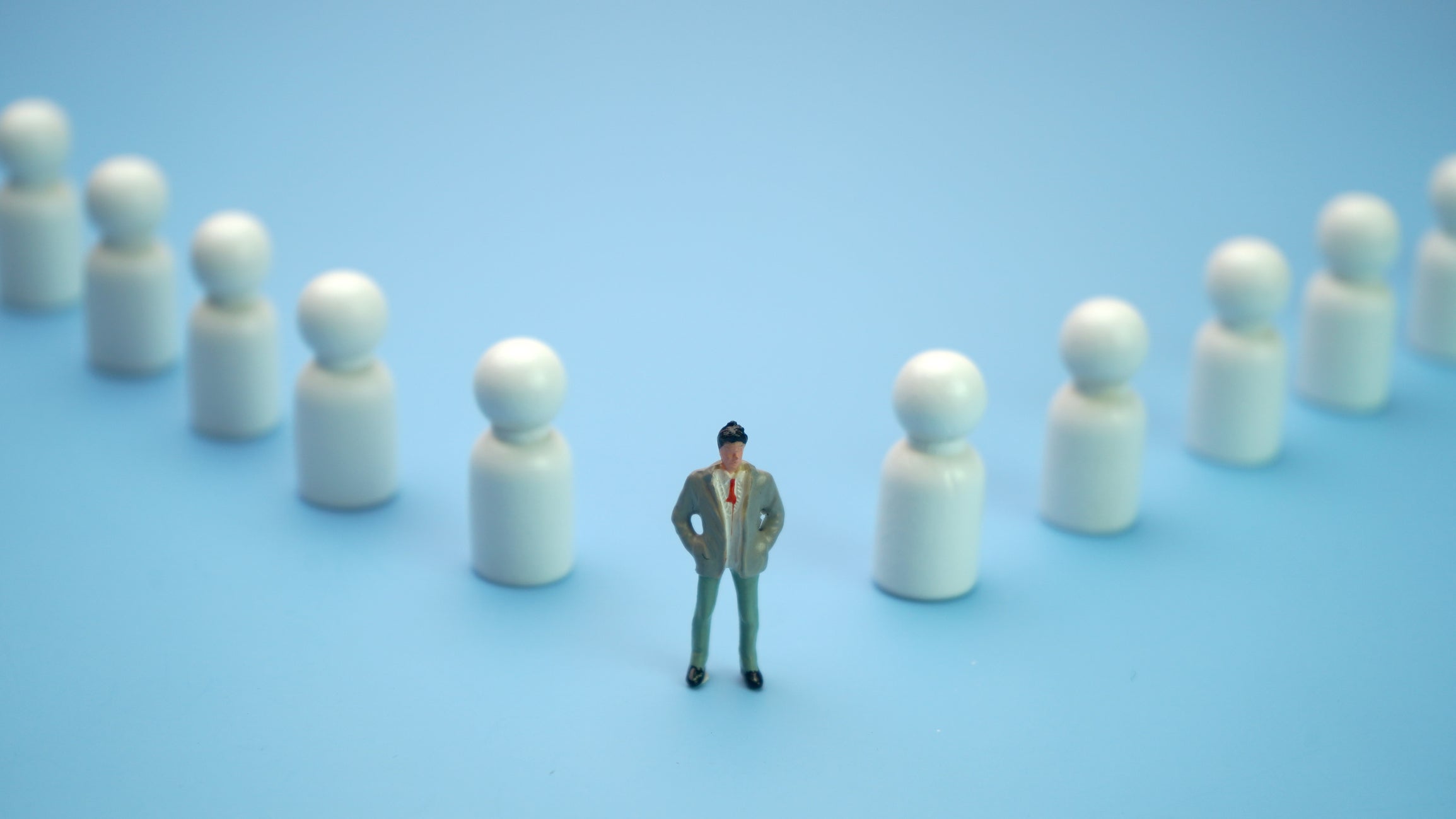 Archroma, a global provider of sustainable speciality chemicals and solutions for the textiles, packaging and paper, paints and coatings industries, has announced a CEO transition plan as Heike van de Kerkhof, who has served as CEO of Archroma since January 2020, will step down from her position on 30 April 2023, to pursue other career opportunities.
Mark Garrett, who has held roles with DuPont and Ciba Specialty Chemicals, will assume the role of interim CEO. The board of directors has commenced a comprehensive search process to appoint a permanent CEO, and a top executive search firm has been hired to evaluate both internal and external candidates.
Garrett stated: "I am excited to join Archroma and lead the company at this time. Over the course of my career, I have long admired Archroma for its focus on innovation, sustainability, and customer solutions. I look forward to working with the talented leadership team and employees to flawlessly execute on our growth opportunities, as well as completing the seamless integration of the Huntsman Textile Effects business."
Archroma's chairman of the board of directors, Miguel Kohlmann, expressed his gratitude to van de Kerkhof for her leadership and dedication to Archroma. During her tenure, van de Kerkhof played a vital role in advancing the company's sustainability, innovation, and customer-focused business model. She was also instrumental in the successful acquisition of Huntsman's Textile Effects business, which significantly enhanced Archroma's capabilities in serving its customers and markets.
Kohlmann continued, "Mark has served in the capacity of chairman and CEO and in senior executive leadership roles with companies such as OMV/Borealis, Marquard & Bahls, Ciba Specialty Chemicals and DuPont. He is a proven leader and the perfect choice to serve as Archroma's interim CEO. The Board has strong confidence in Archroma's leadership team and is focused on continuity during this period of transition."
Archroma recently ( January 2023) launched a range of FiberColors made from textile industry waste in a move aimed at addressing the growing challenge of waste in the apparel sector.