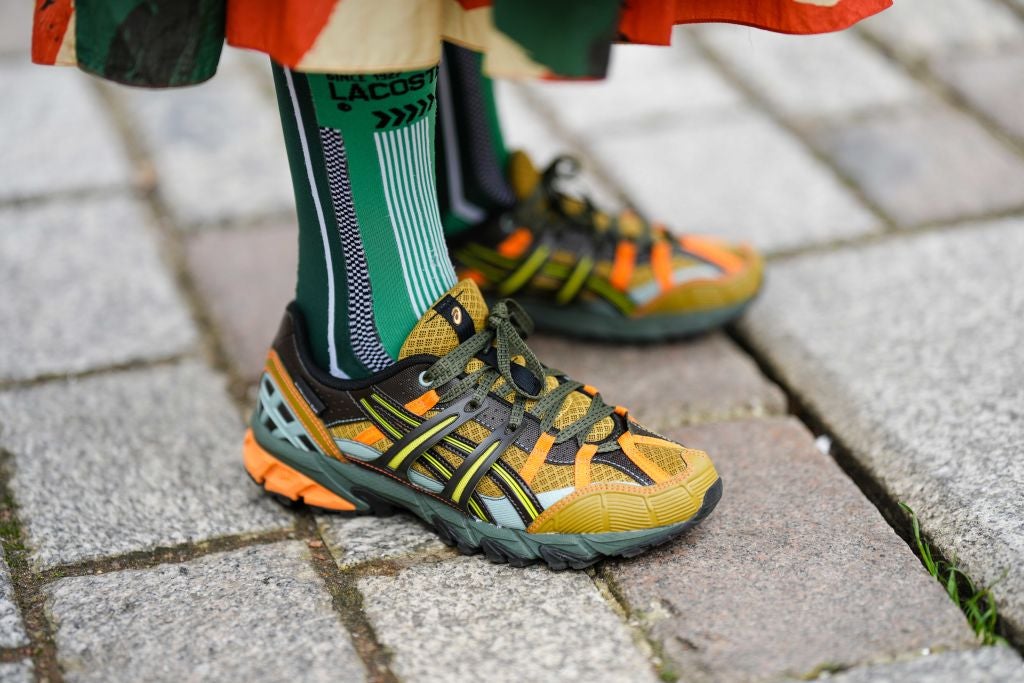 For the first quarter that ended 31 March 2023, Asics reported a 44.6% increase in its net sales from ¥105.3bn ($0.78bn) to ¥152.3bn ($1.13bn), boosted by strong sales growth across all categories and favourable foreign exchange effect.
Operating income rose 119.9% to ¥22.6bn, impacted by the increase in net sales, the highest ever for a Q1.
Profit after one-off charges was ¥16.31bn.
ASICS explained that with the normalisation of social and economic activities, Japan is experiencing a trend of recovery in inbound demand. The company added: "Despite deteriorating foreign exchange rates in purchasing goods, the gross profit ratio improved by 0.3 points year on year to 50.2% demonstrating our success with optimising selling prices and so on."
All of Asics' business units saw an increase in net sales including performance running, core performance sports, sports style, apparel and equipment and Onitsuka Tiger.
Net sales region-wise also saw an upward trend with Japan's total revenue increasing 35% and North America's by 23.9%. Europe net sales rose by 43.9%, while Greater China's rose by 41.2%. Oceania's net sales were up by 56.7% as well. The highest net sale, however, was recorded in Southeast and South Asia regions with an increase of 91.1%.
Asics EMEA chief executive officer, Carsten Unbehaun, said: "This has been an incredibly strong financial quarter for Asics EMEA. We have reported record revenues and have seen growth across all categories.
"As we look ahead, despite the challenging market circumstances, we remain confident. We continue to drive new product innovation and are receiving incredible product reviews and recommendations from consumers, experts and athletes. Our brand is strong and we see more people than ever choosing Asics to help them achieve a Sound Mind and a Sound Body."
Last November, Asics bucked the trend of rising costs during the third quarter (Q3) to deliver higher net profit year-on-year as a result of higher sales.