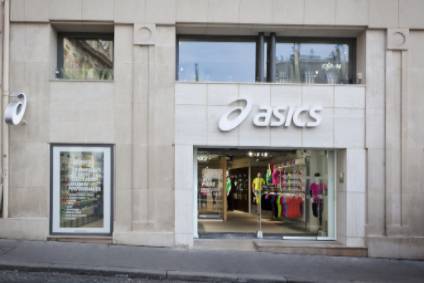 The move sees ASICS take an undisclosed stake in Japan Healthcare through its investment subsidiary Asics Ventures Corporaiton.
Japan HealthCare Co's main business is developing and selling custom-made insoles (HOCOH) created through digital photos of feet taken by smartphone.
Founded in June 2017, Japan Healthcare aims to develop preventative systems for musculoskeletal disorders such as knee and low back pain. Its HOCOH supports wearers with foot and hip pain because it stabilises the entire body from the foot and alleviates the burden on the wearer's whole physique.
Japan HealthCare won the Grand Prize in the Asics Accelerator Program, which was held from October 2020 through February 2021.
"One of the strategic objectives in Asics' Mid-Term Plan 2023 is the realisation of a sustainable society integrating business activities," Asics said in a statement. "Asics aims to enable a healthy and fulfilled mind and body for people all over the world and provide them with a sustainable environment where they can play sports.
"The investment in Japan HealthCare is in line with such Asics' strategy, and Asics and Japan HealthCare will further accelerate their collaboration to realise a society where anyone can walk well for life and will start working together on demonstration trials by conducting foot checkups targeting elementary and junior high school students. We intend to spread a culture of caring for feet during childhood through foot checkups and create products and services to support children's foot and future health.
"Asics is fully committed to continue developing and providing value-added products and services to our customers via partnership with innovative startups."
Last February, Asics invested in a Japanese startup for the development of a new smart running shoe. No New Folk Studio Inc is the developer of Orphe Track, which measures and analyses foot movement. The company launched in 2014 and develops Internet of Things (IoT) products, services and platforms.