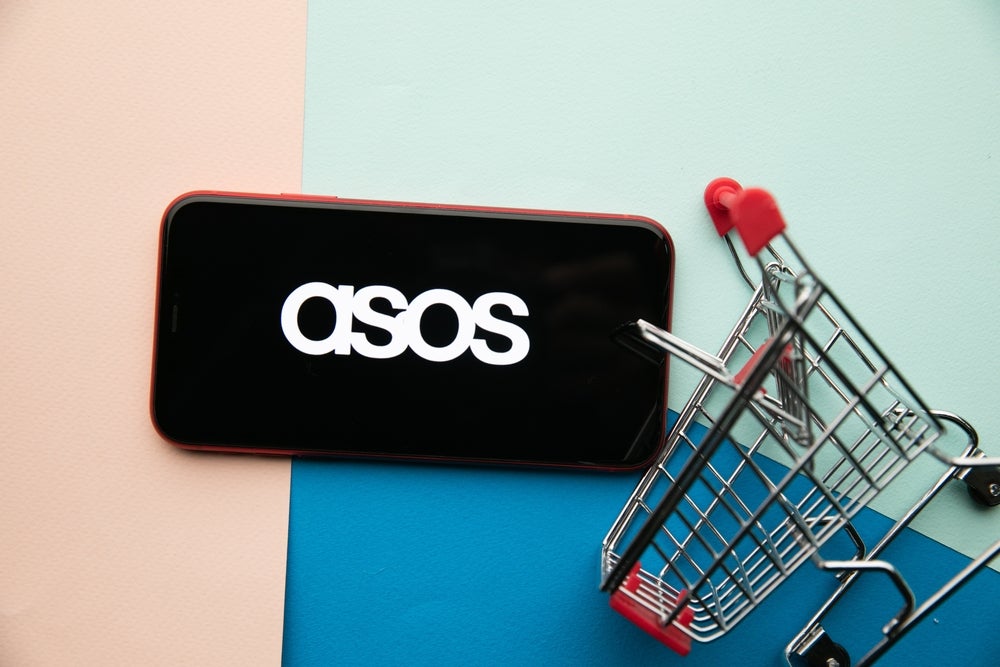 According to an article by This is Money, Turkish online retailer Trendyol made a valuation offer for UK fashion giant Asos, ranging from between £10 to £12 per share in December. This offer is in stark contrast to ASOS' latest closing price of £3.50, which was recorded on Friday.
Asos shares experienced a significant surge of 10% on Monday morning, reaching £3.86, but it has seen its value plummet by over 90% in recent years, according to the news outlet.
Asos, which is known for acquiring high street brands like Topshop recently reported a half-year loss of £291m, indicating the challenges it is facing following the reopened stores following the pandemic and a cost of living crisis for consumers.
In an attempt to strengthen its financial position, Asos announced a £75m fundraising effort from investors last month. However, the company's value as suggested by This is Money, currently sits slightly above £400m and has led to its relegation from the FTSE 250 index.
Global Data analyst Pippa Stephens tells Just Style exclusively: "If Asos had accepted the £1bn bid by Trendyol, it would be in a better position to achieve its desperately needed turnaround, as its future is currently looking bleak with constant currency revenue excluding Russia expected to decline by low double-digits in H2.
"Trendyol's experience within the fast fashion space could've helped Asos to rebuild its relevance, having fallen out of favour among young millennials in recent years, due to its designs becoming more youthful and better suited to Gen Zs. Should it have been successful in its takeover, Trendyol would've needed to focus on widening Asos' appeal again through featuring more versatile and sophisticated styles within its ranges and ensuring it could better compete with competitors like Shein and Boohoo in regard to price."
Reports from The Sunday Times indicate that there are currently no ongoing discussions between Trendyol and Asos.
Russ Mould, investment director at AJ Bell told This is Money: "Given that it has been six months since Turkey's Trendyol reportedly made the approach, one can assume that talks are not ongoing, otherwise, we would have heard something from Asos by now.
He continued: "However, some shareholders may be frustrated that Asos didn't publicly disclose the approach, assuming the reports are correct. With the shares having slumped to £3.50 last week, there may be a group of investors who would be eager to accept a bid potentially three times that level."
Asos did not return request for comment when approached by Just Style.