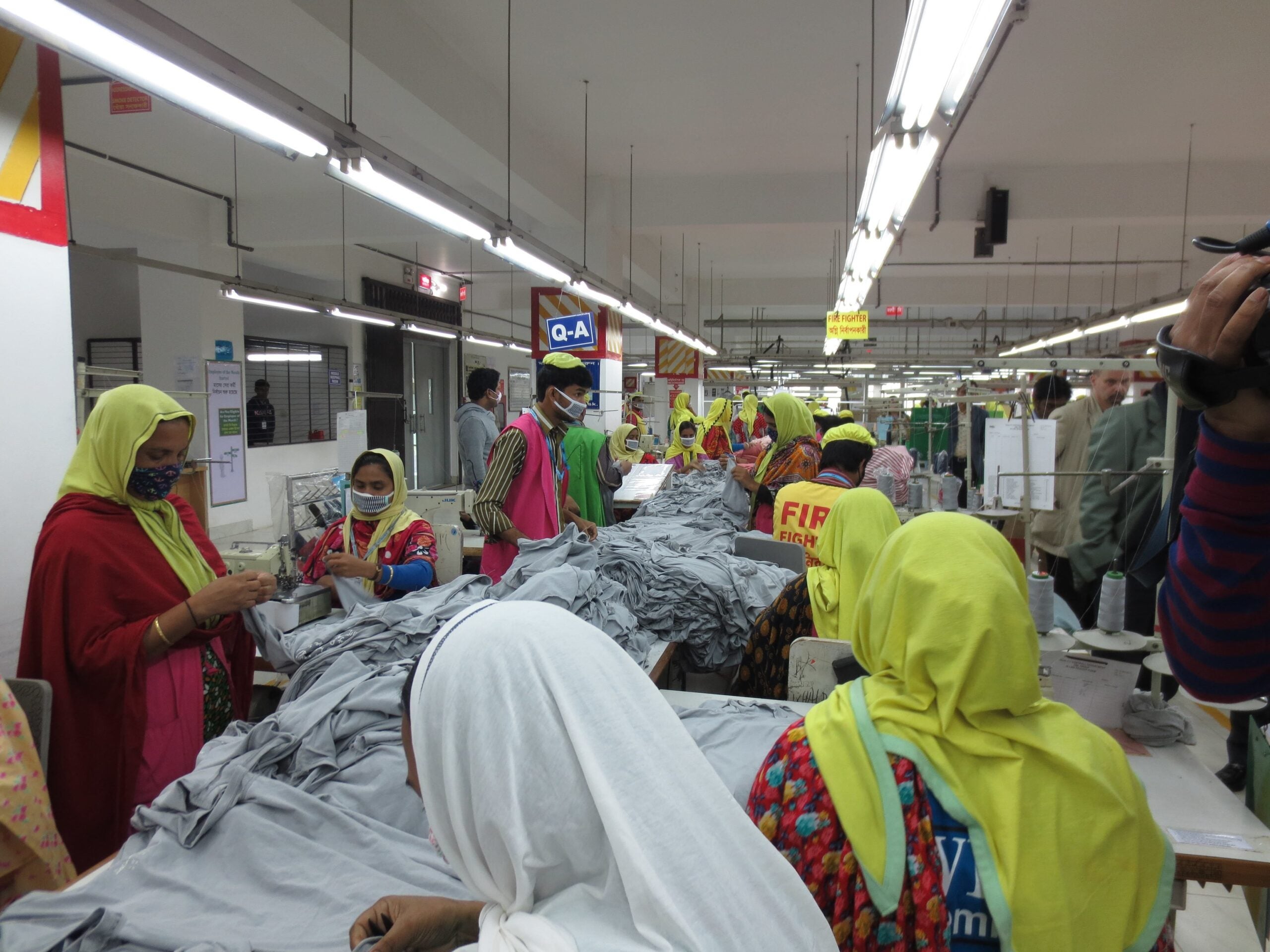 The Bangladesh Knitwear Manufacturers and Exporters Association (BKMEA) and the Sustainable Textile Initiative: Together for Change (STITCH) have both signed a Memorandum of Association (MoU) to use the Fair Price App in their member factories.
As an NGO, the Fair Wear Foundation has been working for many years to promote good working conditions in the countries where garment production takes place.
The organisation keeps track of the improvements made by the companies it works with, and by sharing expertise, social dialogue and strengthening industrial relations, it helps increase the effectiveness of its efforts.
The Fair Price app is a tool that facilitates fact-based costing and shared responsibility between buyers and suppliers to ensure prices sufficiently cover all labour expenses, including when wages are raised.
"Fair Price is a pragmatic, replicable and scalable tool intended for suppliers of both Fair Wear members and non-members. The tool captures all elements of labour costs. As such, it empowers factories and brands with the information they need to determine fair (fact-based & bottom-up) prices that are calculated with the actual prevailing labour costs in a factory," says the NGO.
BKMEA and STITCH Consortium say they will work to improve gender-sensitive workplaces in BKMEA member factories. For this purpose, a grievance committee will be formed in each member factory of BKMEA.
The committee will work to receive complaints, investigate and make recommendations. The committee will act as per the directions of the High Court following a 2008 writ petition to eradicate gender discrimination and sexual harassment from the country.
STITCH Consortium will provide technical assistance to BKMEA in capacity building, development and evaluation of internal master trainers in project management. Mondial FNV, Ethical Trading Initiative (ETI) and FWF will be involved in this project as its affiliates.
S.Oliver is the latest brand to join more than 130 companies who have made a commitment to transparency, cooperation and accountability through the Fair Wear Foundation.