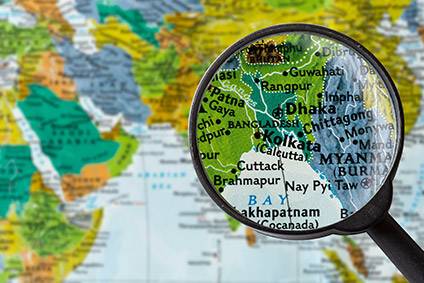 The leaders of the Bangladesh Garment Manufacturers and Exporters Association (BGMEA) and the Bangladesh Knitwear Manufacturers and Exporters Association (BKMEA) met yesterday (9 January) to discuss a unified code of conduct and formed a committee to develop the code and tackle audit fatigue.
"Multiple audits are not only a waste of time and money, but also create audit fatigue making compliance difficult for enterprises," BGMEA explains. "As a result, calls for converging the protocols to audit garment factories are growing in the industry."
Against this backdrop, the 11-member committee headed by BGMEA vice president Miran Ali will carry out a thorough assessment of the feasibility of a common code of conduct for social audits, including national laws, rules, and policies and international conventions such as the United Nations Guiding Principles (UNGPs) along with buyers code of conduct and third-party audit protocols.