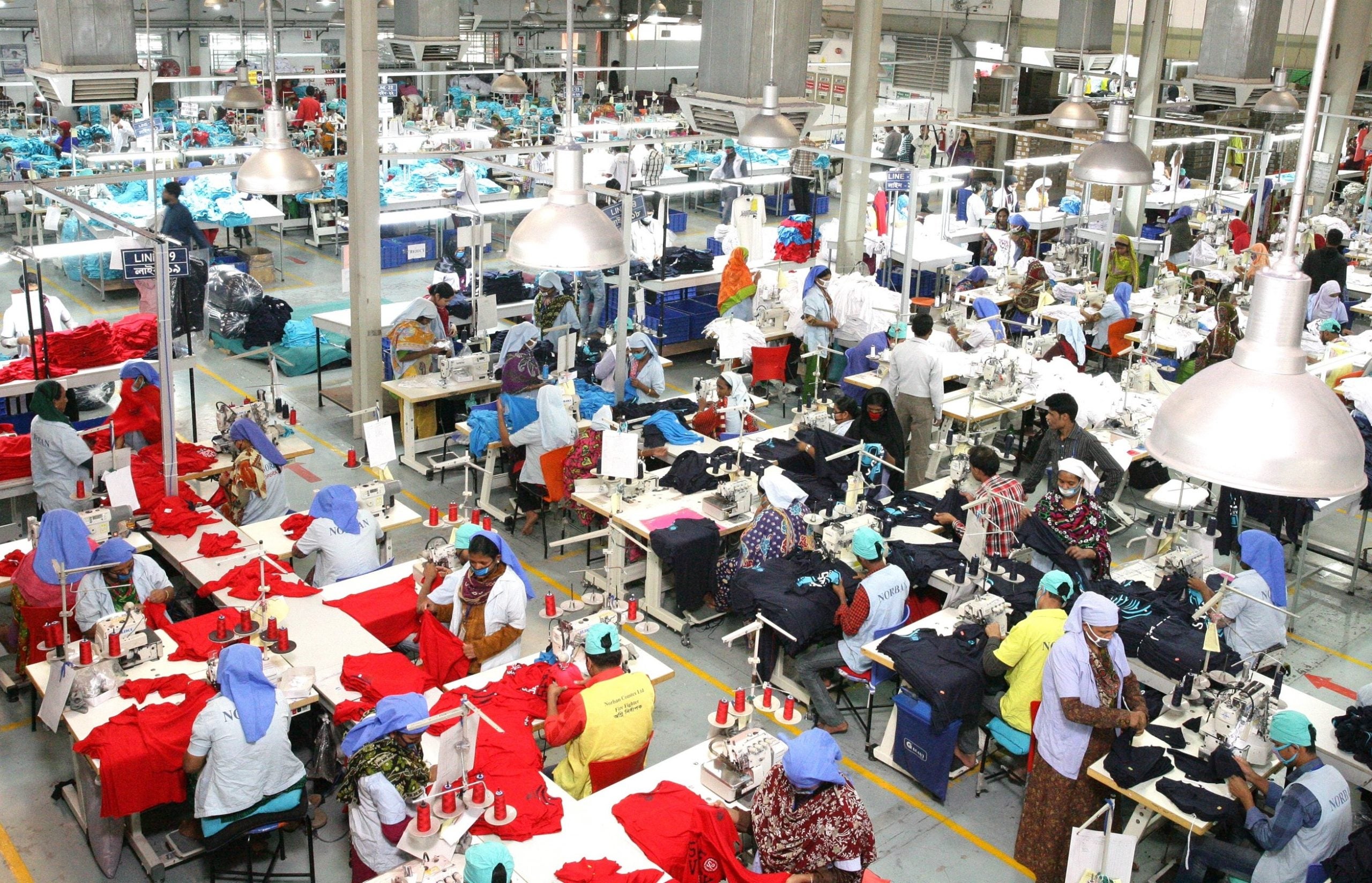 Coats Digital, a global software solutions provider for the apparel and footwear industry, has partnered with Norban Group, a vertically integrated circular knitwear manufacturer based in Bangladesh, to adopt Coats Digital's FastReactPlan solution.
Norban Group exports to top retailers across Europe and the US, including Fila, P&C, Target, and Next. With FastReactPlan, the company aims to increase productivity and improve delivery performance, leading to better client satisfaction. The solution is expected to optimise delivery, efficiency, and lead times by integrating capacity, critical path, and materials into an integrated planning system.
Shafiqul Alom Sumon, director of marketing and merchandising at Norban Group, said: "FastReactPlan will help us become a more effective vertically integrated knit-composite manufacturer by quickly identifying bottlenecks, reducing firefighting and providing the essential KPI monitoring and visibility we need to keep the business moving forward. From this point on, priorities will be more aligned and integrated thanks to FastReactPlan. This solution should enable us to handle the challenges of current planning processes better while increasing productivity and improving our delivery performances."
Senior manager at Coats Digital Bangladesh, MD Ariful Islam Arif, added: "We have observed a lot of enthusiasm for digital transformation among the Norban team and look forward to the successful rollout of FastReactPlan so that Norban can quickly capitalise on advanced production methods to ensure it consistently remains ahead of the game."
Textile and clothing manufacturer, Thygesen Textile Vietnam, is another recent company who has used Coats Digital to boost its production processes.