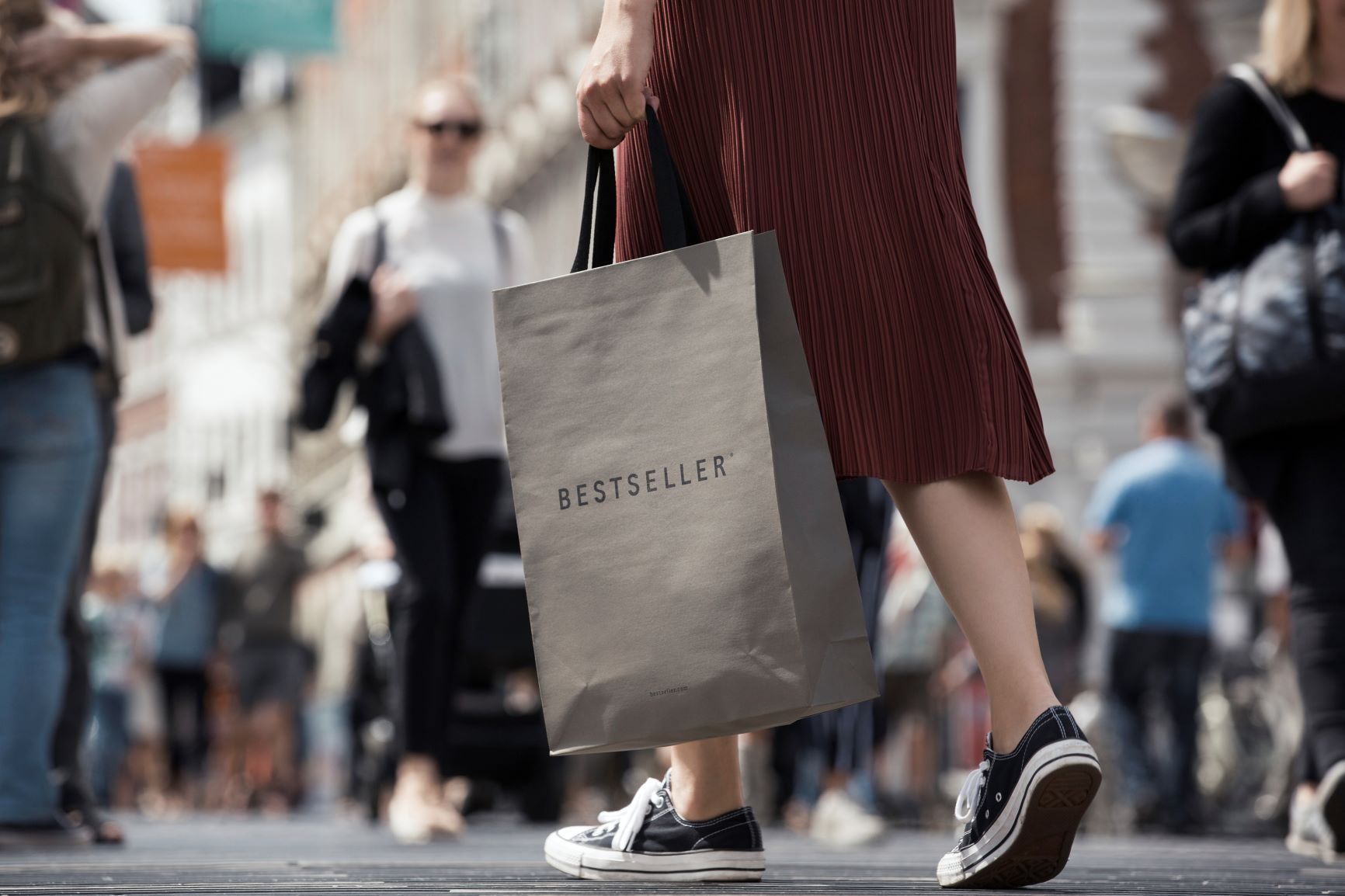 Bestseller is investing DKK2bn (EUR265m) to build the logistics centre, the largest single investment in its history. The centre will employ 500 people and will be critical for expanding the company's supply chain and supporting its growth, the brand says, bringing Bestseller closer to the biggest wholesale customers and largest retail markets in Europe. 
"This high-tech logistics centre is the biggest single investment in Bestseller's history. It will be a significant milestone for our future ambitions and growth," says Allan Kyhe Kjærgaard, logistics director at Bestseller. "Logistics is an increasingly important focus area for Bestseller and the whole retail industry. Increasing capacity and creating a flexible supply chain is crucial to getting our products to customers on time. That's why we are investing ambitiously and building this high-tech, sustainable distribution centre." 
The facility will be located in Lelystad, 60 km from Amsterdam with port, road and rail access. The municipality is ideally placed to be a high-tech, sustainable logistic hub to supply the European markets, Bestseller notes.
"Lelystad in the Netherlands is the perfect location for the centre. Bringing us closer to our most important customers and largest retail markets. As the centre will be critical to support our growth, we want to begin construction as soon as possible," Kjærgaar adds.
The investment in the centre is expected to create 500 full-time jobs when fully operational. A large percentage of the employees will be highly specialised engineers, electricians and experts in logistics and supply chain operations.
The centre will not only be high tech, focusing on automation, but also sustainable, Bestseller says, with the ambition for the centre to be CO2 neutral.
The site will be more than 100,000sqm and have a storage capacity of up to 2,000,000 cartons and 5,300,000 pieces picked per week. Bestseller expects to be fully operational in 2026. 
Bestseller recently launched the first clothing range to brand with OnceMore by Södra under its Jack & Jones label.