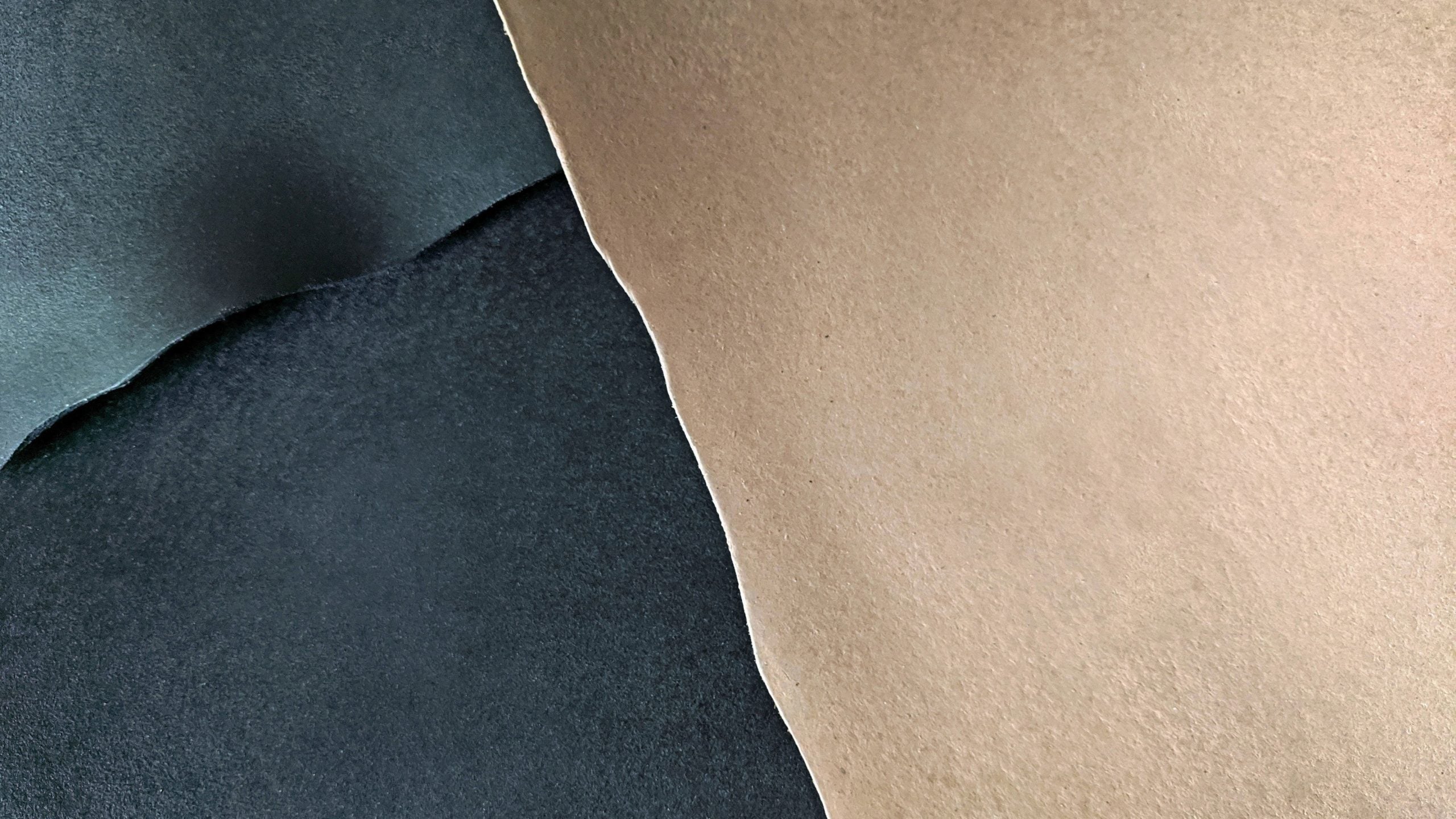 Bestseller says it found that while many plant-based leather alternatives have entered the market, there are few that are completely plastic-free, specifically polyurethane (PU). This means that the materials are not recyclable with existing or currently known technologies.
"Leather processing has a high climate impact, but we must also ensure that the alternatives don't just create another environmental problem such as high plastic content or reduced quality and durability," says Camilla Skjønning Jørgensen, Bestseller's innovation manager.
Leather alternative Treekind, created by London-based startup Biophilica, contains no plastic but is formulated with lignocellulose from leaves and a natural binder designed to break down in soil or water. The ambition is to create a recyclable material that is also suitable for composting when the product reaches its end-of-life.
Mira Nameth, CEO and founder of Biophilica, says: "Collaborative projects that combine development with manufacturing knowledge and methods are crucial for startups to be able to scale up and bring materials to market with brand partners".
Earlier this month, Bestseller announced it was committing to reducing greenhouse gas emissions (GHG) in its textiles factories with solar power installations on factory roofs in Bangladesh.
In May, Bestseller's Invest FWD, Kering including others, invested in the US company VitroLabs, which can grow laboratory leather by simply using a single animal cell. This cell acts as a seed that self-generates in bioreactors.
Additionally, Invest Fwd has in recent years invested in a number of innovations, such as textile recycling and waste-to-fibre technologies. Those include Ambercycle, Circular Systems, Infinited Fiber and Evrnu.
Bestseller has been a strategic partner in Fashion For Good since 2018 and has consequently been part of a significant number of pilots with promising innovators.