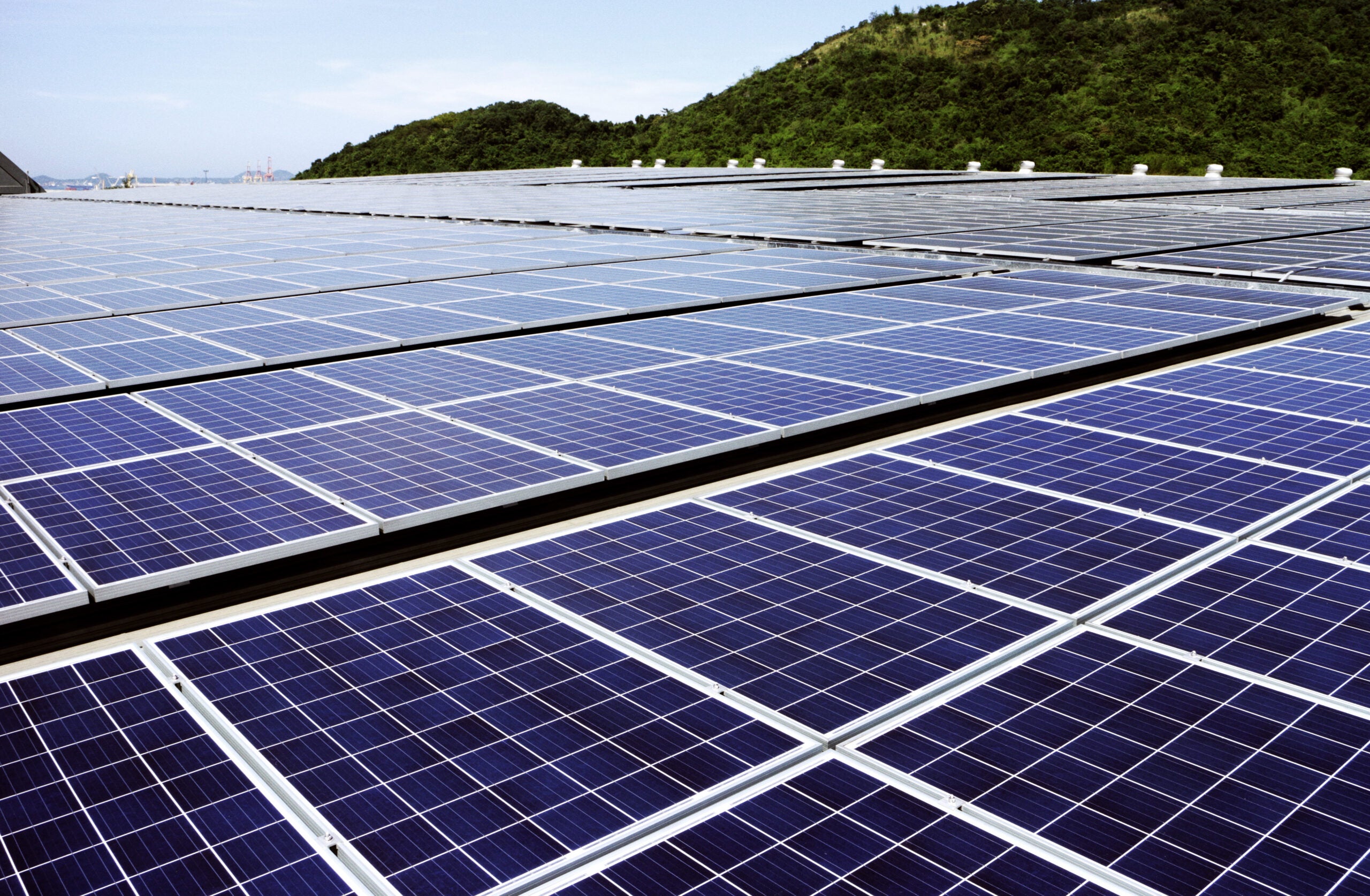 Following on from its commitment to lower indirect emissions in the extended value chain, Bestseller will help establish solar power plants at textile factories producing clothes and shoes in Bangladesh. The Danish brand said the initiative will contribute in lowering its overall carbon footprint.
Bestseller reduced its direct GHG by 82% in 2021, corresponding to 79,000 tonnes less GHG compared to 2018.
"We're very aware that the majority of our total climate footprint is from our indirect value chain. It's crucial that the factories we collaborate with also have better opportunities to use renewable energy. With this initiative, we want to strengthen our suppliers' opportunity to invest in more sustainable solutions for the benefit of their own companies, their local communities, our business, and the entire green transition," said Anders Holch Povlsen, CEO and owner of Bestseller.
He added, "This is one of many steps on a large journey and we're looking forward to collaborating with our close suppliers and gaining new experiences in relation to how Bestseller can contribute to spreading a sustainability focus in all parts of the fashion industry,"
A global contribution
The indirect GHG emissions from, for example, material production and suppliers make up 95% of Bestseller's total emissions. In line with the brand's growth, and thus increased production, the share of GHG emissions from the extended value chain has grown, which negatively influences Bestseller's overall carbon footprint, said Bestseller.
Among other initiatives, the planned solar power plants and renewable electricity generated will contribute to turning this around. The solar power plants will be established through financing by Bestseller's parent group Heartland, which will facilitate and enable textile manufacturers to invest in and build solar power plants at their factories.
"At Heartland, we believe that a global, green transition is crucial and necessary. And while we see large, significant initiatives, not least in Denmark, it is also clear that we can do more to contribute to the green transition also taking place in countries where the prerequisites are more difficult. We are very interested in contributing to green projects that can make a difference globally – and the establishment of solar power plants in Bangladesh is a good example of that," remarked Lise Kaae, CEO at Heartland.
A partnership for change
As per the Danish fashion brand, the installation of solar plants in Bangladesh will begin in 2023, when Bestseller's long-standing supplier Body Fashion Limited, located in Gazipur in central Bangladesh, will become the first factory to participate in the initiative. The solar panels will be installed by Green Garments Initiative, a company established by Heartland and the cleantech company SOLshare, which is contributing to a general restructuring of the energy grid in Bangladesh.
"The project is the first joint venture between an international fashion brand and a climate technology company in Bangladesh. We look forward to building solar plants across Bestseller's suppliers via a close collaboration based on dialogue and fast and reliable execution," added Sebastian Groh, managing director and co-founder of SOLshare.
Over the last few years, Bestseller has started to work on scope 3 emissions through different initiatives.
The Danish company debuted its first Spinnova fibre-based product in October this year. The first product from the collection was a pair of men's trousers for its Jack & Jones brand and was made using 20% Spinnova fibre, 20% BCI cotton and 60% organic cotton.