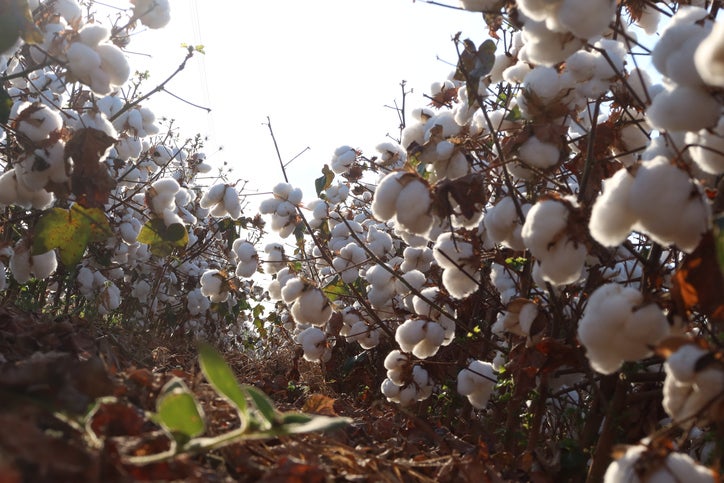 Cotton sustainability initiative, Better Cotton, has provided feedback to the United States Federal Trade Commission (FTC) on its review of the Green Guides.
Better Cotton said it is supportive of the FTC's initiative to establish a common framework through which US companies can ensure they communicate their sustainability efforts in a credible, verifiable, and accurate manner.
However, to improve the guidance, Better Cotton considers that the FTC should avoid limiting substantiation to one standard methodology such as lifecycle analysis (LCA) or product environmental footprints (PEF). This approach would prevent some of the most trusted and widely used sustainability schemes and their labels from providing environmental marketing claims for their members.
The Green Guides framework was launched in 1992 to ensure product sustainability claims made by companies are accurate and substantiated. Better Cotton said it has submitted feedback to ensure the guidance considers an agricultural context and what constitutes progress at the field level.
One of the six components of the Better Cotton Standard System (BCSS) is its Claims Framework, which provides support to eligible members to communicate their commitment to Better Cotton in a clear, transparent, and credible way.
By communicating their financial investment in Better Cotton to consumers, members strengthen their commitment to its farm-level programmes, which seek social, environmental, and economic improvements for cotton farmers and farming communities.
The American Apparel and Footwear Association (AAFA) also backed the Federal Trade Commission's (FTC) review of its 'Green Guides' but raised questions over claim substantiation and asked for changes to labelling rules.