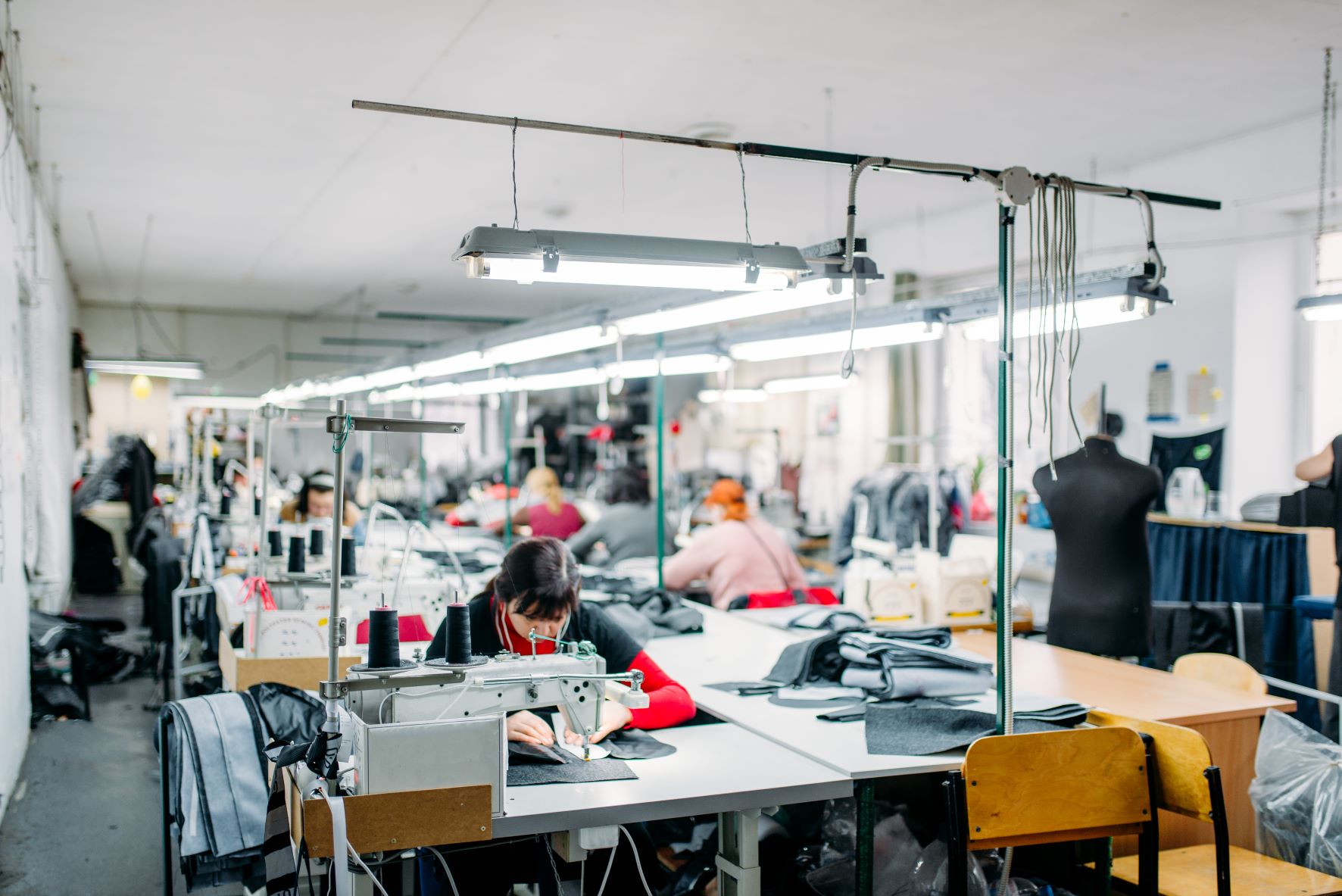 The publication of the international factory list is in line with a transparency pledge made by Boohoo Group to publish it within twelve months of the Independent Review produced by Alison Levitt QC
The group has also announced that it intends to sign the International Accord for Health and Safety. The legally binding agreement is a replacement for the Bangladesh Accord which has delivered significant improvements to working conditions for garment workers in the country.
The 17 recommendations from the Independent Review were broken down into 34 deliverables as part of the Agenda for Change. To date, the programme has completed 28 of these items, which are governed by a KPMG review cycle. The remainder are expected to be completed in the coming months.
Boohoo found itself embroiled in a media storm last year regarding its supplier factories in Leicester, which were alleged to be underpaying workers and making them work in unsafe conditions. Since then the online fast-fashion giant has been taking steps to repair its reputation.
Sir Brian Leveson has since been overseeing the company's Agenda for Change programme, which has seen Boohoo publish its full UK manufacturing list. It also continues to review its entire manufacturing supplier base.
The firm has also launched a new sustainability strategy – UP.FRONT – outlining a set of measurable targets focused on making smarter clothes and ensuring its suppliers are on better terms. Boohoo is now an active member of WRAP's Textiles 2030 initiative and has joined the Fast Forward forensic auditing model.
In June it announced it would be growing its own sustainable cotton in Pakistan. 
And in August it invited its customers to go behind the scenes at its new Leicester factory and explore its supply chain in a bid to grow its transparency efforts.
Leveson said: "I continue to applaud the enthusiasm that all at Boohoo have demonstrated for the Agenda for Change Programme and chart the very real progress that has been made in relation both to the recommendations set out in the Review and also the wider ethical programme upon which the group has embarked. It marks the movement of Agenda for Change (A4C) into business as usual which is not, of course, the beginning of the end of the process, but merely the end of the beginning."
John Lyttle, Boohoo group CEO, said on the publication of the list: "The Agenda for Change programme was designed to ensure that the changes we made to our business are sustainable and embedded into our culture as we look to the future. The dedication of our teams to delivering real change has meant we have been able to achieve the challenging targets we set ourselves and I'd like to thank everyone who has been involved in this, both inside Boohoo group and all of the external partners we have worked with, for their commitment."