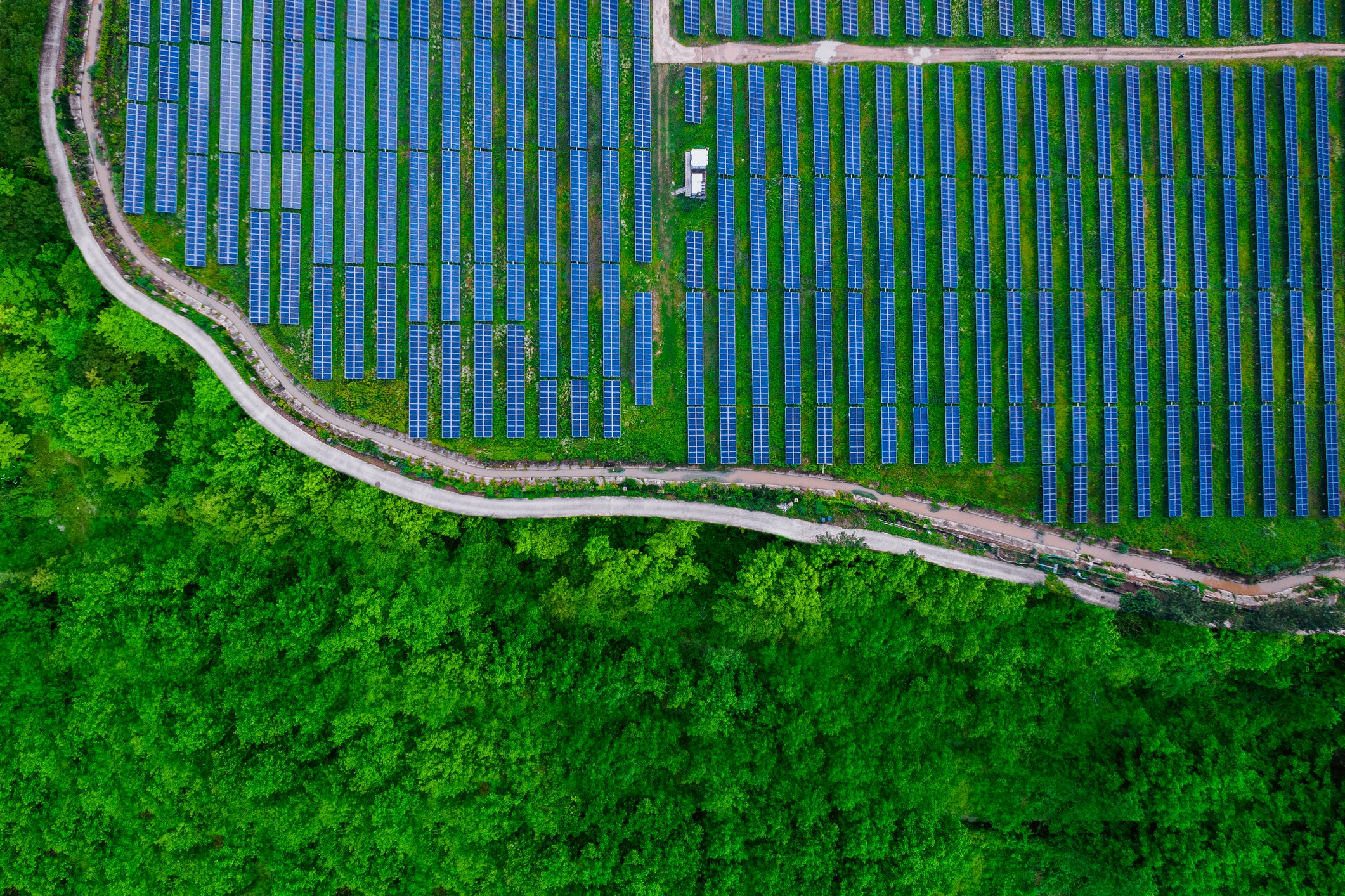 The members of Fashion Pact initiative announced the launch of a 'Collective Virtual Power Purchase Agreement' (CVPPA) on 8 November, aimed at accelerating renewable electricity adoption by investing in new clean energy infrastructure, beginning in Europe.
Formed at the G7 Summit in France (2019), the Fashion Pact is the largest CEO-led initiative for sustainability aimed at transforming the fashion and textile industry at large by solving the most complex environmental challenges across three pillars: climate, biodiversity, and oceans.
Its membership comprises 75 CEO signatories from across the value chain.
The Fashion Pact follows a science-based approach where its methodology requires multi-stakeholder involvement and long-term research and development to identify innovative joint actions that can be piloted, tested, and scaled to reach tipping points in the sustainable transformation of the industry.
The CVPPA initiative was a collaborative partnership with the energy and technical consultancy firms Guidehouse and 2050, says the Fashion Pact. It added: "12 CEOs have individually committed to procuring renewable electricity, aligned with the 2030 targets to use 100% renewable energy across their companies' own operations. Supporting organizations include Bally, Capri Holdings, Ermenegildo Zegna Group, Farfetch, Ferragamo, Kering, Prada Group, PVH Corp, Ralph Lauren, Tapestry, Under Armour, and Zimmermann."
This project seeks to add over 100,000 MWh per year of new renewable electricity generation to the grid, equivalent to removing approximately 24,400 cars from the road, accelerating the transition to clean energy while helping brands invest and progress towards achieving their sustainability targets.
Although, this initial CVPPA is a testing ground, said the Fashion Pact. It is currently working on future programs to expand geographically and include other industry players interested in reducing supply chain greenhouse gas emissions.
François-Henri Pinault, chairman and CEO of Kering remarked: "The Fashion Pact was created to bring together fashion and textile industry players to set practical objectives for reducing the environmental impact of their industry. Using 100% renewable energy across our own operations by 2030 is one of the concrete, science-based targets that we all agreed on. We are now taking action with the launch of this 'Collective Virtual Power Purchase Agreement' aimed at accelerating the transition to clean energy. This is a clear illustration that companies can be part of the solution if they go beyond mandatory requirements and if they concentrate their efforts on the same initiatives."
Stefan Larsson, CEO of PVH Corp, added: "Joint action is critical to driving solutions that address the fashion industry's contributions to climate change. The Collective Virtual Power Purchase Agreement conveys that industry leaders are taking action to drive progress against renewable electricity targets and demonstrates the value of collective effort in tackling the fashion industry's carbon footprint."
In addition to the CVPPA, the Fashion Pact has continued its work behind the scenes setting quantitative and timebound targets for each of the three pillars and is working on a number of initiatives to drive progress against those, including:
Helping brands accelerate their progress in climate
Climate Goal: Implementation of Science-Based Targets for Climate to achieve net-zero by 2050. Signatories should have a near-term climate target covering scope 1, 2 and 3, validated by the SBTi and in line with SBTi requirements
Achieving 100% renewable energy across own operations by 2030.
Ensuring that 25% of key raw materials are lower climate impact on 2025.
Pioneering a pathway for the industry in biodiversity
Biodiversity Goal: Implementation of strategies aligned with Science Based Targets for Nature
Developing individual biodiversity blueprints meaning, committing to research, capacity building, and robust tools to guide members in developing biodiversity strategies, to take action in priority commodities, and measure progress.
Supporting zero deforestation and sustainable forest management by 2025.
Mitigating our industry's negative impact on oceans
Oceans Goal: Reduction of negative impact the fashion industry has on the ocean environment
Research into ways to tackle the impact of the wet processing stage in textile production, across a number of key environmental indicators, including GHG emissions, energy consumption, water use, and chemical pollution.
Eliminating problematic and unnecessary plastic in B2C packaging by 2025 and B2B by 2030.
Ensuring at least half of all plastic packaging is 100% recycled content, by 2025 for B2C and by 2030 for B2B.