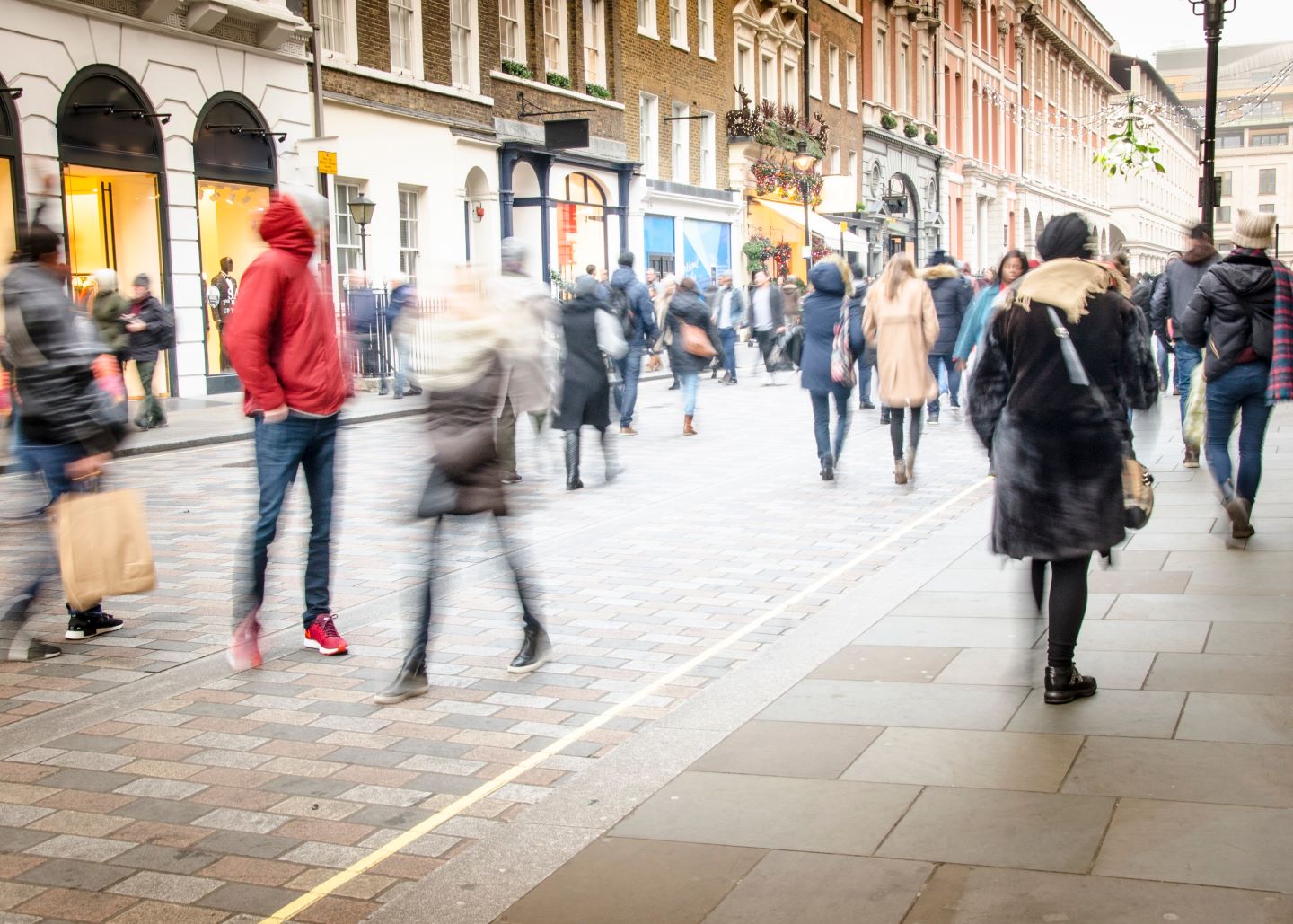 At a recent Union of Shop, Distributive and Allied Workers (USDAW) conference in Blackpool, BRC CEO Helen Dickinson discussed the current state of the retail sector in the UK which has been hurt by soaring energy prices, higher input and commodity prices and the Russia and Ukraine war, all against the backdrop of the pandemic.
BRC shares the challenges facing UK retail
"[Higher costs] are inevitably flowing through to higher prices," Dickinson asserted.
"Inflation data out last week shows it is still over 10% and while retail sales are rising – up 5% year on year in March – once inflation is accounted for, volumes are down.
People are buying less because of high inflation and low confidence in the economy.
"For many retail companies profits are going down and some difficult choices are having to be made. Also because of that inflation, the cost of living has been increasing. Customers are badly affected.
"All this comes hot on the heels of the pandemic. That brought major challenges for everyone in the industry. And that followed big shifts over the previous 10 years or so as people's shopping habits changed with the rise of online and mobile shopping."
The changes have led to a channel shift with more people buying online than before which has led to store closures and strategy rethinks for companies.
March marked the 12th consecutive month of falling sales volumes the Office of National Statistics figures reveal.
"Almost all retailers which were once only store based now sell online. Online businesses are opening stores. As I see it, the distinction between 'bricks and clicks'/online and offline/high streets and the internet is no longer relevant.
"In too many cases we're seeing this hurting high streets and town centres. Derelict shops and no government plan about what to do to revive these places, and in some cases secure alternative uses for retail space.
"But while some stores have closed, stores are not dead," asserts Dickinson. "They absolutely will continue to play a vital role in our communities. Yes, we can buy things easily online, but stores still provide local convenience and choice and are evolving to offer experiences, services and acting as brand showrooms, allowing retailers to connect with their customers in new and maybe more meaningful ways.  
The future of retail
But the future of retail, she noted, will be significantly influenced by technological developments.
"The nature of retail jobs is changing. We've seen a lot of restructuring in recent years and role levels removed. I think technology and automation should be an opportunity for us all and part of the answer for our high streets – to better connect digital and physical.
"That is starting to happen, if we look right across retail we are seeing more jobs becoming higher skilled, responding to the more digital nature of retailing today. But we must do more to ensure colleagues are getting enough support with retraining and upskilling."
"My vision for the future sees the industry transformed by new technologies. AI, IOT, VR, blockchain, robotics all improving the customer experience, benefitting businesses and people retrained with new skills and for different jobs.
To get there, she notes, retail faces a challenge to compete for tech talent and it will need to grow its own talent.
"It needs to be a leader in upskilling and retraining its workforce, investing more in that retraining.
"I am positive about the future. There are opportunities to be seized. Yes there is more work to be done, but we are getting on with the job. We are working to achieve the same outcomes. Advocating for change means all of us pulling together where we can."