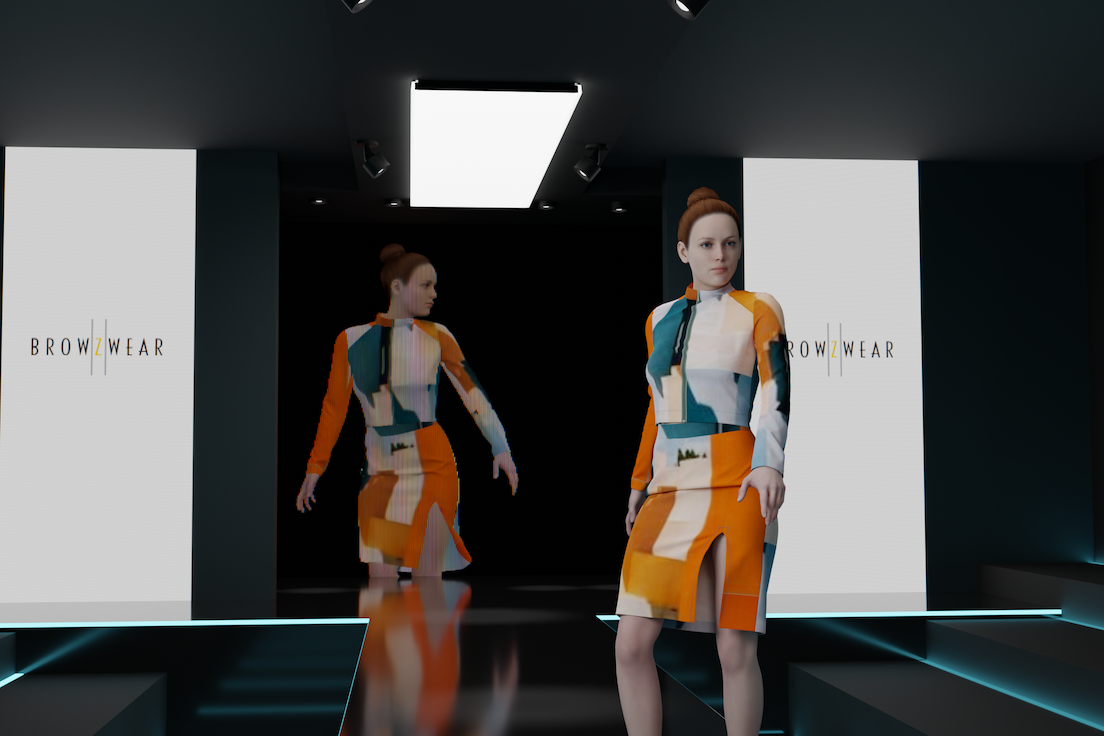 Browzwear plans to use its new funding to expand its R&D efforts and increase how 3D can be used beyond production and manufacturing to reduce waste.
The company's software is already used to digitise manual processes throughout design production, which leads to less waste, greater sustainability, and faster times to market.
Extending Browzwear's 3D to capabilities such as virtual try-ons will help to reduce the return rate that is driving retail losses.
The aim is to offer consumer-facing e-commerce applications that will prevent unwanted apparel from ending up in landfill.
Browzwear co-founder and CEO Sharon Lim explains: "By facilitating processes from product development and manufacturing to final retail sale, Browzwear will drive more value for its customers and bring greater efficiency, sustainability and profitability to stakeholders throughout the fashion industry.
"With Radian as our partner, we are well-positioned to make our vision a reality and bring the future alive today."
Browzwear hopes in the future 3D will be used for online sales, which could reduce overproduction and the impact the fashion industry has on the environment.
"The fashion industry has made great strides toward digital transformation, but there's so much more we can do. We at Browzwear have an ambitious vision for a future in which systems and tools throughout the ecosystem are connected," Browzwear co-founder and CEO Avihay Feld says. "This unification of solutions for the entire value chain is the foundation the industry needs to make digital experiences such as true-to-life virtual try-ons a reality."
The additional capital from Radian will enable the company deliver on its goal to more than double the size of the business over the next two years.
To support this accelerated growth, Browzwear is instituting an aggressive recruitment plan, intending to triple its global workforce over the period. The company plans on adding new talent across areas such as R&D and product development, while simultaneously bolstering its customer-facing teams to enhance service while supporting scale.
Earlier this summer, Browzear partnered with Avery Dennison to enable apparel designers to preview branding and material choices at the onset of the design process for seamless integration from start to finish.