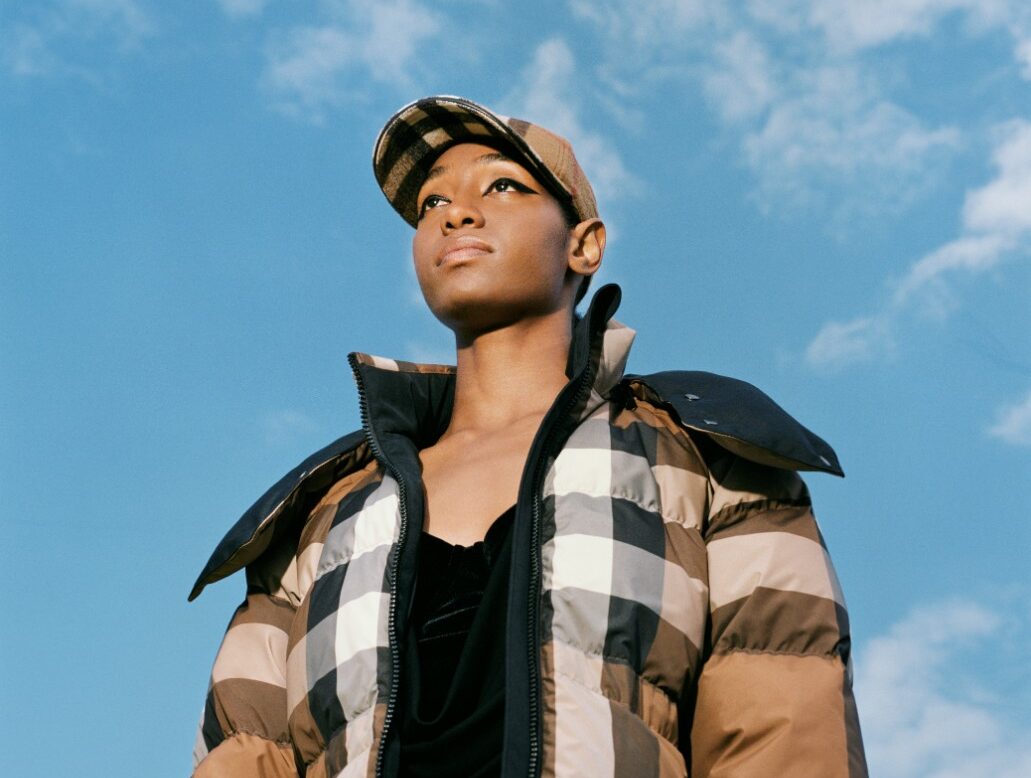 The new Burberry biodiversity strategy aims to support global conservation efforts. by taking action to protect, restore and regenerate nature. It also wants to use the strategy to slow global warming as part of its transition towards the 1.5°C pathway set out in the Paris Agreement.
Burberry chair Dr Gerry Murphy explained: "Climate change is not just a future environmental risk, it's a socioeconomic crisis that is impacting millions around the world today. Protecting, restoring and regenerating nature is key to safeguarding the planet for generations to come, and we must be ambitious in our intentions and action-oriented in our approach."
He added: "Burberry's biodiversity strategy will not only address impacts in our own extended operations, but also help to create new systems to reduce biodiversity loss in the world's greatest areas of need, making a meaningful contribution to global conservation efforts."
The Burberry biodiversity strategy is based on three focus areas:
Protecting and restoring nature within and beyond Burberry's own value chain through projects supported via the Burberry Regeneration Fund, which was established in 2020 to accelerate low-carbon future solutions and invest in nature-based projects..
Expanding support for farming communities, intensifying existing efforts around farm-level certifications and training where Burberry sources raw materials.
Developing regenerative supply chains, applying regenerative and holistic land management practices to grazing or farming systems.
The Burberry biodiversity strategy is also Aligned to its "ARRRT" framework, which covers four impact areas that build upon Burberry's long-established programmes:
Avoid: continuing efforts within Burberry and across its extended supply chain to avoid negative impacts on biodiversity, conservation or the environment.
Reduce: reducing Burberry's impact on biodiversity through the responsible sourcing of key raw materials and ensuring key materials are traceable, certified or recycled by 2025. Burberry will ensure all key materials are 100% traceable by 2025 such as sourcing more sustainable cotton, leather and wool, as well as recycled polyester and nylon.
Restore & Regenerate: restoring ecosystems within Burberry's own value chain, working with key partners such as Land to Market at the Savory Institute and the Sustainable Fibre Alliance.
Transform: accelerating solutions to drive change and protect vulnerable ecosystems beyond Burberry's own value chain through our active participation in The Fashion Pact and UN Fashion Industry Charter for Climate Action.
This year, Burberry completed a biodiversity baseline assessment in partnership with The Biodiversity Consultancy and discovered that leather, cashmere and wool have the most significant impact on biodiversity as well as accounting for a high proportion of Burberry's carbon footprint.
Burberry will apply Nature Based Solution Principles and Guidelines that it developed in partnership with The Biodiversity Consultancy to projects funded via its Regeneration Fund to ensure natural ecosystems are protected, restored and regenerated.
The company explains that it is also the first luxury brand to sign up to the LEAF Coalition with an investment in what is expected to become the world's largest public-private initiative providing results-based finance to countries committed to making ambitious reductions in tropical deforestation.
Through a partnership with the Savory Institute's Land to Market programme, Burberry is facilitating the regeneration of the world's grasslands in the leather supply chain and the livelihoods of its inhabitants.
Burberry says that both programmes will play an important part in global regeneration and conservation efforts.