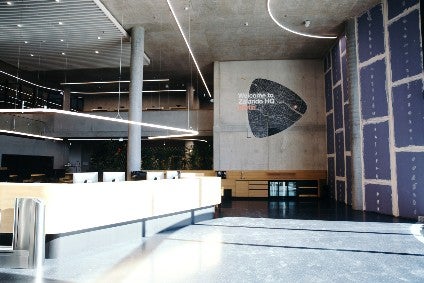 C&A is building on what it calls an already successful partnership with German fashion e-tailer Zalando's omnichannel programme, Connected Retail, and is expanding it to join its marketplace model Partner Program. C&A will take advantage of Zalando Fulfillment Solutions (ZFS), which will ensure an even faster and more reliable order-handling process for customers, it says.
A curated selection for women, teenagers, men, and children will now be available in the Zalando Fashion Store in Germany, the Netherlands, Belgium, Austria, France and Italy.
"We are very pleased with our partnership with Zalando," says Joris van Rooy, chief consumer and digital officer at C&A Europe, who adds the move will create greater access to the best of C&A.
Last month, Zalando revised its guidance for the full year as it said macroeconomic conditions have further deteriorated during the second quarter, with the EU consumer confidence index decreasing further in June.
For the second quarter 2022, management said it expects Gross Merchandise Volume (GMV) growth, revenue growth, and adjusted EBIT to be significantly below analyst estimates. Company-compiled median analyst estimates as of 31 May showed 5% GMV growth, 1.5% revenue growth, and a EUR104m adjusted EBIT. The second quarter is profitable but weaker than expected, Zalando noted.
Berlin-based Zalando also recently acquired a majority stake in global fashion and lifestyle media brand Highsnobiety.