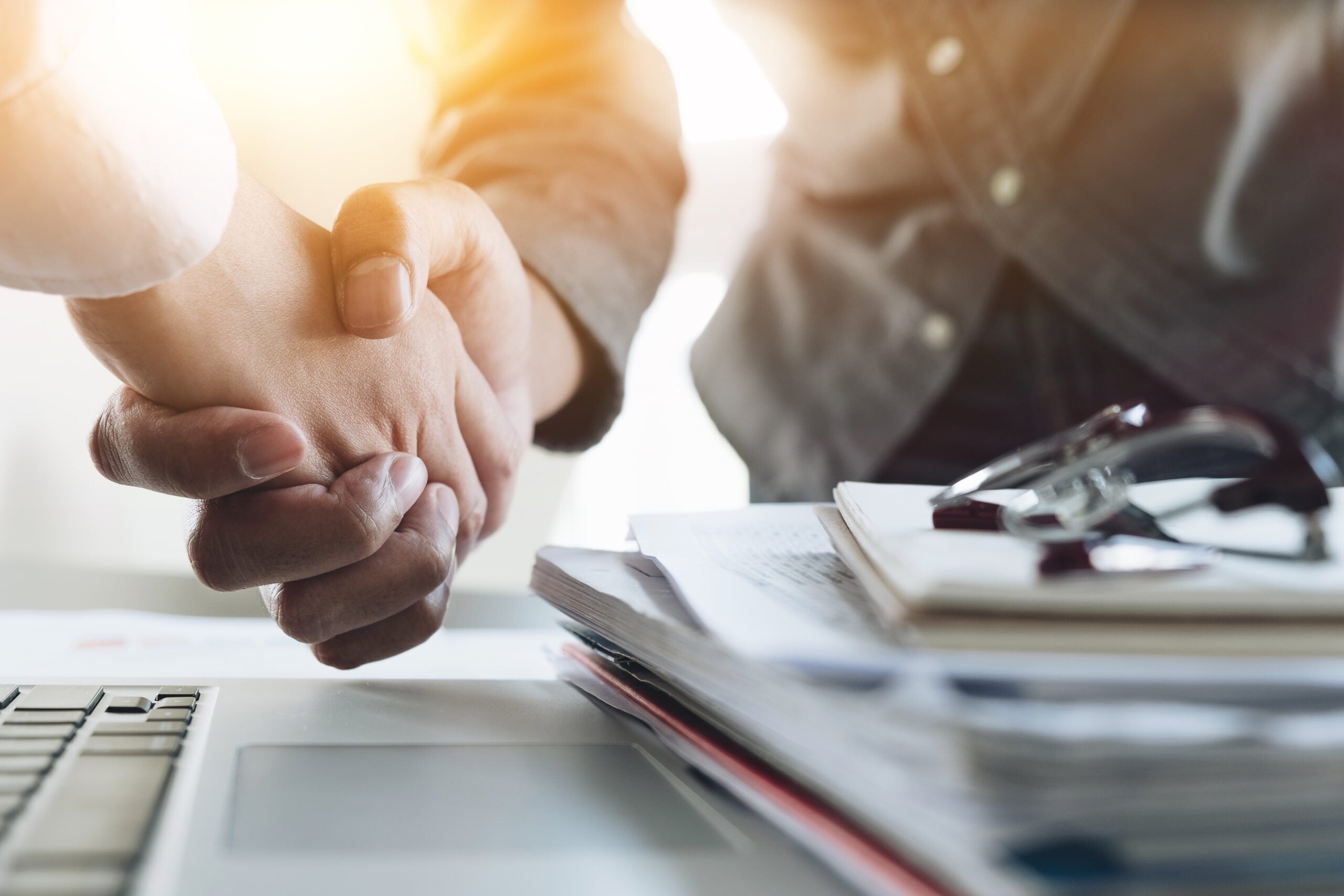 The acquisition of StyleSage by Centric was announced this week for an undisclosed sum. It follows a recent partnership Centric created with Alvanon for the integration of 3D avatars into its 3D workflows.
StyleSage provides product trend data and competitive pricing intelligence to enable fashion, beauty and home retailers and brands to understand the pricing and style trends shaping their market and to visualise the product and pricing mix of their competitors.
"The retail landscape has never been more multifaceted than it is now – the current economic flux and supply chain crunch coming off the heels of the pandemic have led consumers to be prudent and discerning. Comparing prices is now standard as is paying more only for a compelling product," the companies said in their announcement.
Centric Software, provides market-driven enterprise solutions to plan, design, develop, source and sell consumer goods such as apparel, footwear, sporting goods, furniture, home décor and cosmetics.
"Retailers and brands are faced with a new reality. Not only do they need to carefully weigh options prior to bringing products to market, but they also need to fully understand the competitive landscape after product launch," the two companies explain. "They must plan, develop, source, cost and price quickly and in accordance with the market. Until now, there has not been an end-to-end solution that both provided the intelligence needed to drive pricing and style-related decisions and also move those products to execution and launch while optimizing factors impacting consumer experience such as product availability, time to market and quality."
In September, Centric announced a partnership with Alvanon for the integration of 3D avatars into its 3D workflows in a move it said will offer a complete end-to-end 3D process.
Centric PLM users can store, search and download Alvanon avatars (virtual AlvaForms) directly from Centric PLM. The integration between Centric, Alvanon, CLO3D and GoVise makes it possible to use Alvanon 3D avatars from Centric PLM libraries in Clo3D design.