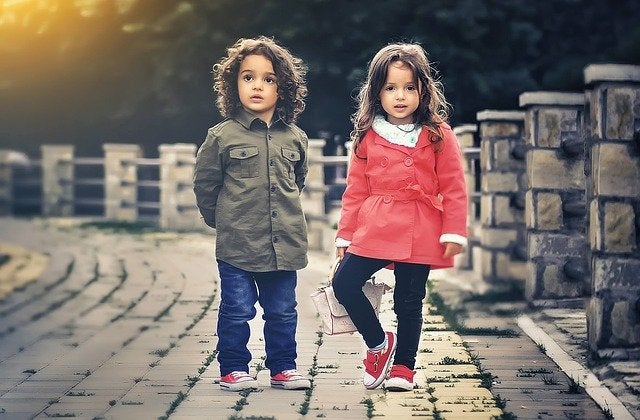 The childrenswear marketplace has launched a new initiative to bring childrenswear brands together who are keen to be more eco-friendly by reducing the amount of waste created by fast fashion.
Dotte is the official resale partner for a number of childrenswear brands, including Tobias & the Bear, Turtledove London, Zig and Star, Another Fox, RaspberryPlum, Indikidual, KISO, and Mère Soeur.
Its Resale Collective is committed to helping sustainably-minded brands extend the lifecycle of their garments by offering a full-circle remedy. The company is also encouraging consumers to "buy well and resell."
Dotte's brand partners direct customers to resell on Dotte and in return increase their brand loyalty and raise awareness amongst new customers.
Beyond peer-to-peer buying and selling, Dotte also offers its community the chance to donate and recycle in a bid to tackle production waste.
Dotte's chief sustainability officer Amy Powney says: "Brands that stay ahead of the curve and embrace the opportunity that Resale presents now, will continue to resonate with consumers and long outlast those that do not."
Click here to find out more about how recycled fashion retail schemes are increasing the sustainability credentials of both brands and retailers.