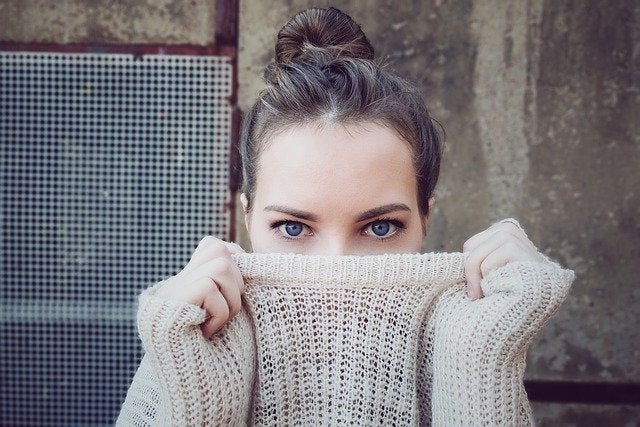 Scientific journal Environmental Research Letters has published a study that shows purchasing new clothes is more sustainable than renting or dry cleaning existing ones.
The study looked at five different ways to own and dispose of clothing and found the packaging and transportation associated with renting clothes makes it the least environmentally-friendly option.
The rental clothing market is set to be worth GBP2.3bn (US$3.2bn) by 2029, according to GlobalData and was seen as a positive solution to fashion's environmental crisis.
Jarkko Levanen and the other authors of the study explain if rental companies were to make their logistics more environmentally-friendly, it would make renting as environmentally-friendly as reselling.
The study explored five different ways of owning and disposing of clothing, including throwing away, wearing extensively before throwing away, renting, reselling and recycling.
The authors of the study concluded: "In the textile industry, massive over-production is a system-level problem that cannot be tackled only with the development of more efficient recycling options for end-of-use products."
The authors added: "Currently, reduction of the total amount of products in the circuit is the most efficient way to steer the sector toward more sustainable practices."
The study concluded that wearing clothes for an extended period of time and selling clothes in a second-hand shop are the most sustainable options. Recycling clothes on the other hand, does lead to high emissions because the replaced emissions from cotton production are relatively low. Renting, however was deemed to be the option that led to the greatest environmental impact.
Click here for more information on how shoppers can shop more sustainably.