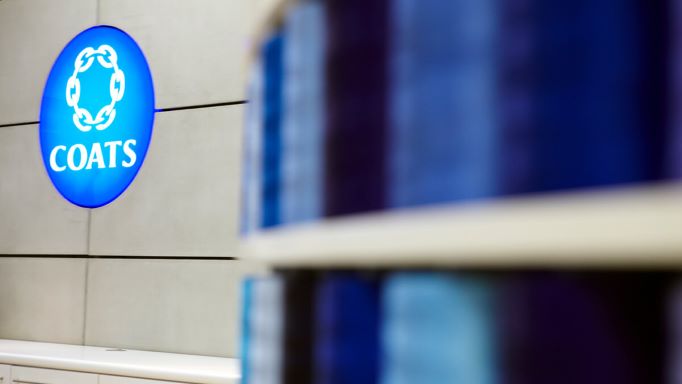 In a statement today (25 January), Coats Group said it has signed an agreement to sell its business operations in Mauritius and Madagascar to Hardy Henry Textiles Ltée, a key player in the Mauritian textile industry.
The sale is expected to complete on 31 January 2023 for an undisclosed sum.
Coat's exit from Mauritius and Madagascar is in line with the company's strategic initiatives announced last year to accelerate profitable sales growth and "transform" the company.
In May last year, Coats told Just Style it had made a number of UK-based redundancies and replaced other roles as part of its global strategy – in the same week the company announced the sale of its Brazil and Argentina business.
The exit of these two locations, Coats said at the time, was in line with its' strategic initiatives to accelerate profitable sales growth and transform the company. One element of the strategy is to ensure its regional operating activities are closer to its customers.
Of its most recent move, Coats said: "The shift in the global sourcing landscape in recent years has affected Coats' previous customer base in Mauritius and Madagascar. A new customer profile of primarily domestic and regionally based players has evolved, providing better opportunities for a leading locally based operator, which is closer to the market, to run the business."
In July last year, Coats acquired Texon, a developer of structural component materials for footwear, in what it calls a complementary addition to its existing business.
A month later, the company acquired Rhenoflex GmbH (Rhenoflex), a global manufacturer of sustainable reinforcement solutions for the footwear and accessories industries.