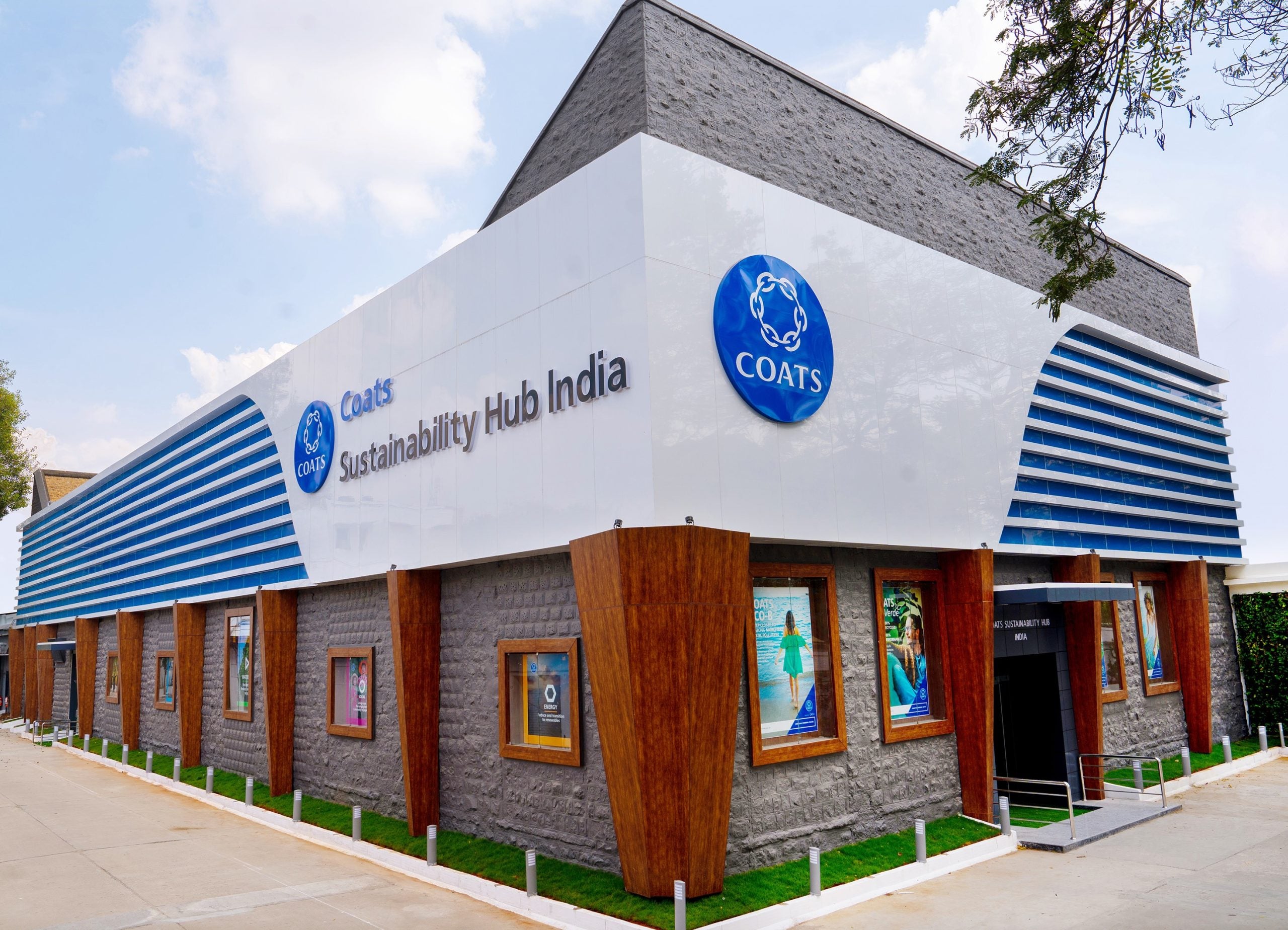 Coats will be able to streamline sustainability innovations, improve brand collaborations, and facilitate quicker sustainable product offers and market entry capabilities thanks to the Sustainability Hub in Madurai. The hub will support customers and other stakeholders in fostering sustainability in the industry.
The new Sustainability Hub in Madurai is part of a USD10m investment planned over the next five years in the development of green technologies and materials to accelerate the delivery of Coats' emissions reduction targets.
Rajiv Sharma, group chief executive, said: "I am pleased to announce the launch of this state-of-the-art manufacturing facility in Madurai, as the 'Centre of Excellence' for spinning and twisting in Coats. We are firmly committed to a journey towards net zero and alongside our energy transition strategy, materials transition is fundamental to this."
The twisting pilot facility located in the heritage sites of Coats in Madurai will coexist with the Coats Sustainability Hub in Shenzhen, China. By existing side-by-side, it will hasten the shift to recycled and renewable materials. Together, the two hubs said they will "innovate new generation materials" for sustainable sewing threads for apparel, footwear, and performance materials.
Coats reported new targets for 2026 across areas of Energy, Materials, Water, Waste and People – which all rely upon its 2030 commitments, in which emission reduction across the company's value chain is key.
Coats Group signed an agreement to sell its business operations in Mauritius and Madagascar to Hardy Henry Textiles Ltée, a key player in the Mauritian textile industry. Its exit is in line with the company's strategic initiatives announced last year to accelerate profitable sales growth and "transform" the company.