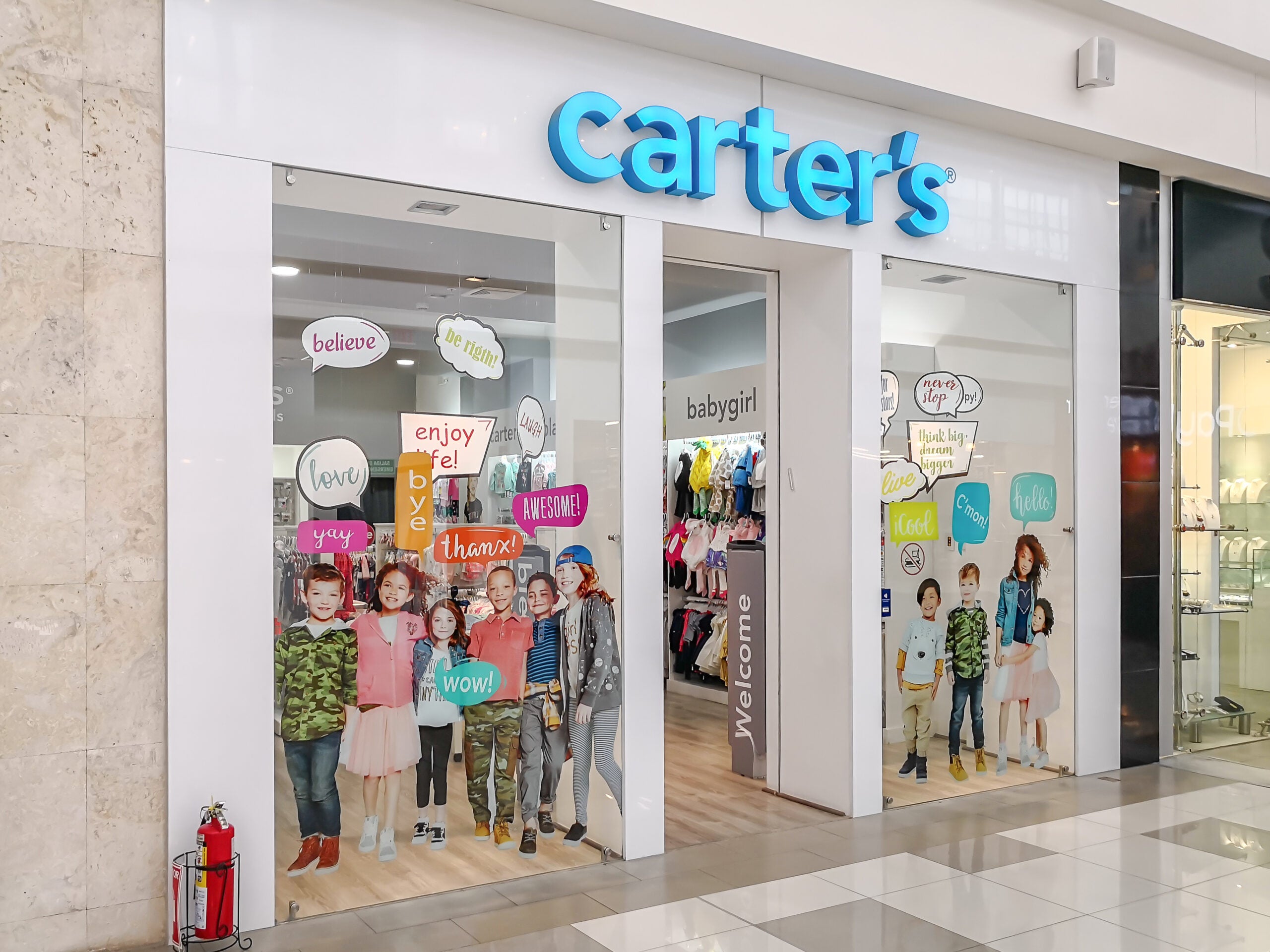 Carter's says its sustainability practices, which are focused on reducing environmental impact, are continuously improving and the company has made a pledge to achieve net zero emissions by 2040.
In the near term, Carter's has received validation from the Science Based Targets initiative (SBTi) for its targets to reduce absolute Scope 1 and 2 greenhouse gas (GHG) emissions by 50% by 2030 from a 2019 base year.
As part of this goal, Carter's will also engage suppliers covering 77% of its spend for purchased goods and services to set science-based targets of their own by 2027.
The move was announced in the company's latest Corporate Social Responsibility (CSR) Report which highlights its approach to the Environmental, Social and Governance (ESG) issues facing the retail industry, the planet, and communities. The report demonstrates the Carter's progress and outlines new commitments regarding ESG initiatives.
"As the leading company serving families with young children, Carter's seeks to inspire generations raising the future and we continue to make important advancements to further our progress surrounding our sustainability, community and environmental objectives. Our annual CSR Report serves as a benchmark while reaffirming our continued commitment to driving our business forward, enhancing our community impact, and reducing our environmental footprint," says Antonio Robinson, senior vice president of corporate social responsibility.
In last year's report, Carter's committed to reducing its greenhouse gas emissions by at least 25% and using 100% sustainably sourced cotton and polyester fibres by 2030.
Click here to read the most recent Corporate Social Responsibility (CSR) Report in full.