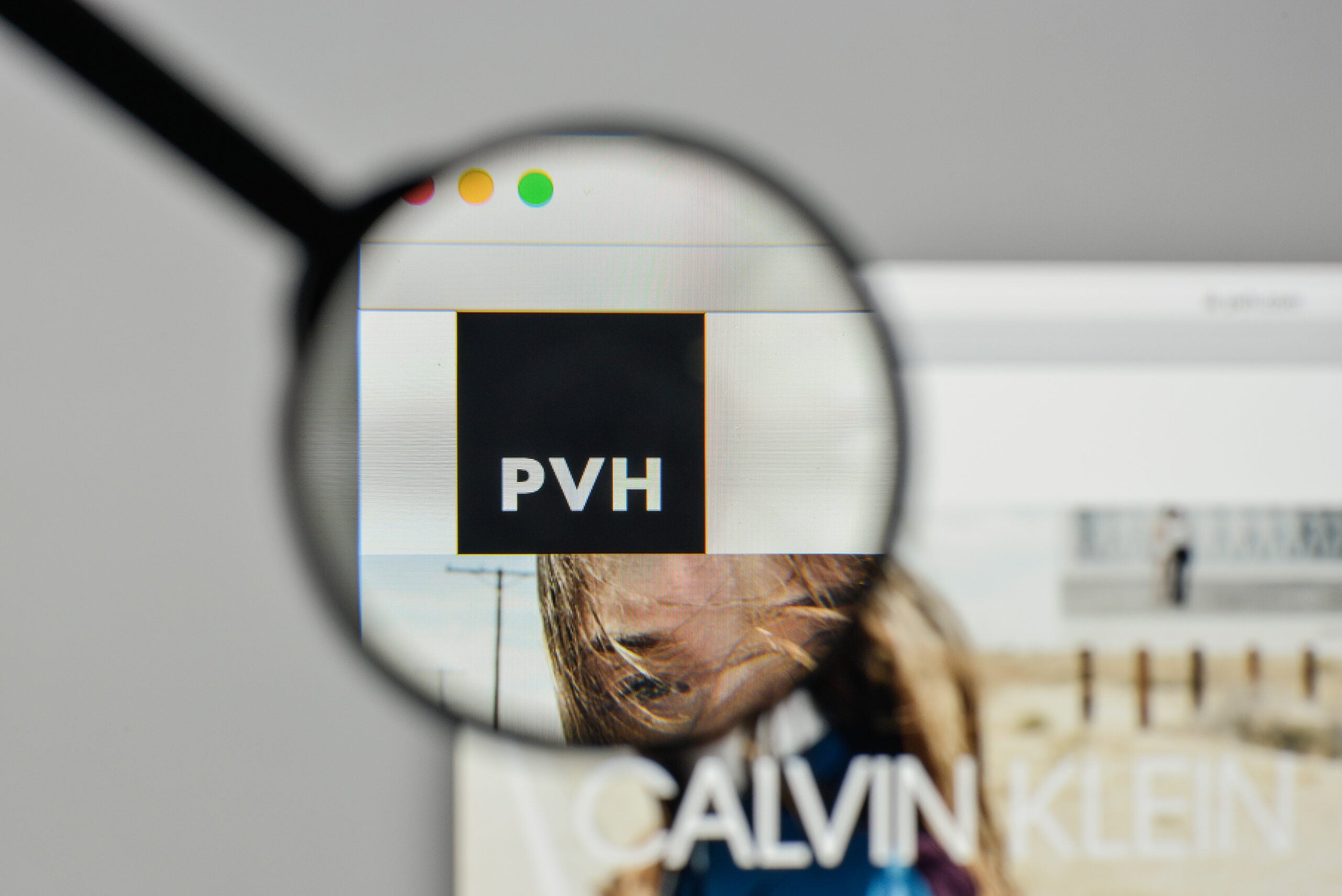 Savman will join PVH in late 2022 after a 19-year stint at H&M as head of global supply chain. He succeeds Sarah Clarke who is leaving PVH at the end of October to pursue other interests.
In the new role, Savman will be responsible for the global supply chain and sourcing strategy for PVH's iconic global brands, including Tommy Hilfiger and Calvin Klein, and will report to CEO Stefan Larsson.
At H&M Group, Savman led all sourcing, procurement and warehouse operations and managed an organisation across over 80 countries. He previously managed key functions including supply chain, production and purchasing, and worked in several international markets across Asia and Europe.
Larsson said: "David is a world-class supply chain executive who has deep experience and expertise in our sector, gained through many years of leadership in critical areas where we see opportunity. With his proven ability to simplify complexity, strong ability to create value through a demand and data-driven value chain, deep experience in international markets and commitment to sustainability, he will play an important role driving our PVH+ plan forward."
Savman added: "PVH has incredibly powerful and compelling global brands and a clear strategy in place. I am excited to be joining at this pivotal time for the company, and will be focused on pursing opportunities to add significant value and make lasting, positive contributions to deliver on the PVH+ plan. I look forward to supporting Stefan and the entire PVH team to deliver sustainable long-term growth."
Last month, HSBC Bank USA and PVH Corp launched what they say is the first sustainable supply chain finance programme tied to both environmental and social objectives, and based on suppliers' sustainability ratings.
The partnership with HSBC provides PVH's suppliers with access to critical funding based on a set of science-based environmental targets, as well as a series of social elements, including a healthy and safe working environment, compensation and benefits, and employment issues, such as forced labour, child labour, and harassment and abuse.