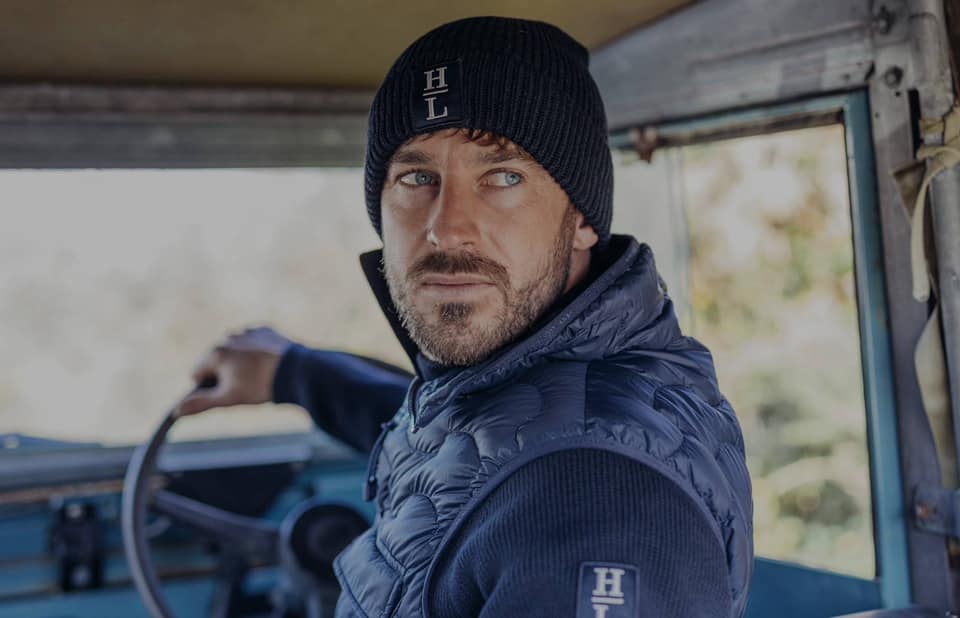 The acquisition of Henri-Lloyd comes months after Odlo's acquisition of Janus – a merino clothing manufacturer – and Odlo says it solidifies the brand's commitment to growth and scale through acquisitions across its portfolio.
Janus has a history that began in 1895 and is Norway's largest and oldest manufacturer of wool underwear. Janus is the only remaining company that produces wool products on a large scale in Norway, and still operates in the same factory at Espeland in Bergen.
"We are excited about including Henri-Lloyd into our family of brands. It is an iconic brand with a proud history. Together with Odlo we aspire to further expand its product range and geographic footprint," said Hugo Maurstad, chairman of the board, ODLO. "Henri-Lloyd and Odlo are both companies that originated from technical innovations in outdoor sport apparel and they will complement each other going forward."
Odlo CEO, Knut Are Hogberg, added: "By leveraging Odlo's comprehensive infrastructure, we can concentrate investments towards the Henri-Lloyd brand and its customers while progressing on the ambitious sustainability agenda of all brands within ODLO International."
The Henri-Lloyd team will remain located in the UK in its home city of Manchester but will collaborate closely with the Odlo group in the future development of the brand and a new generation of innovative products.
"The acquisition of Henri-Lloyd by Odlo opens up tremendous opportunities for the brand to reach its true potential to the benefit of all shareholders, both current and future," added Hans Eckerström, chairman of the board, Henri-Lloyd. "Joining a family of successful companies that share values and goals will accelerate our growth. Most importantly that journey will be based on quality, innovation and striving for sustainability – principles that the Henri-Lloyd team hold dearly."