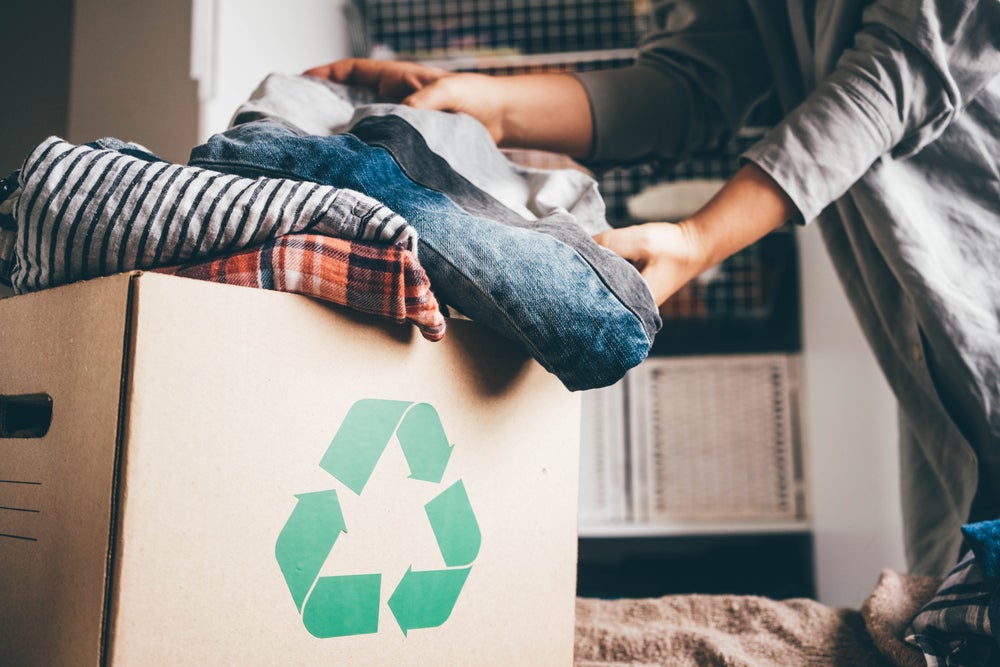 According to the EU Commission, less than 1% of waste textiles are recycled, making textiles an issue for the circular economy.
The extended project is spearheaded by the state-owned- VTT Technical Research Centre of Finland. It intends to integrate recycling, waste valorization and data technologies.
The project is supported by a EUR15m (US$16m) grant from the European Commission's Horizon Europe programme, with a total of 20 organisations from ten EU nations working together to create "economically feasible and sustainable solutions" to reduce waste in the textile field.
Pirjo Heikkilä, project coordinator of VTT Technical Research Centre said: "The tExtended project will optimise textile flows and retain the value of materials in a safe and sustainable way. Through our extensive pilot studies, we will verify the replicability of the tExtended solutions and their potential to reduce textile waste by 80%."
The four-year programme intends to decrease textile waste, CO2 emissions, new job possibilities and develop a sustainable textile recycling industry.
tExtended's expertise, applied to the textile industry, is expected to spur new business, boost resilience and competitiveness through sustainability and digitisation, thus hastening the green and digital transformation of the European textile industry.
With the help of digital tools, sensing systems, and data-driven solutions, tExtended aims to create and demonstrate efficient textile recovery, and waste valorization recycling processes.