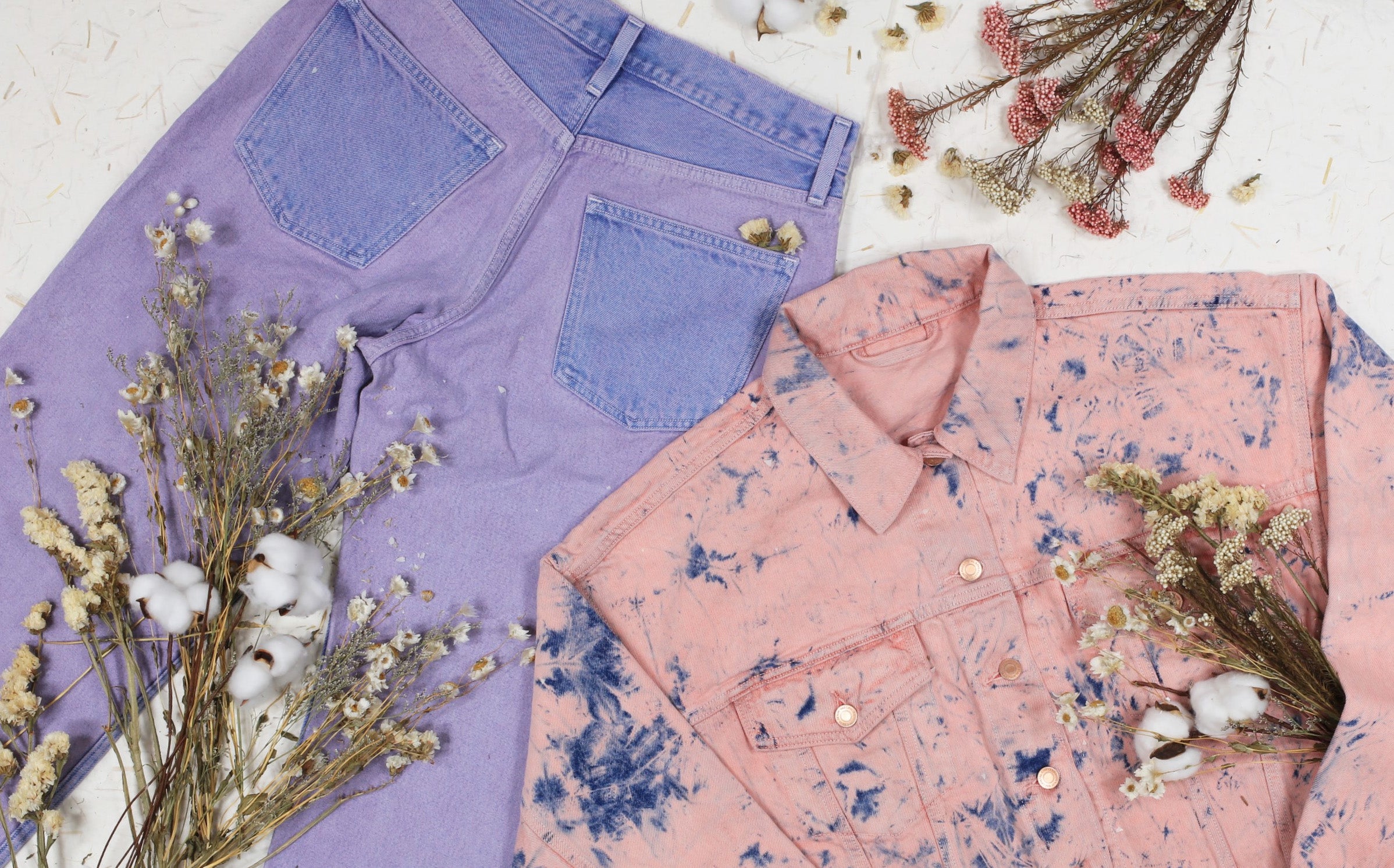 Hong Kong-based apparel manufacturer Crystal International has released a new denim collection which adopts a sustainable natural over-dyed approach.
The process uses natural mineral powders taken from soil, celadonite, hematite and grains, which the company says produces vibrant colours, casts, shades and depths. The powders also reportedly have high reproducibility and are salt-free.
Crystal International states that the dyes are registered through the Global Organic Textile Standard (GOTS) and comply with the Global Recycled Standard (GRS) and Oeko-Tex Standard.
The denim collection also uses eco-friendly, water-efficient washing technologies, including waterless enzyme, laser and ozone processes. The company reports that this saves one ton of water within each process.
Miles Lam, assistant general manager of Crystal Denim, comments: "The application of natural dyes in this collection offers choices of unconventional denim colours to the market. We hope to cater to denim trends while maintaining sustainable features."
Crystal International aims to continue to innovate sustainable products across the company's different divisions. These include denim, intimates, sweaters, sportswear and outdoor apparel.
The company was founded in Hong Kong in 1970 and operates a multi-country manufacturing platform. It has 20 production facilities spanning five countries, namely Vietnam, Cambodia, China, Bangladesh, and Sri Lanka.
Reducing water consumption is a key move for apparel companies aiming to produce environmentally friendly denim. Recently, Spanish retailer Jeanologia announced that it has reduced water consumption from 100 to 1 litre in its garment manufacturing as a result of water treatment systems.