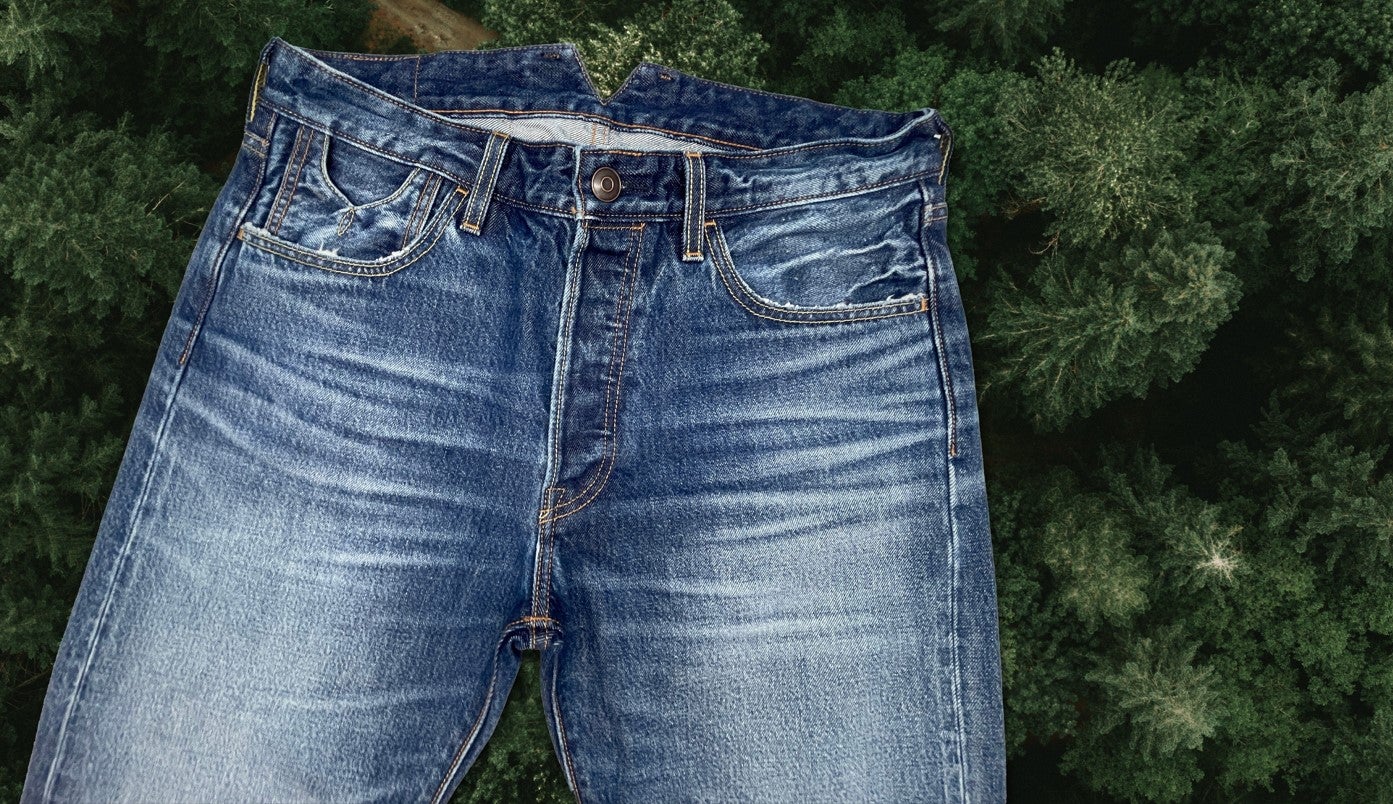 Crystal International's latest sustainability initiative focuses on strengthening local collaboration in fabric innovations while expanding the vertical development and local sourcing capabilities in Vietnam for the benefit of the environment.
Crystal Denim, the denim division of the group, has partnered with multiple fabric manufacturers in Vietnam to introduce various fabric collections, enabling greener production and faster product development.
Crystal Denim is ramping up its sustainable practices in Vietnam. The division has established a dedicated 3D team in the country to enhance virtual sampling within the factory, reduce lead times and actively minimise sample wastage.
The team aims to improve virtual development capability by 50% in 2023. Moreover, the denim factory extensively uses laser technology, waterless enzymes, green chemistry, front-loading, and E-flow washing machines to reduce chemical usage and implement low water ratio eco-washing during the laundry process.
In recent collaborations with Advance Denim and Prosperity Textile, Crystal Denim has paved the way for enhanced vertical development in Vietnam. The new fabric innovation consists of nine different fabrics, resulting in over 20 products.
As a testament to fashion circularity, the collection developed in partnership with Advance Denim is said to be made from 100% recycled materials, including recycled pre-consumer cotton, recycled spandex, and recycled polyester and is described as a significant step towards achieving 100% recycling.
Crystal Denim combines Advance Denim's fully recycled content with the sustainable technique of Infinity Blue Wash to produce eco-friendly jeans with distinctive fabric characteristics and shades.
The fabric collection jointly launched with Prosperity Textile focuses on biodegradable products that are gentle on the planet. Emphasising the use of sustainable materials, the collection offers comfortable stretch, beautiful marbling, and an authentic look, creating denim styles with diverse characteristics.
By collaborating with local fabric mills and localising the supply chain, Crystal Denim aims to significantly reduce transportation, carbon emissions, and energy consumption by 25% while shortening lead times by 80%.
"We are spearheading local sourcing and accelerating supply chain collaboration in Vietnam to foster synergy. We all share a common goal of introducing sustainable denim fabric and developing exclusive jeans for our customers," said Miles Lam, assistant general manager of Crystal Denim.
Crystal International recently released a new denim collection which adopts a sustainable natural over-dyed approach.