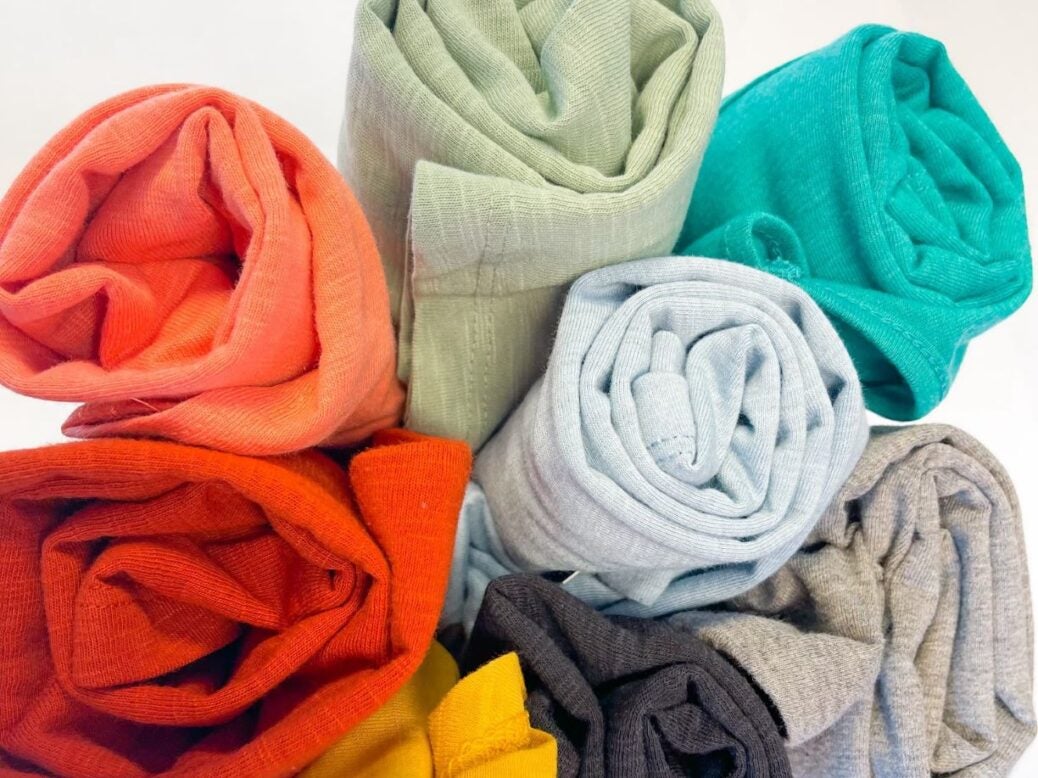 Announcing preliminary net sales for its 2022 fiscal third quarter ended 2 July, Delta Apparel says net sales of $126m for its June quarter would mark a 6% increase compared to the prior year third-quarter net sales of $118.7m and mid-single-digit growth when compared to the pre-pandemic fiscal 2019 period.
The June quarter top-line growth was led by Salt Life Group segment net sales growth of over 25% and continued growth in the Delta Group segment.
CEO Robert Humphreys says: "Delta Apparel's activewear and lifestyle brands, including Salt Life, Soffe, and Delta, continue to demonstrate broad-based market appeal, fueling positive sales growth in our June quarter across both our Delta and Salt Life Group segments. Within our Delta Group, the Activewear business has enjoyed continued success in what remains a fluid macro environment. We further benefited from our diversified channels of distribution and our continued ability to increase our value-added services.
"Within our DTG2Go business, we finished the June quarter strong and anticipate continued momentum in upcoming quarters as our 'on-demand' digital first solution brings on additional production to meet demand and prepare for the upcoming holiday season.
"Our Salt Life Group delivered a strong sales quarter, with over 25% year-over-year growth driven by increased business in both our retail and wholesale channels of distribution. We further invested in Salt Life's retail presence, opening two new locations during the third quarter in Boca Raton, Florida and Rehoboth Beach, Delaware, bringing the Salt Life retail operations to 20 retail doors."
Humphreys added the company expects continued momentum throughout the remainder of fiscal 2022.
Final and complete financial results for Delta Apparel's fiscal year 2022 third quarter will be released after the market close on 4 August.
Delta Apparel recently expanded its digital print business through the installation and utilisation of newly developed digital print technology.