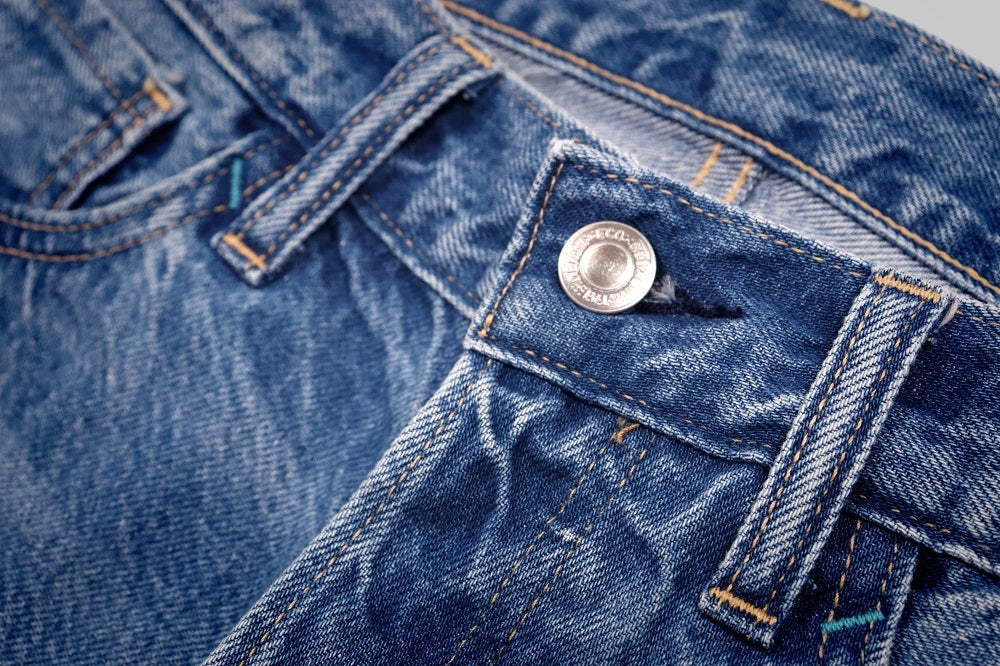 The Transformers Foundation's "Transparency Tool" (TTT) uses raw data from a comparison of inputs/outputs for a set of garments to help mills and brands make strategic decisions about the products they are making and buying.
The transparency tool will allow denim makers to use scientific methods to attach a real and reliable number to sustainability claims, according to a letter from Kingpins founder Andrew Olah.
"Transformers Foundation thinks TTT will change the entire conversation about sustainably in the jeans industry for the better and forever," read the letter.
Kingpins Amsterdam takes place on 12 April where visitors will be able to see the new tool and understand how it works at a seminar.
Additionally, Kingpins is launching Material Exchange's Livestock, an online array of denim inventory available to buy.
The platform allows mills to list their excess stock on the platform for a buyer to go online and see who has what stock and how much of it in real time.
"Material Exchange is very excited about this opportunity to turn deadstock into livestock and Kingpins endorses this idea with vehemence and excitement. We always love and promote ideas that intersect transactional business with environmental objectives and results."
Last year, Kingpins partnered PVH Europe on its Most Sustainable Product (MSP) initiative in a move that saw PVH produce a collection of garments featuring select MSP fabrics and washes in its Amsterdam atelier.