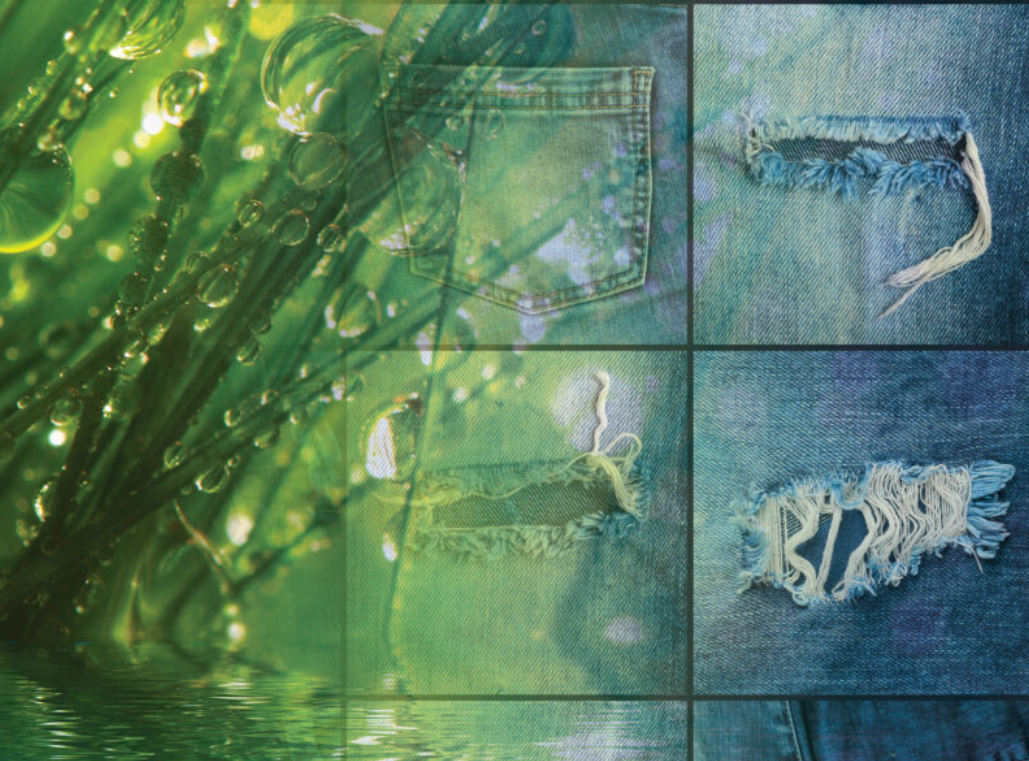 This innovation sets a new standard in sustainable textile production, offering substantial reductions in water usage and energy consumption during the manufacturing process.
The technology underscores DyStar's commitment to environmental stewardship and its proactive approach to driving sustainable practices.
DyStar's Eco-Advanced Indigo Dyeing is a versatile solution applicable in various dyeing processes, including the traditional indigo dyeing process, sulphur dyes, and coloured denim.
By integrating this technology into their operations, DyStar says businesses can achieve reductions in their ecological footprint while maintaining the desired quality and performance of their denim products.
One of the key benefits of sustainable indigo dyeing is its ability to substantially reduce the effluent load in denim production. It has been proven to make a significant positive impact on the environment.
Naceur Azraq, global technical manager of DyStar Denim, highlighted the importance of this innovation, stating: "At DyStar, we are constantly innovating through our research and development. The introduction of an advanced sustainable indigo dyeing technology will help the Denim industry to save valuable natural resources."
DyStar claims its eco-friendly indigo dyeing process has gained recognition for its ability to deliver consistent quality while reducing the need for extensive wastewater treatment. DyStar adds that by implementing its sustainable dyeing solutions, businesses can streamline their operations, achieve greater cost-effectiveness, and enhance their environmental performance.
Last month, (24 April) DyStar announced plans to restructure its Ludwigshafen facility located in Germany, which it says will involve a diversification of production activity out of Europe and a reduction in manpower.