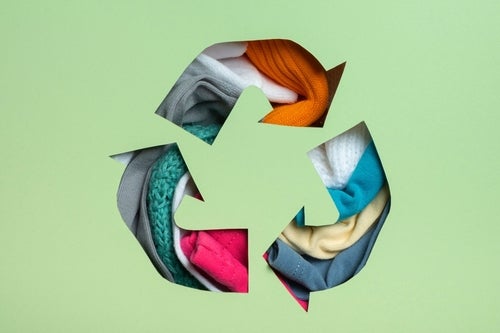 The Ellen MacArthur Foundation, which is focused on building a framework for a circular economy believes its new comprehensive database of circular start-ups will help accelerate the circular economy transformation.
The searchable database, which is available on the foundation's website, features 500 start-ups from various sectors, industries, and geographies to provide visibility of current circular business opportunities.
The Circular Startup Index is exclusively reserved for start-ups that incorporate one or more circular economy principles into their business proposition, including the elimination of waste and pollution, the circulation of products and materials, and the regeneration of nature.
The foundation says the challenge lies in financing and scaling circular business propositions.
According to Ella Hedley, project manager of Startups at the Ellen MacArthur Foundation: "Designing a circular future requires radical innovation to rethink how our economy works. Thousands of circular start-ups are already on the case. But they need more support and investment. So, we created the Circular Startup Index to create visibility of the breadth of circular start-ups on the market and help businesses discover suitable circular solutions."
The Ellen MacArthur Foundation says the Circular Startup Index can help businesses discover start-ups that are part of its community and are committed to circular economy principles. The Index is said to provide visibility for start-ups, facilitating their pairing with capital, and creating opportunities for innovation.
Hedley adds: "As a leading provider of sustainable, fibre-based packaging across Europe and the US, we are keen to work with disruptive businesses that can bring exciting and innovative circular solutions to DS Smith, helping us realise our purpose to redefine packaging for a changing world and reach our industry-leading circular economy ambitions.
Hugh McCann, senior circular growth manager at DS Smith, says: "The Ellen MacArthur Foundation's Circular Startup Index has already expedited our work, bringing us into contact with potential partners – businesses that are leading the way and surfacing hundreds of circular solutions. We have already started working with one of the businesses we found on the Index and are inspired by the ongoing opportunity to engage with some of the most forward-thinking businesses in the circularity space."
Tapestry, the parent company of multinational brands Coach, Kate Spade and Stuart Weitzman, was named the latest company to become a 'Network Partner' of the Ellen MacArthur Foundation last month.